1-8 of 8 results for All Resources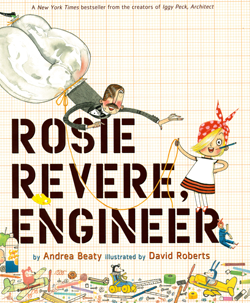 Written by Andrea Beatty
Rosie Revere is quiet by day but at night she is dreaming about creative inventions. When she gets...
K - 2nd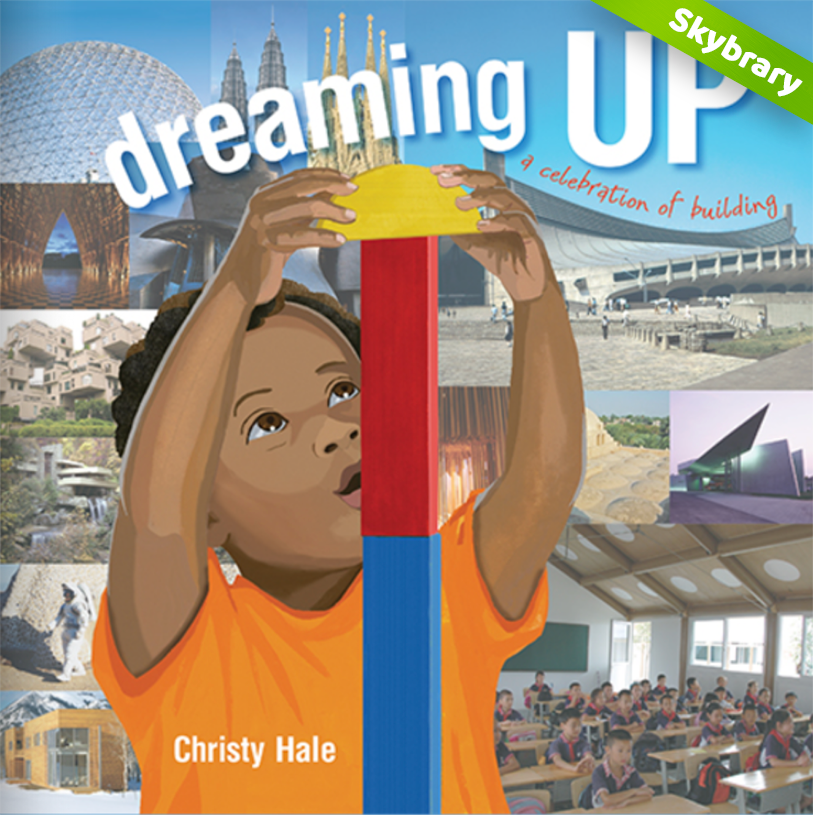 Written by Christy Hale
This book of concrete poetry introduces readers to famous buildings around the world designed by a...
K - 3rd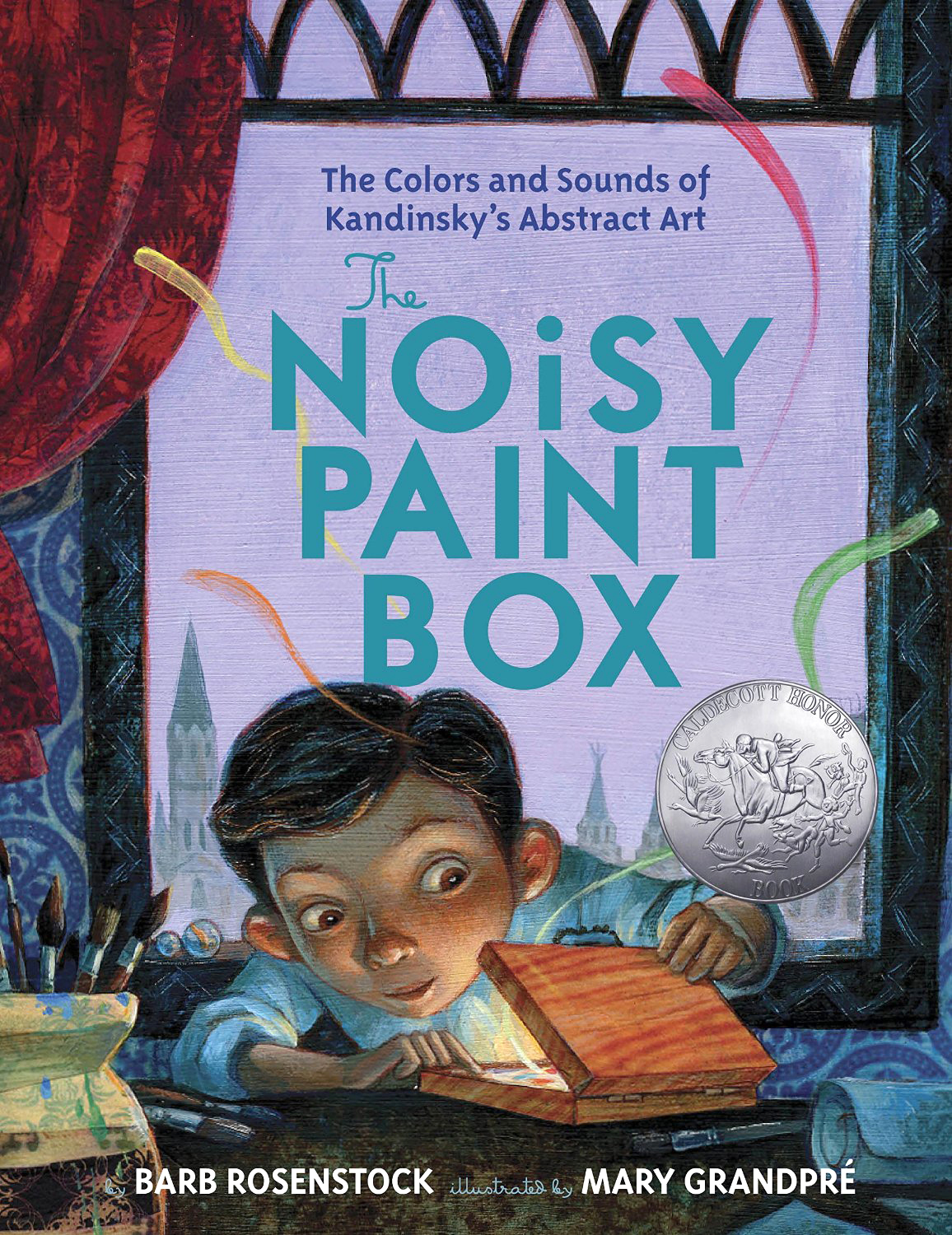 Written by Barb Rosenstock
When a young boy receives a new box of paints, other people question his unique painting style....
Pre-K - 3rd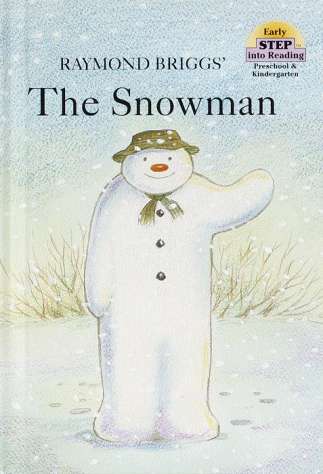 Written by Raymond Briggs
James built a magnificent snowman, and in his imagination, the snowman has a life of his own. But...
K - 2nd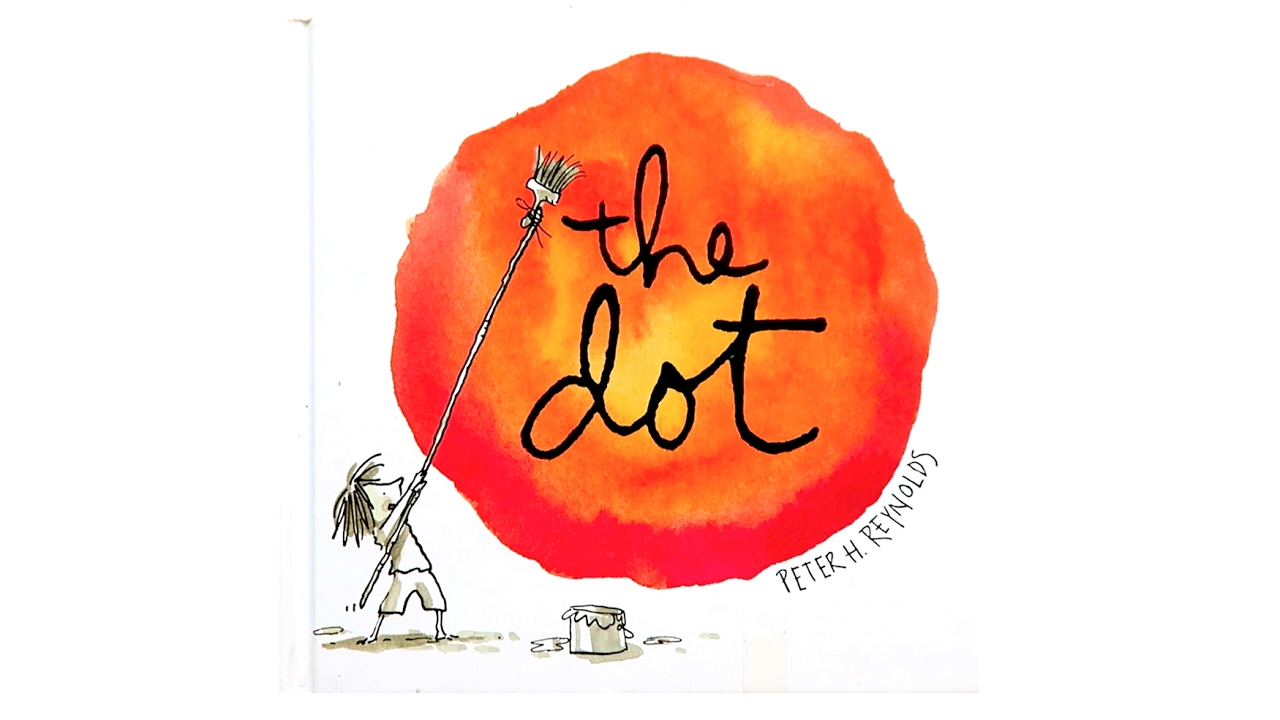 Written by Peter H. Reynolds
Vashti couldn't draw and was resisting trying in her art class. Her teacher gently encouraged her, so she began with an angry dot. Little did she know that her dot would unleash her creative energy.
K - 5th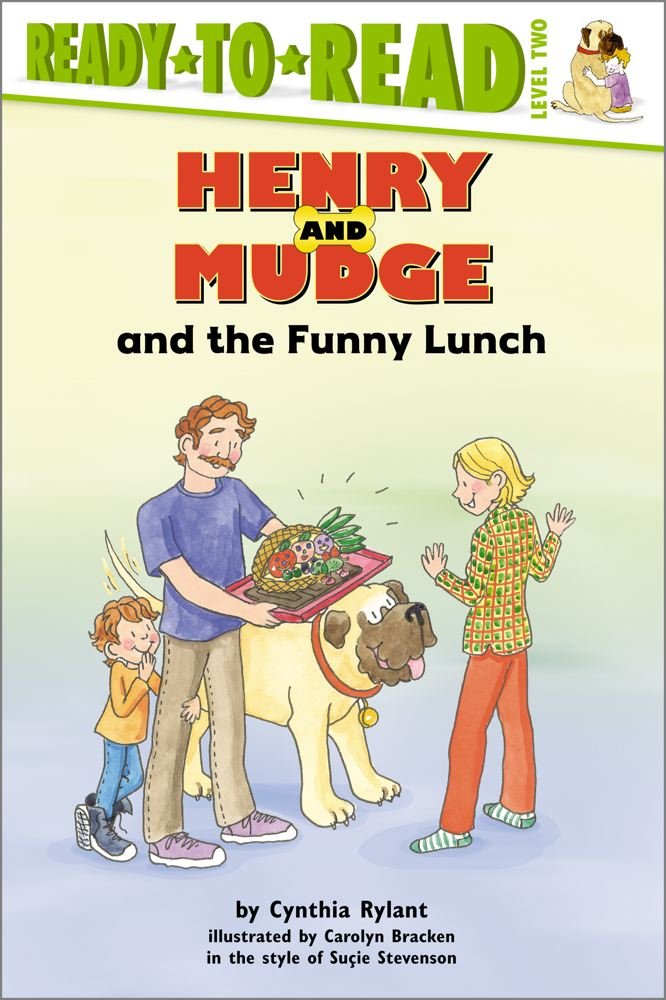 Written by Cynthia Rylant
Every Mother's Day, Henry and his dad prepare a funny lunch for Henry's mom. Of course, Mudge...
K - 2nd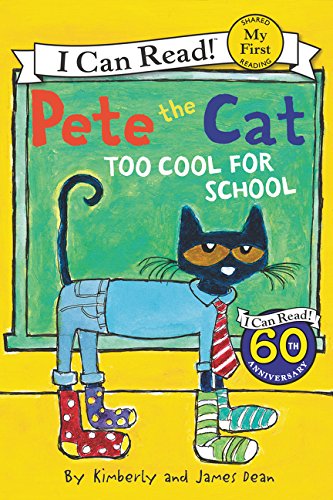 Written by Kimberly and James Dean
Pete is a very cool cat, and his clothes have to show that. But he's having trouble finding the...
Pre-K - 3rd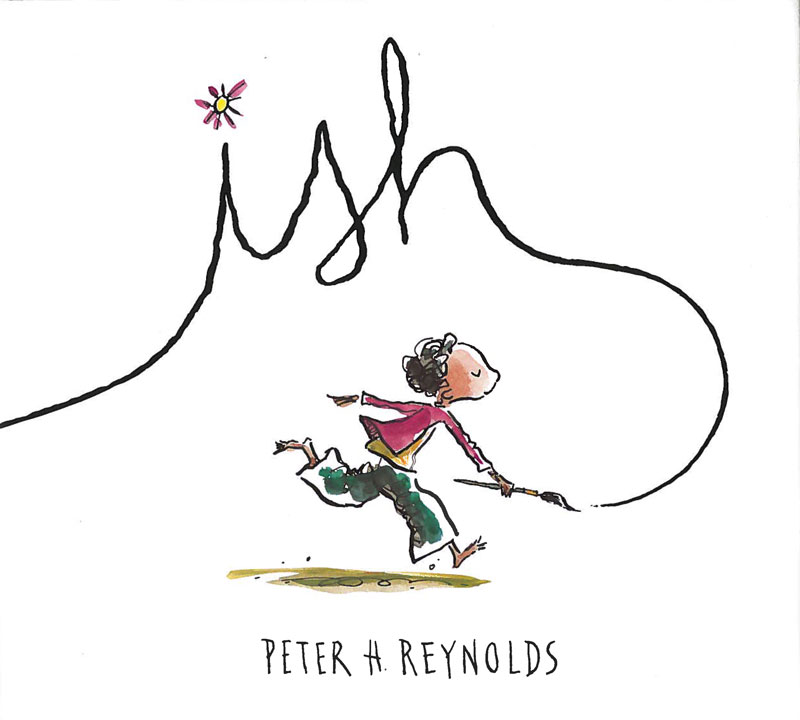 Written by Peter H. Reynolds
Ramon loves to draw until his brother criticizes his work. With the help of his younger sister,...
K - 3rd