1-4 of 4 results for All Resources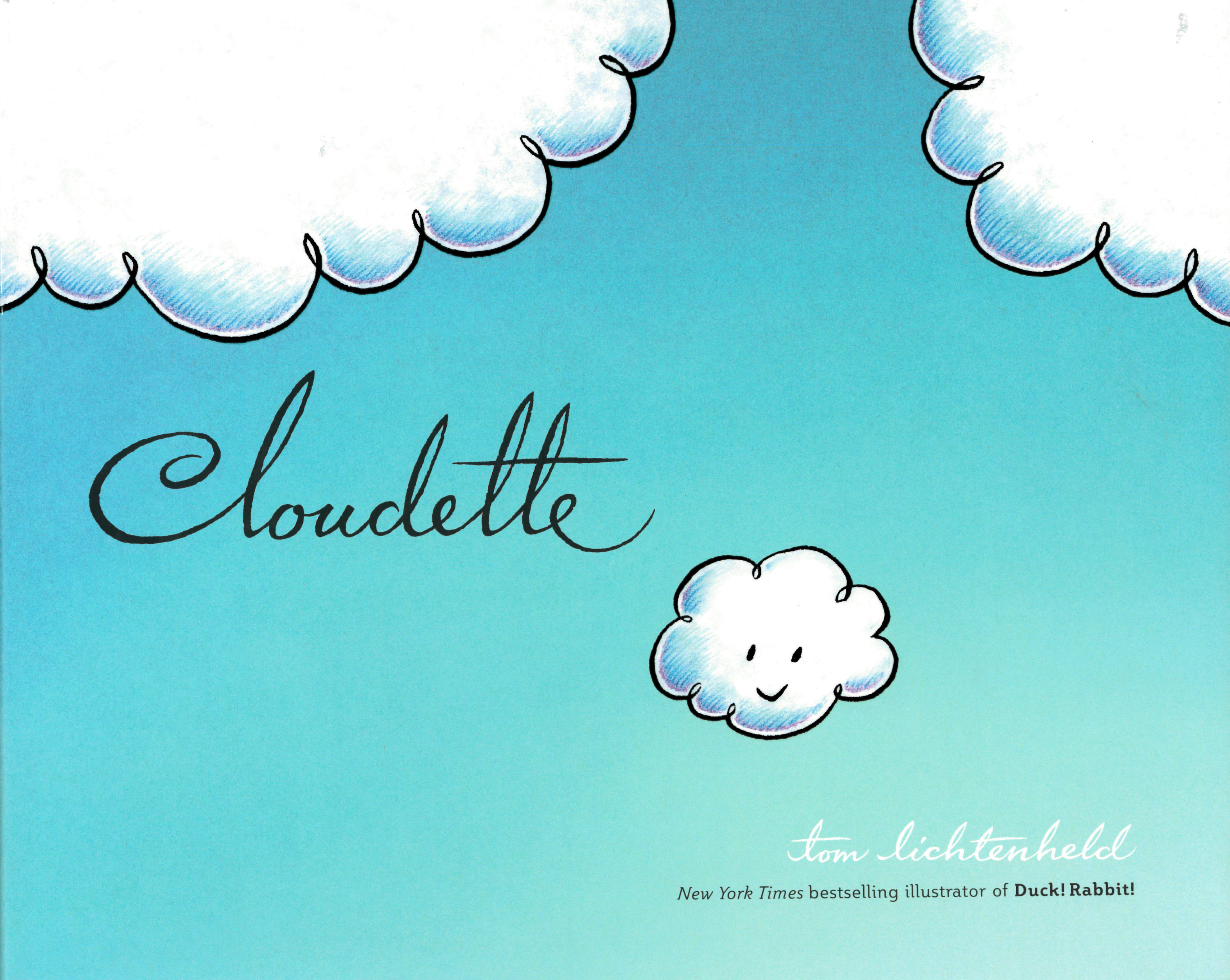 Written by Tom Lichtenheld
Cloudette is a small cloud who wants to do big things. When a big storm blows her into an unknown...
Pre-K - 2nd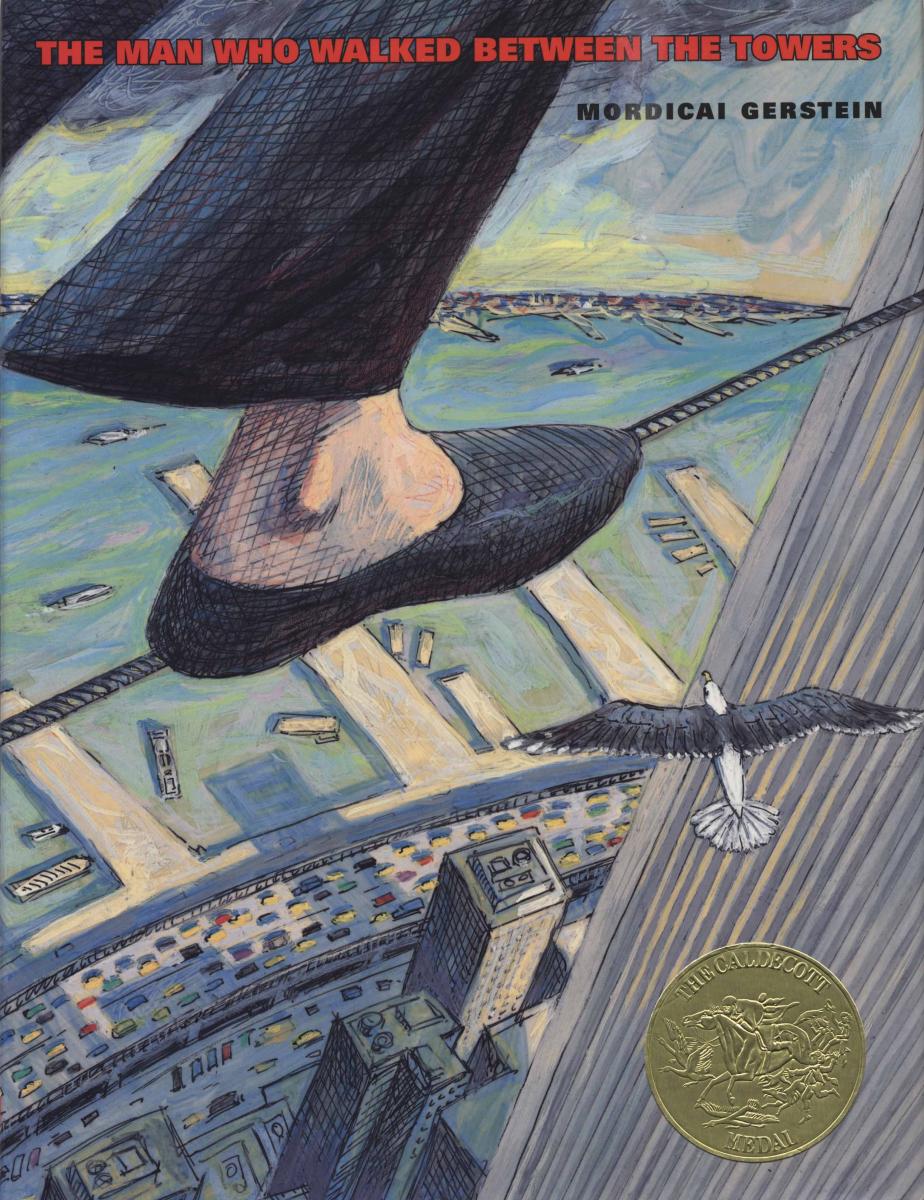 Written by Mordicai Gerstein
Beautiful and colorful drawings tell the story of the brave and determined aerialist Philippe Petit. The daredevil famously walked the tightrope between the Twin Towers of the World Trade Center.
K - 3rd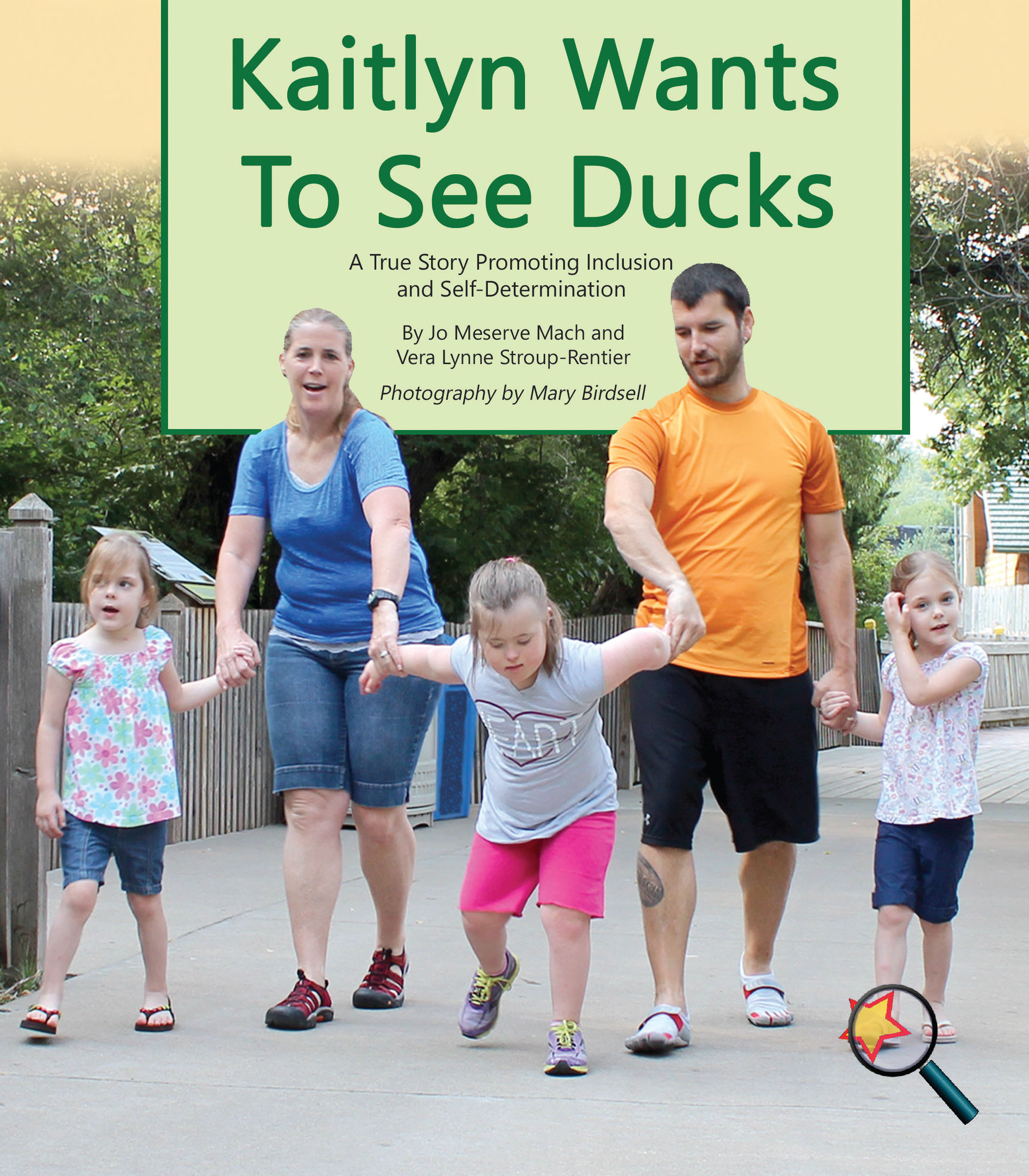 Written by Jo Meserver Mach and Vera Lynne Stroup-Rentier
Kaitlyn loves ducks. Her family loves all the animals. Seeing those apes and lions and elephants...
Pre-K - 3rd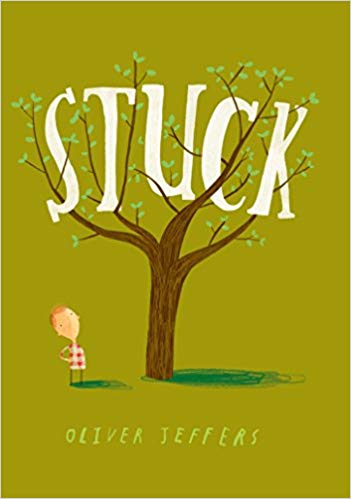 Written by Oliver Jeffers
When Floyd's kite gets stuck in a tree, he's determined to get it out. But how? Well, by knocking...
Pre-K - 2nd