1-12 of 12 results for All Resources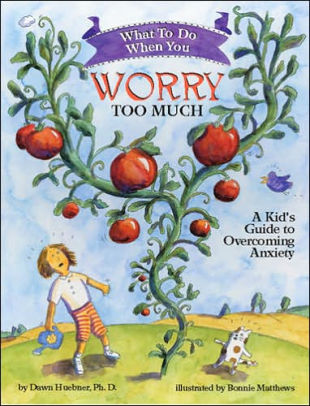 Written by Dawn Huebner and PhD
"What to Do When You Worry Too Much" is an interactive self-help book designed to guide 6-12 year...
2nd - 7th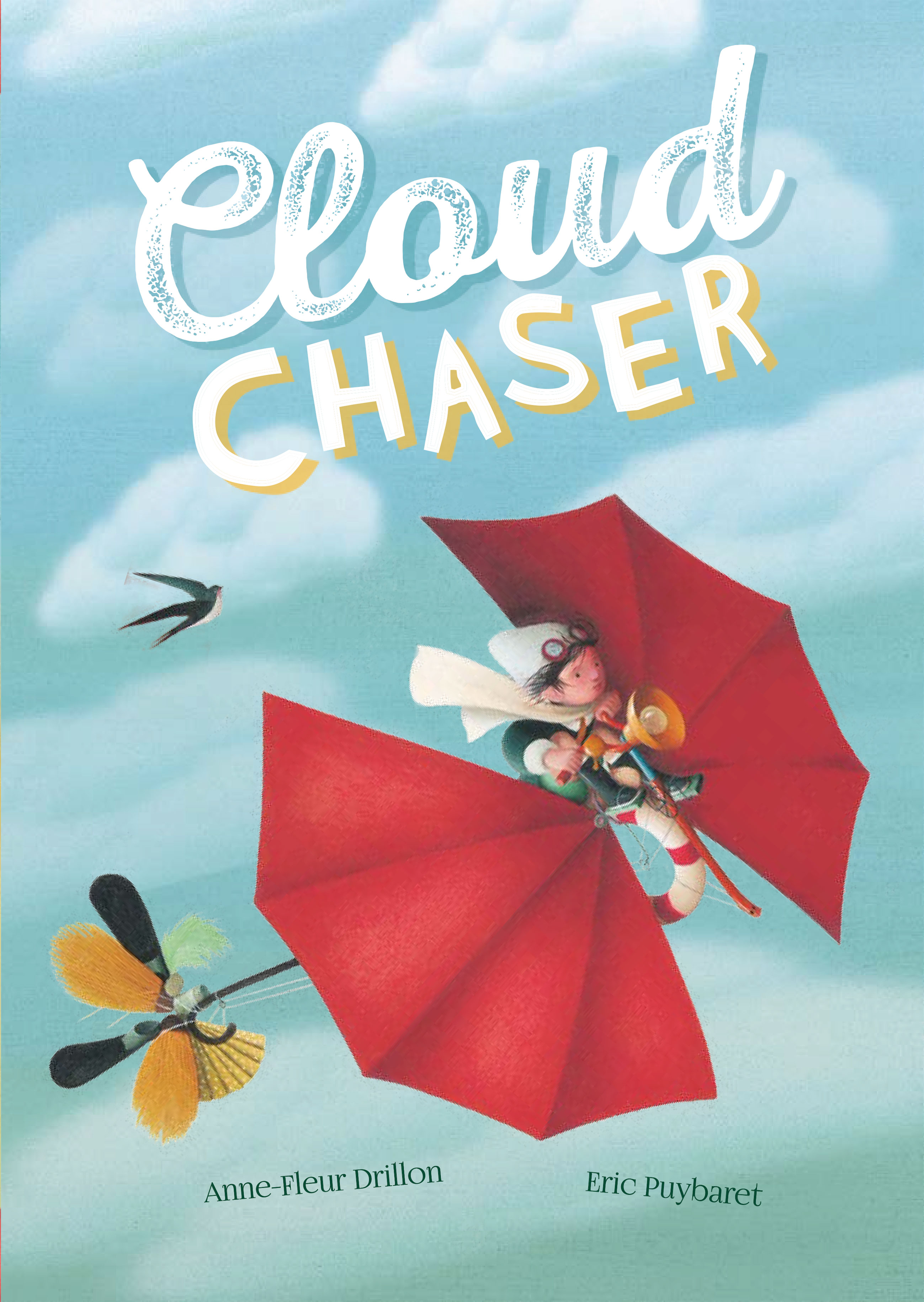 Written by Anne-Fleur Drillon
Dreamy Emery loves doodling wild inventions . . . but when a new friend moves in next door with...
K - 5th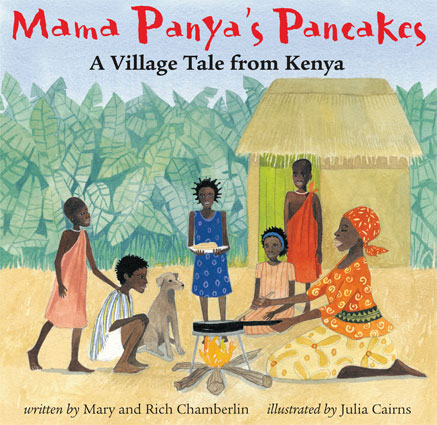 Written by Mary and Rich Chamberlin
On market day, Mama Panya's son Adika invites everyone he sees to a pancake dinner. How will Mama...
K - 5th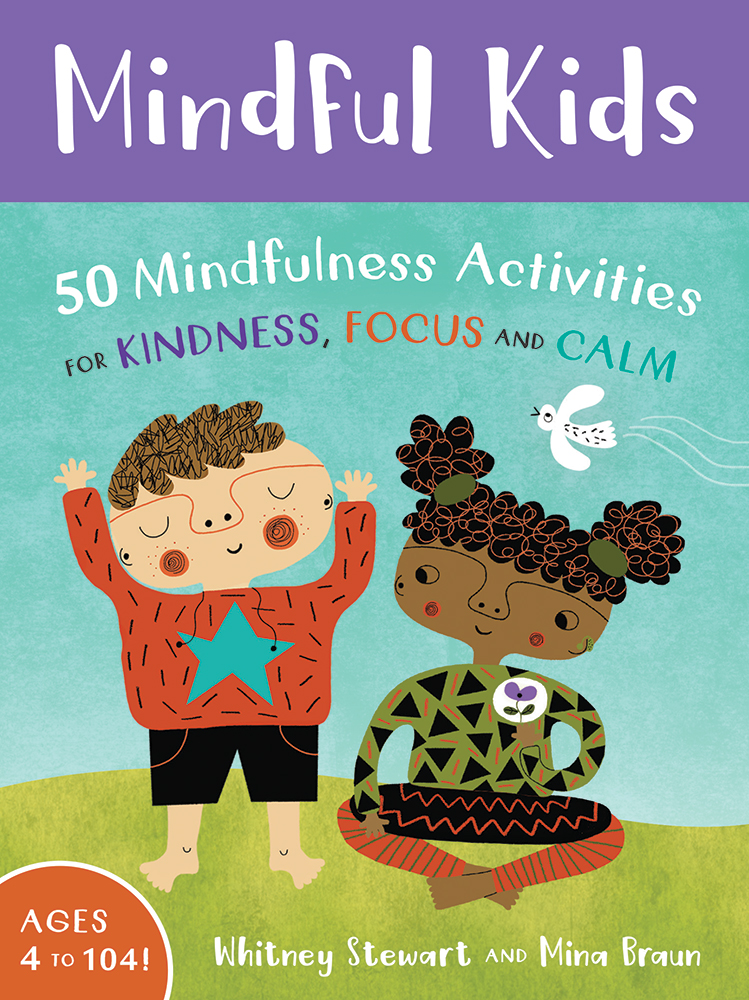 Written by Whitney Stewart
This boxed card deck includes 50 creative mindfulness games, visualizations and exercises divided...
K - 5th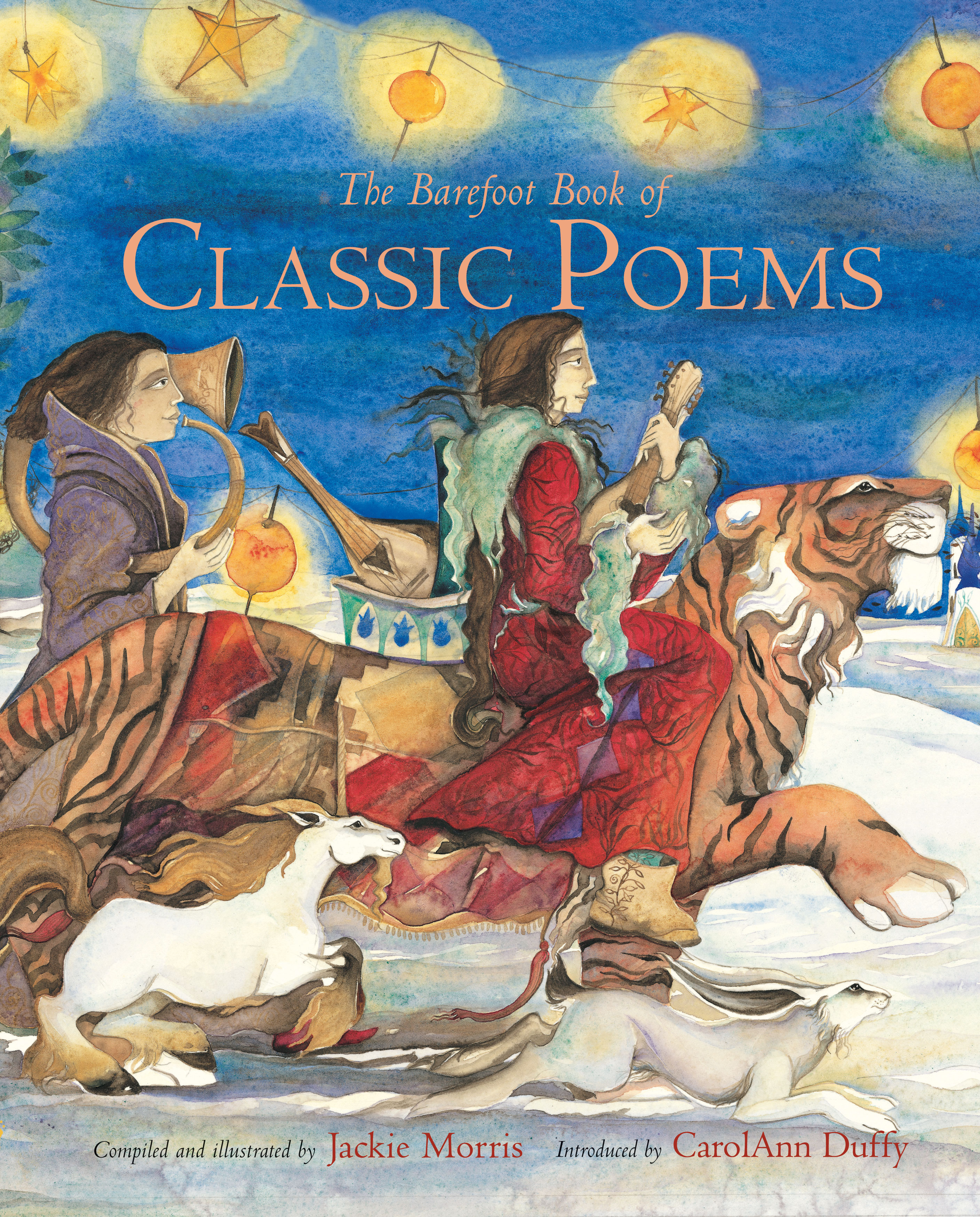 Written by Jackie Morris
Become inspired by this breathtaking collection that brings together seventy-four of the finest...
2nd - 6th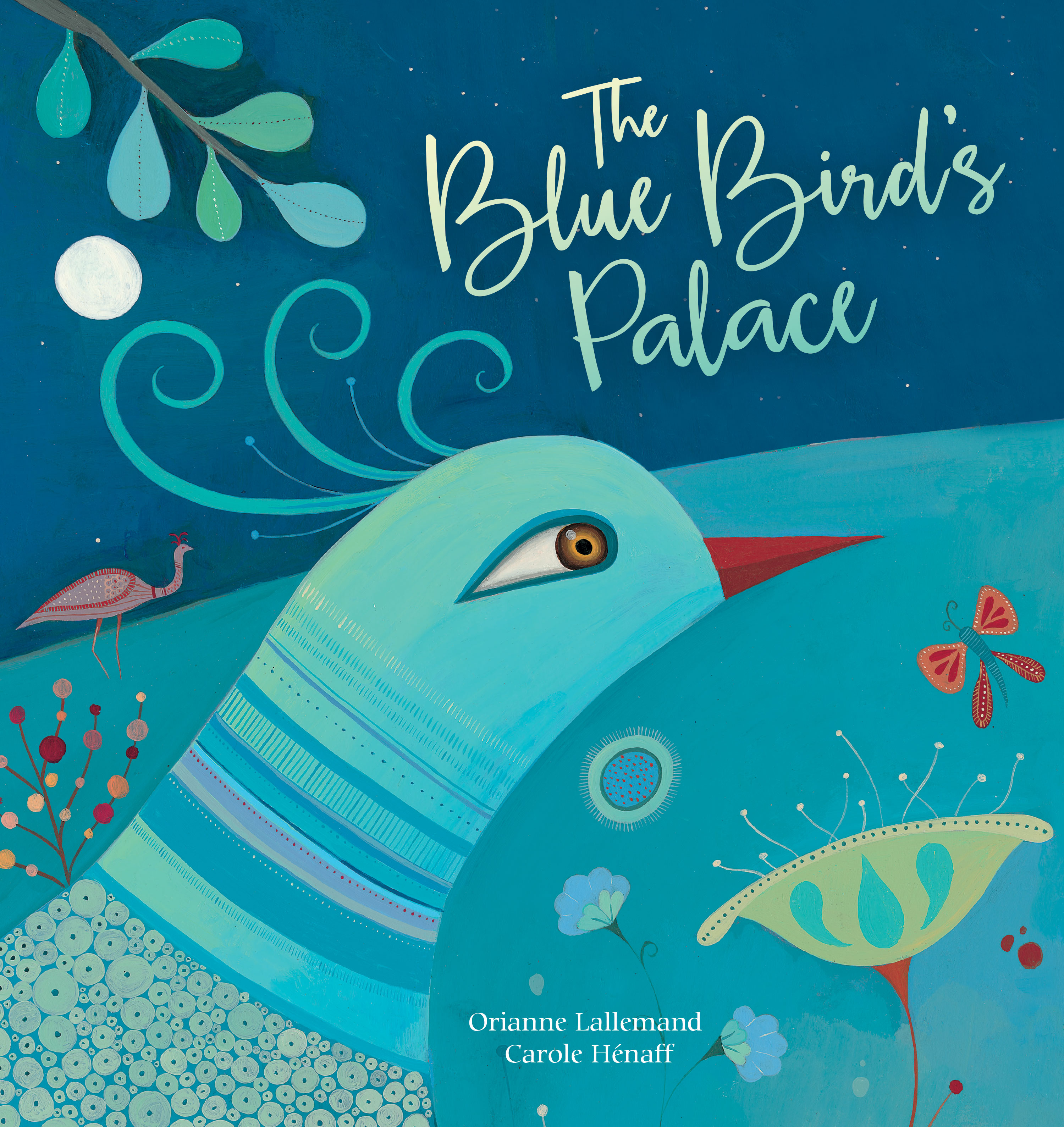 Written by Orianne Lallemand
Inspired by the Russian storytelling tradition, this contemporary fairy tale about a relatable...
K - 5th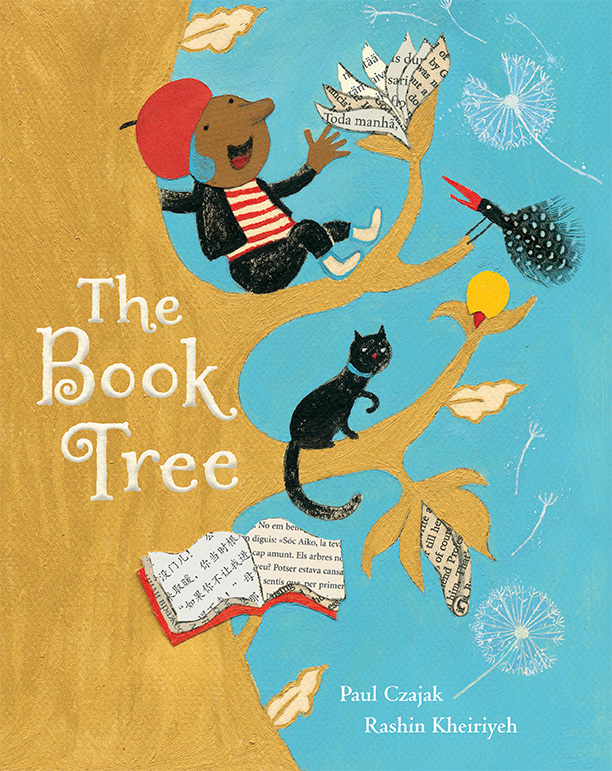 Written by Paul Czajak
When young Arlo accidentally drops a book on the Mayor's head, the Mayor decides books are...
K - 4th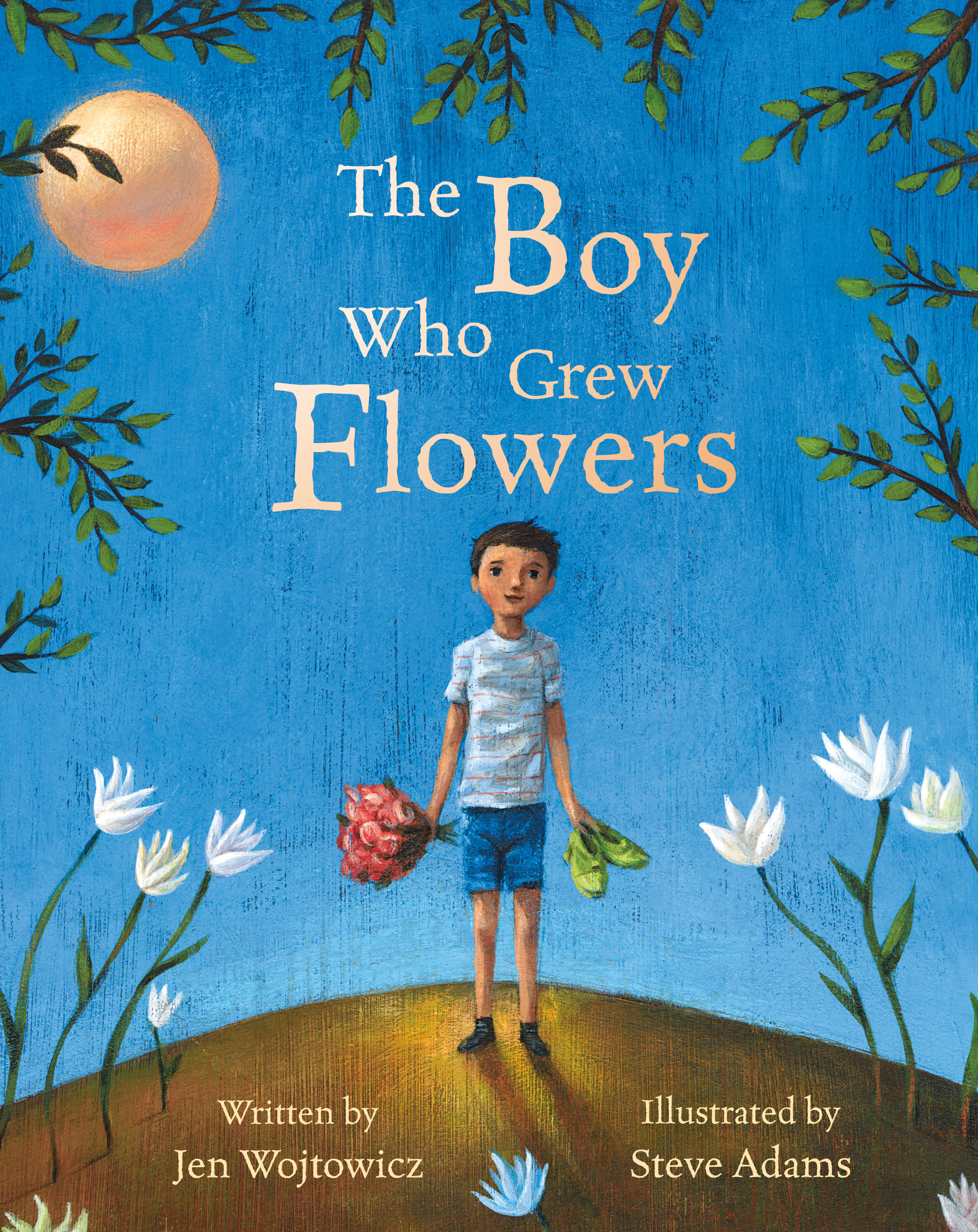 Written by Jen Wojtowicz
Rink is a very unusual boy who grows beautiful flowers all over his body whenever the moon is full....
K - 5th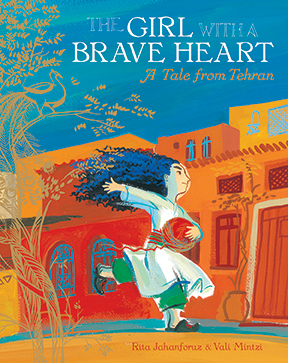 Written by Rita Jahanforuz
Shiraz, a kindhearted young girl growing up in Tehran, has a miserable life at home with her...
K - 5th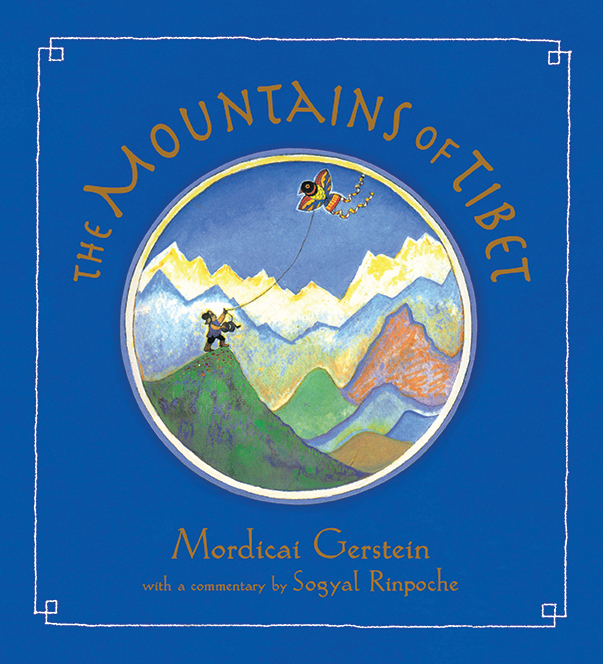 Written by Mordicai Gerstein
A Tibetan woodcutter dreams of exploring the world, but is too busy with his life to ever leave his...
K - 4th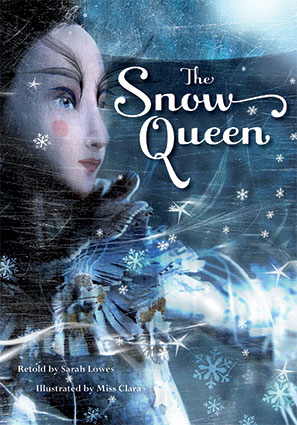 Written by Sarah Lowes
In this exquisitely illustrated retelling of the classic story by Hans Christian Andersen, an evil...
K - 4th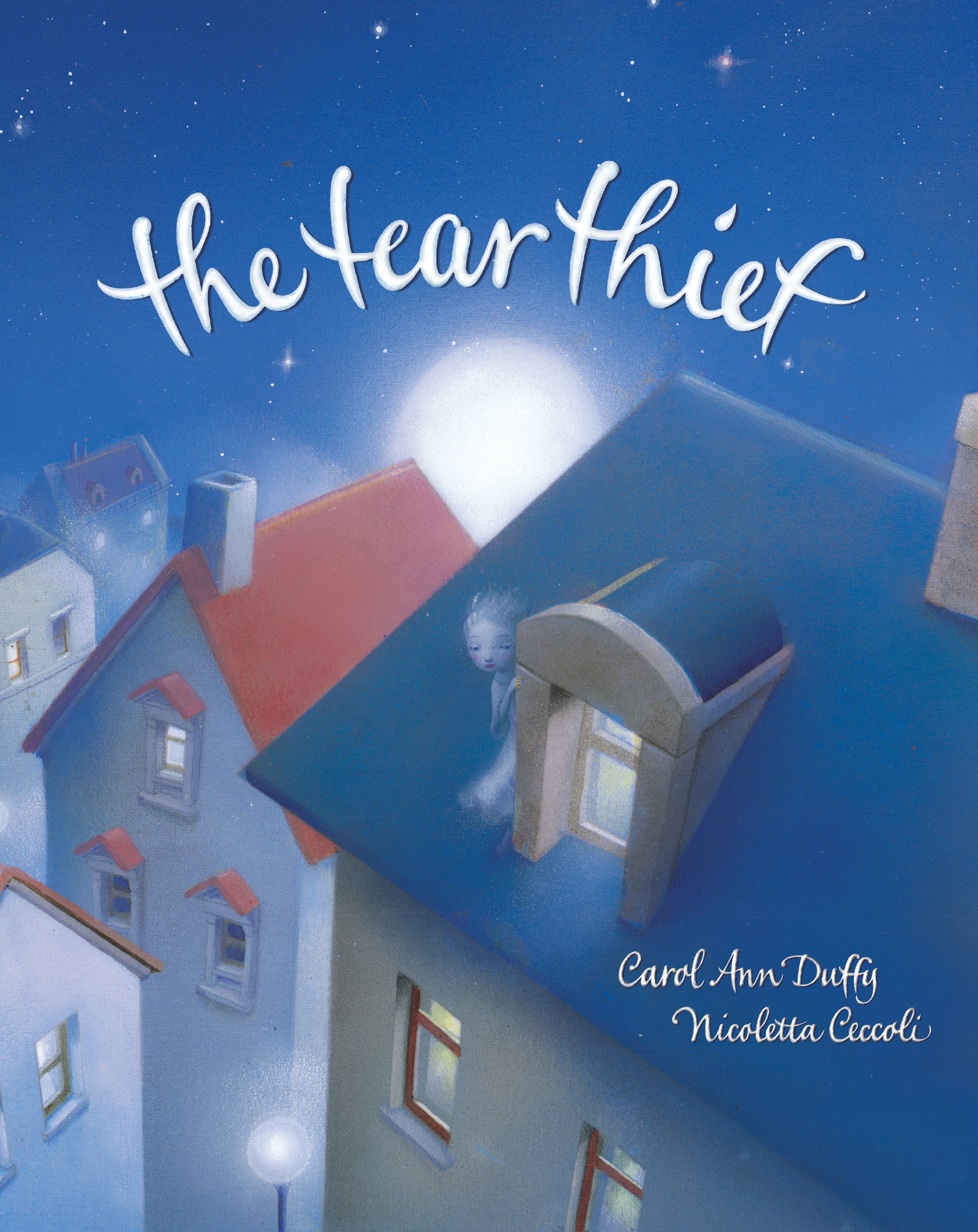 Written by Carol Ann Duffy
Each night, in the hours between supper and bedtime, the Tear Thief carries her waterproof, silvery...
K - 4th