1-2 of 2 results for "invention"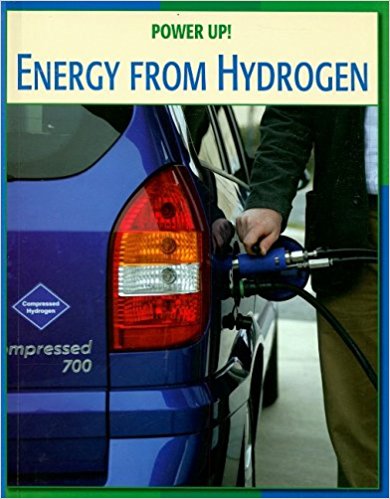 Written by David Lippman
The country's "addiction" to oil is described and alternative energy potential from hydrogen is discussed.
4th - 8th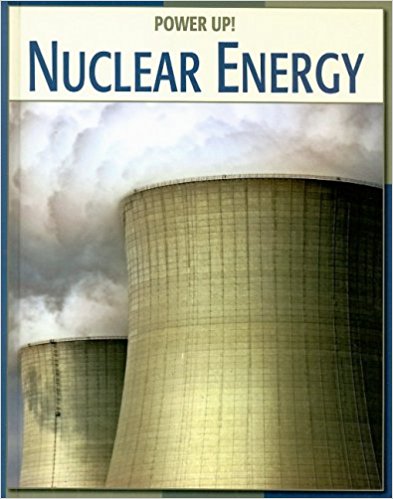 Written by Kathleen G Manatt
Nuclear energy, with the potential to provide vast amounts of power, is a controversial topic. The science, history, and the controversy are explained here.
4th - 8th