1-7 of 7 results for All Resources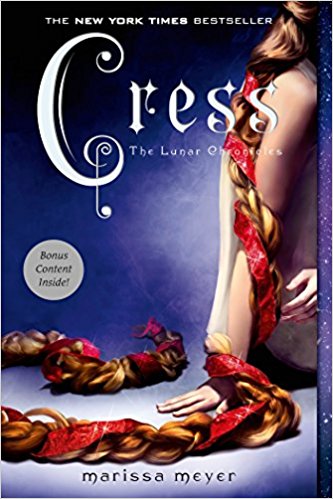 Written by Marissa Meyer
Cinder and Captain Thorne are fugitives on the run, with Scarlet and Wolf in tow. Together they're...
7th - 9th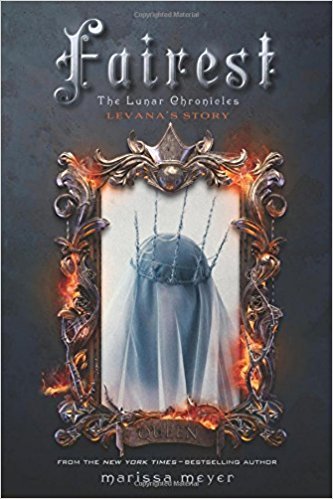 Written by Marissa Meyer
Pure evil has a name, hides behind a mask of deceit, and uses her "glamour" to gain power. But who...
10th - 12th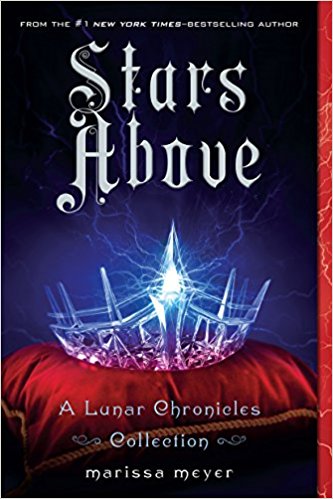 Written by Marissa Meyer
The universe of the Lunar Chronicles holds stories―and secrets―that are wondrous, vicious, and...
6th - 12th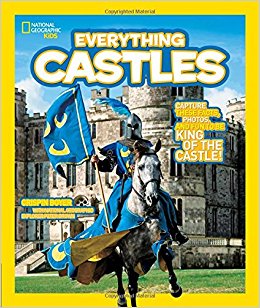 Written by Crispin Boyer
Young readers will be spellbound by this story of fierce battles, dark dungeons, secret...
3rd - 8th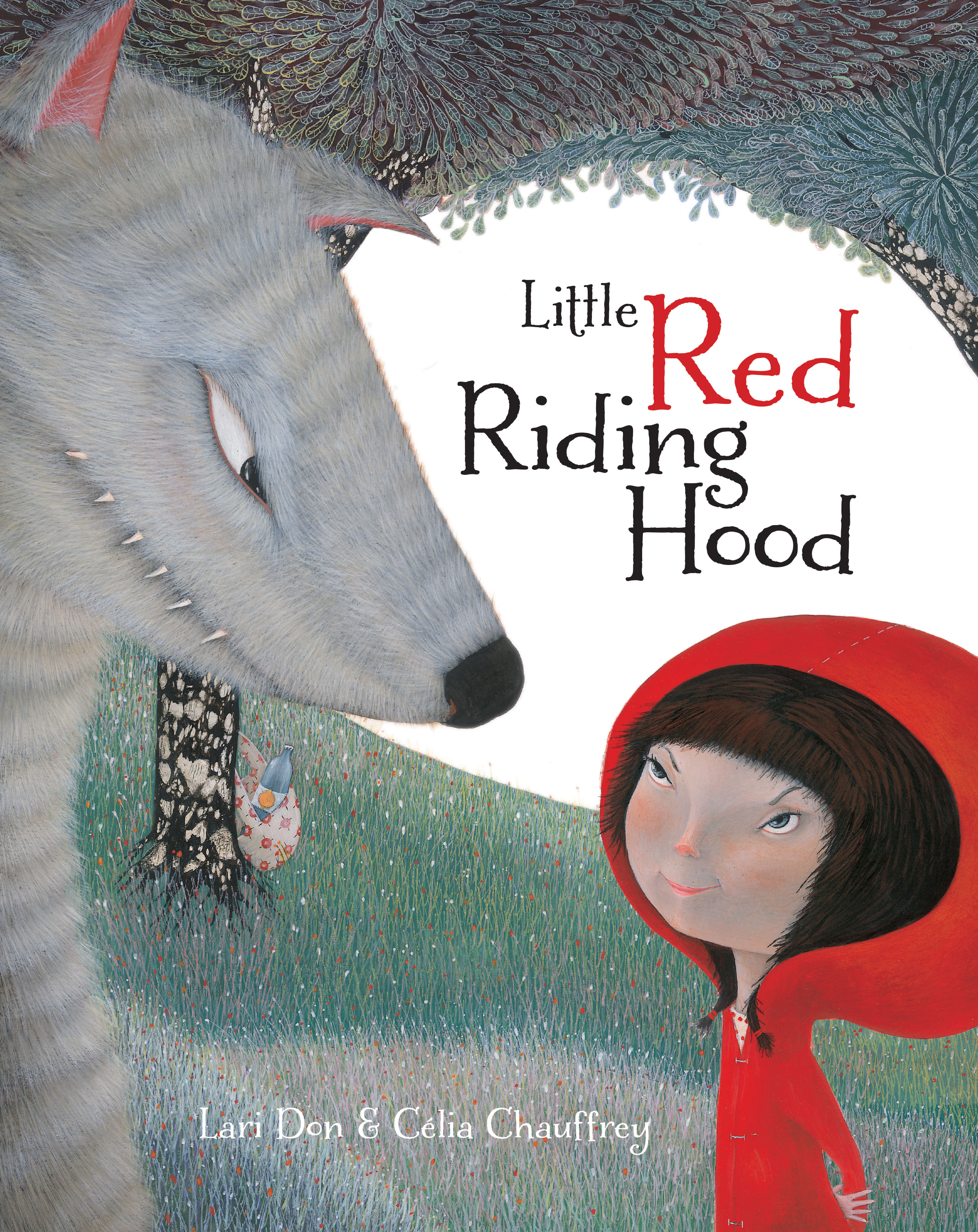 Written by Lari Don
Little Red Riding Hood's mother warns her to go straight to Granny's, but when she meets a handsome...
PreK - 3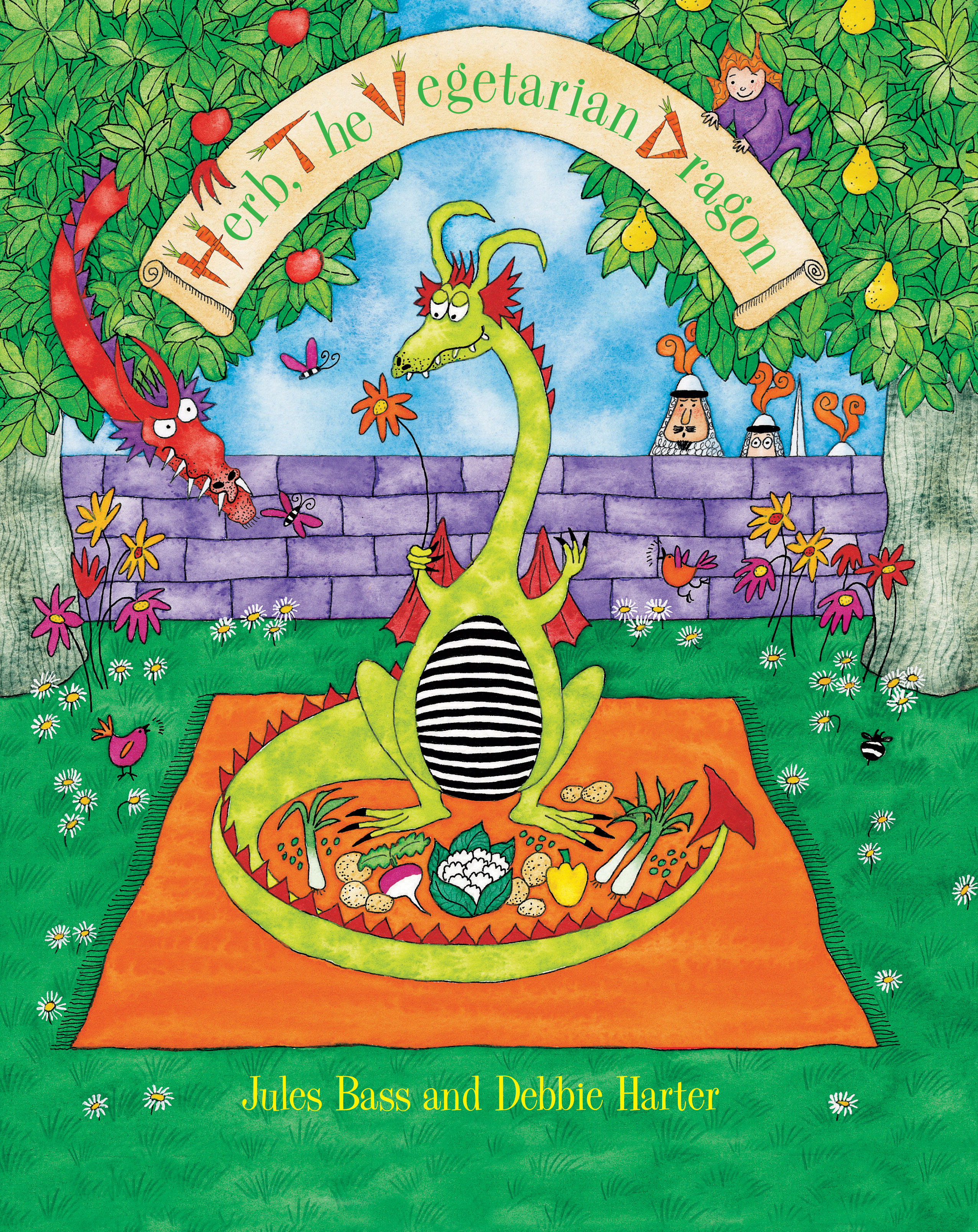 Written by Jules Bass
All the dragons in the forest of Nogard like nothing better than raiding Castle Dark and carrying...
K - 2nd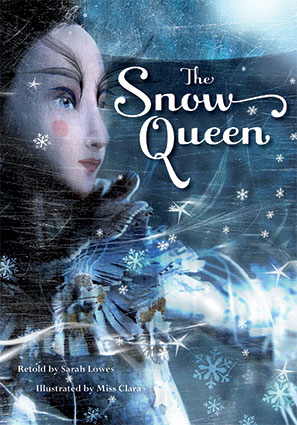 Written by Sarah Lowes
In this exquisitely illustrated retelling of the classic story by Hans Christian Andersen, an evil...
K - 4th