1-3 of 3 results for "family"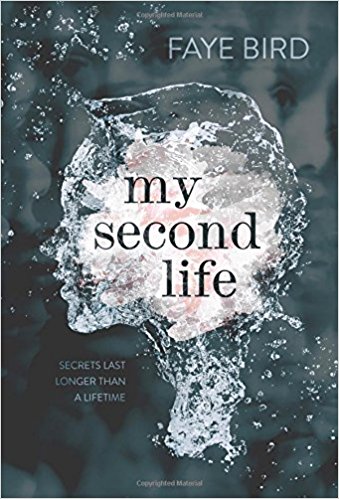 Written by Faye Bird
Fifteen-year-old Ana has a good life--she has friends and a boy she likes and a kind mother--but...
7th - 9th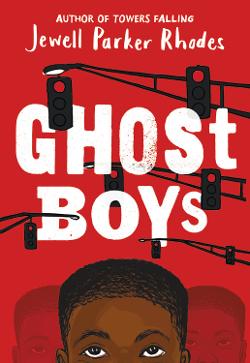 Written by Jewell Parker Rhodes
After seventh-grader Jerome is shot by a white police officer, he observes the aftermath of his death and meets the ghosts of other fallen black boys including historical figure Emmett Till.
4th - 8th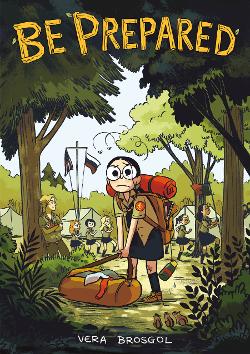 Written by Vera Brosgol
All Vera wants to do is fit in but that's not easy for a Russian girl in the suburbs. Her friends...
4th - 8th