25-28 of 28 results for All Resources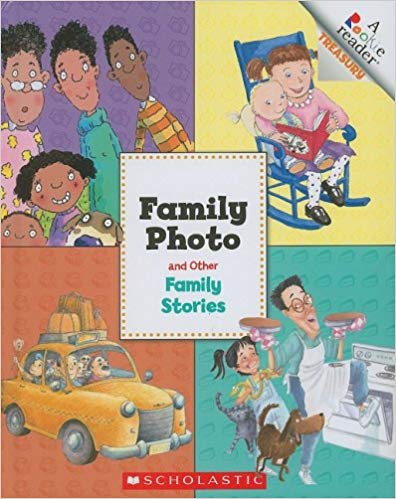 Written by Various
There's fun for everyone when these families get together to bake a cake, visit grandma's farm, take a family photo and welcome a new baby.
K - 1st
Written by Rebecca Pettiford
In Different Families, beginning readers will learn to celebrate diversity by appreciating the...
K - 3rd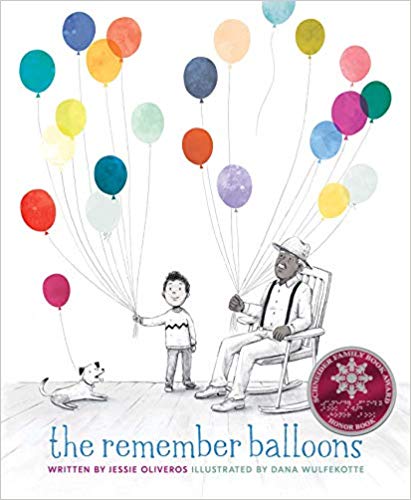 Written by Jessie Oliveros
James's Grandpa has the best balloons because he has the best memories. He has balloons showing...
K - 4th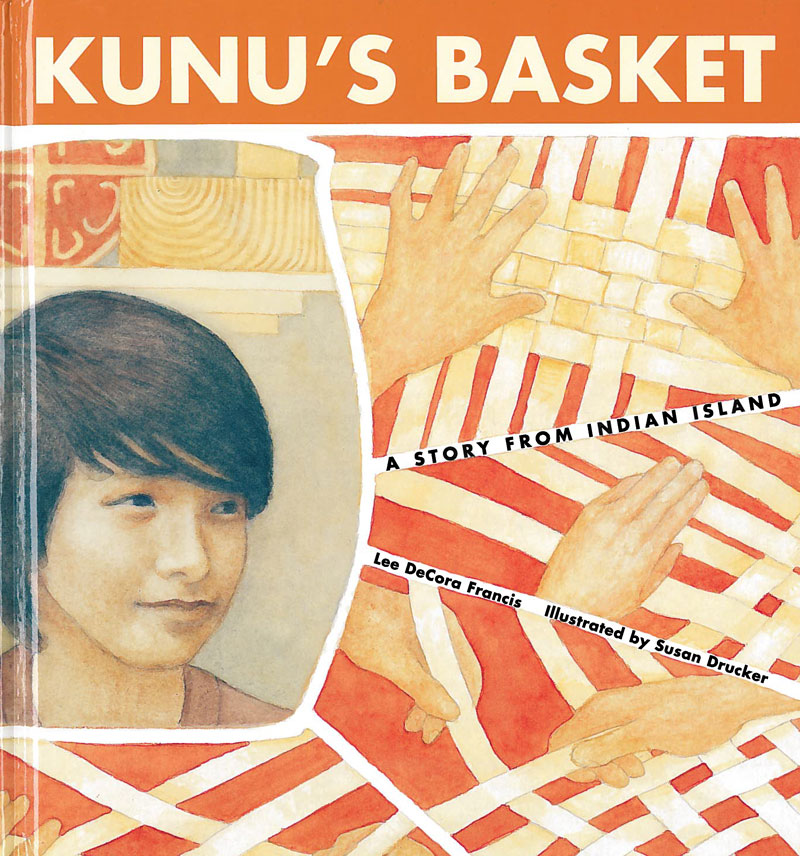 Written by Lee DeCora Francis
Kunu is from the Penobscot Tribe located on Indian Island in Maine. They have a deep tradition in...
3rd - 7th