73-83 of 83 results for "family"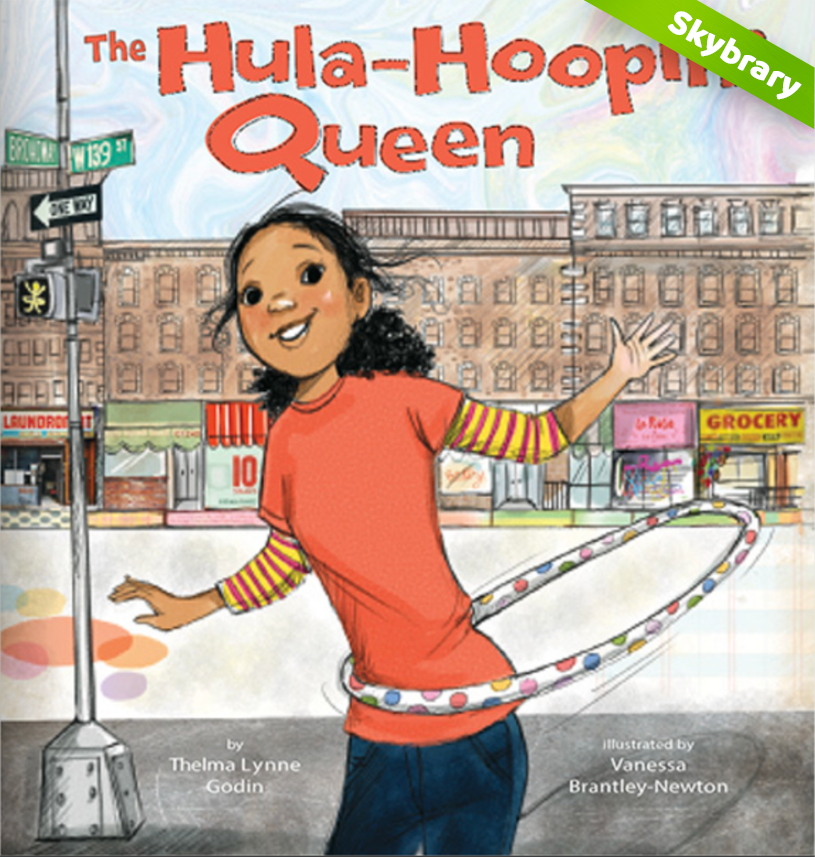 Written by Thelma Lynne Godin
A spunky African American girl has a hula-hooping competition with her friends in Harlem, and soon...
Pre-K - 3rd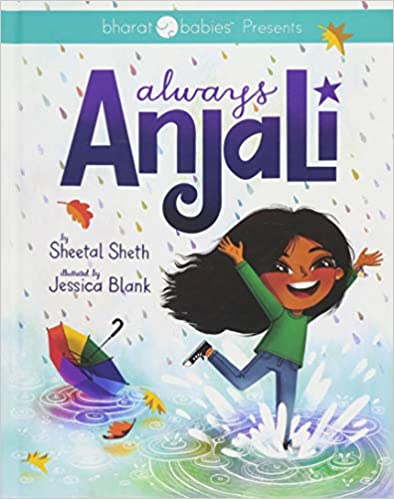 Written by Sheetal Sheth
Anjali and her friends are excited to get matching personalized license plates for their bikes. But...
Pre-K - 4th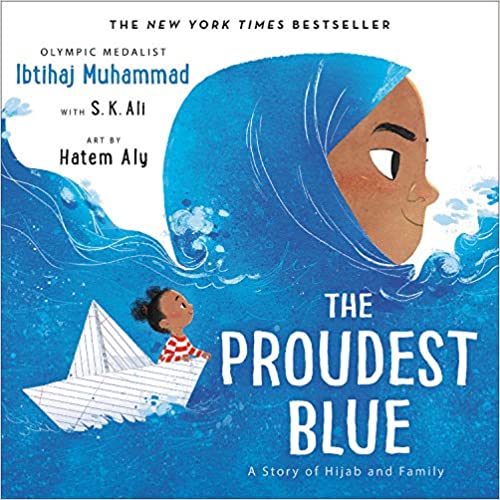 Written by Ibtihaj Muhammad
A powerful, vibrantly illustrated story about the first day of school--and two sisters on one's...
Pre-K - 3rd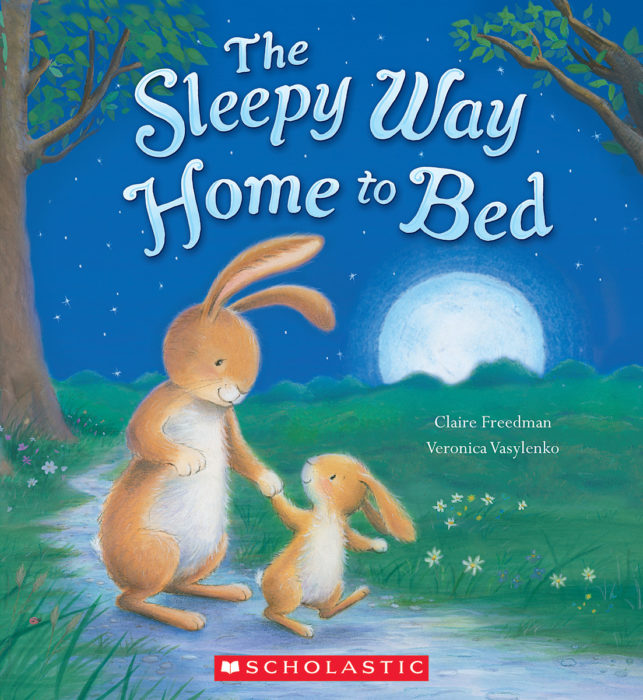 Written by Claire Freedman
The sun is setting, and Little Hare is wide awake! "Let's walk the sleepy way home to bed," says...
Pre-K - 1st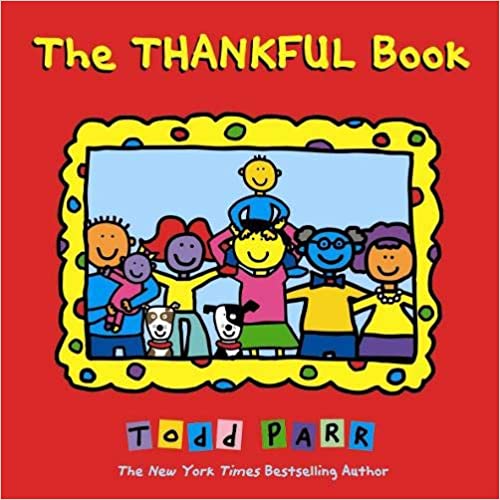 Written by Todd Park
The THANKFUL Book celebrates all the little things children can give thanks for. From everyday...
Pre-K - 1st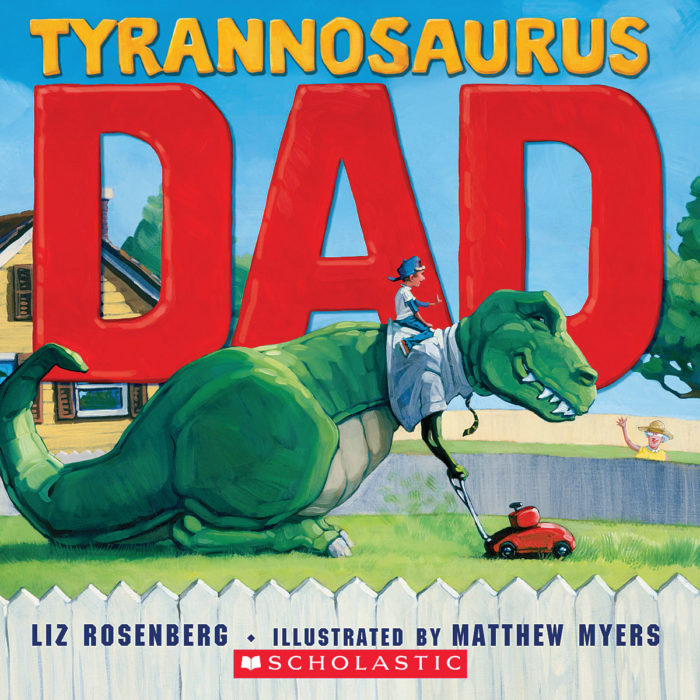 Written by Liz Rosenberg
Tobias's father likes corny jokes and magic tricks like the other dads, but he also has teeth as...
Pre-K - 1st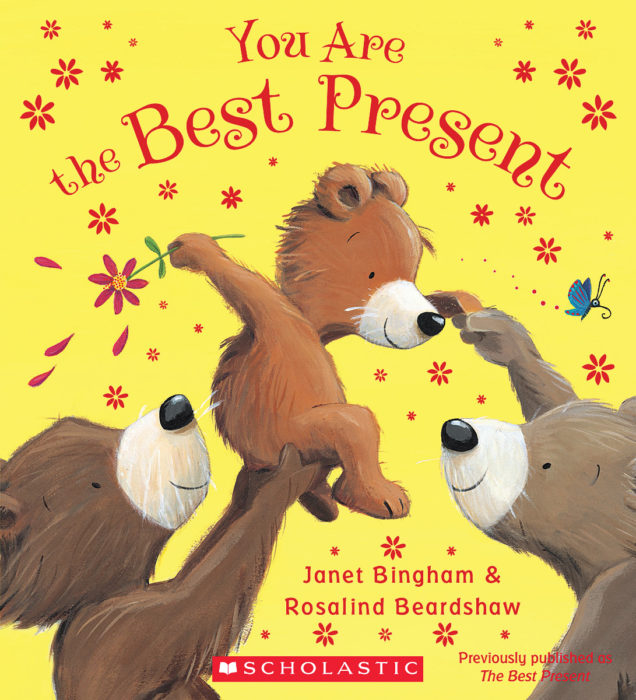 Written by Janet Bingham
On his way to visit Grandma, Little Bear decides to find her a present, the best present of all! As...
Pre-K - 2nd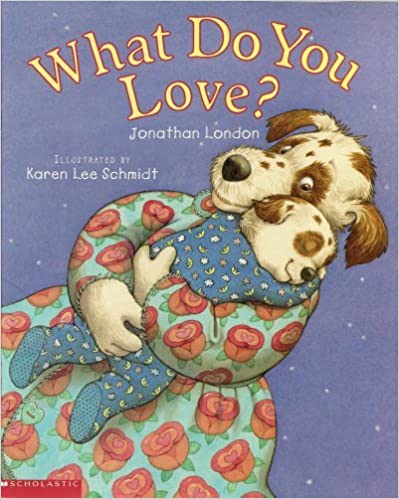 Written by Jonathan London
In this rollicking and warm picture book, rhyming couplets catalog things that a puppy-person and...
Pre-K - 1st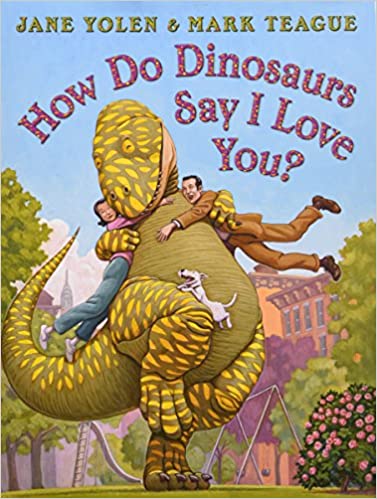 Written by Jane Yolen
America's favorite dinosaurs are giving families a funny book, perfect for bedtime, story time,...
Pre-K - 1st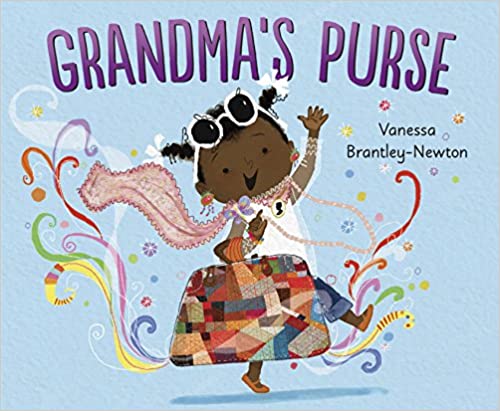 Written by Vanessa Brantley-Newton
When Grandma Mimi comes to visit, she always brings warm hugs, sweet treats...and her purse. You...
Pre-K - K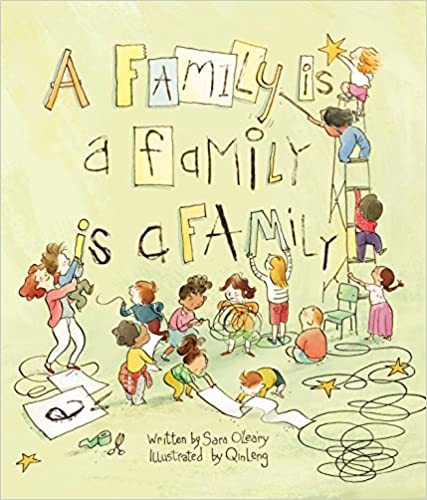 Written by Sara O'Leary
When a teacher asks the children in her class to think about what makes their families special, the...
Pre-K - 2nd