1-6 of 6 results for All Resources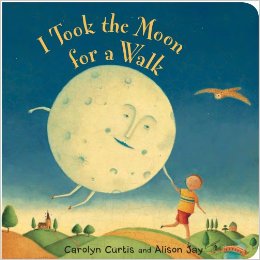 Written by Carolyn Curtis
Written in verse, the story is about the adventures a boy and the Moon have in the middle of the...
Pre-K - 2nd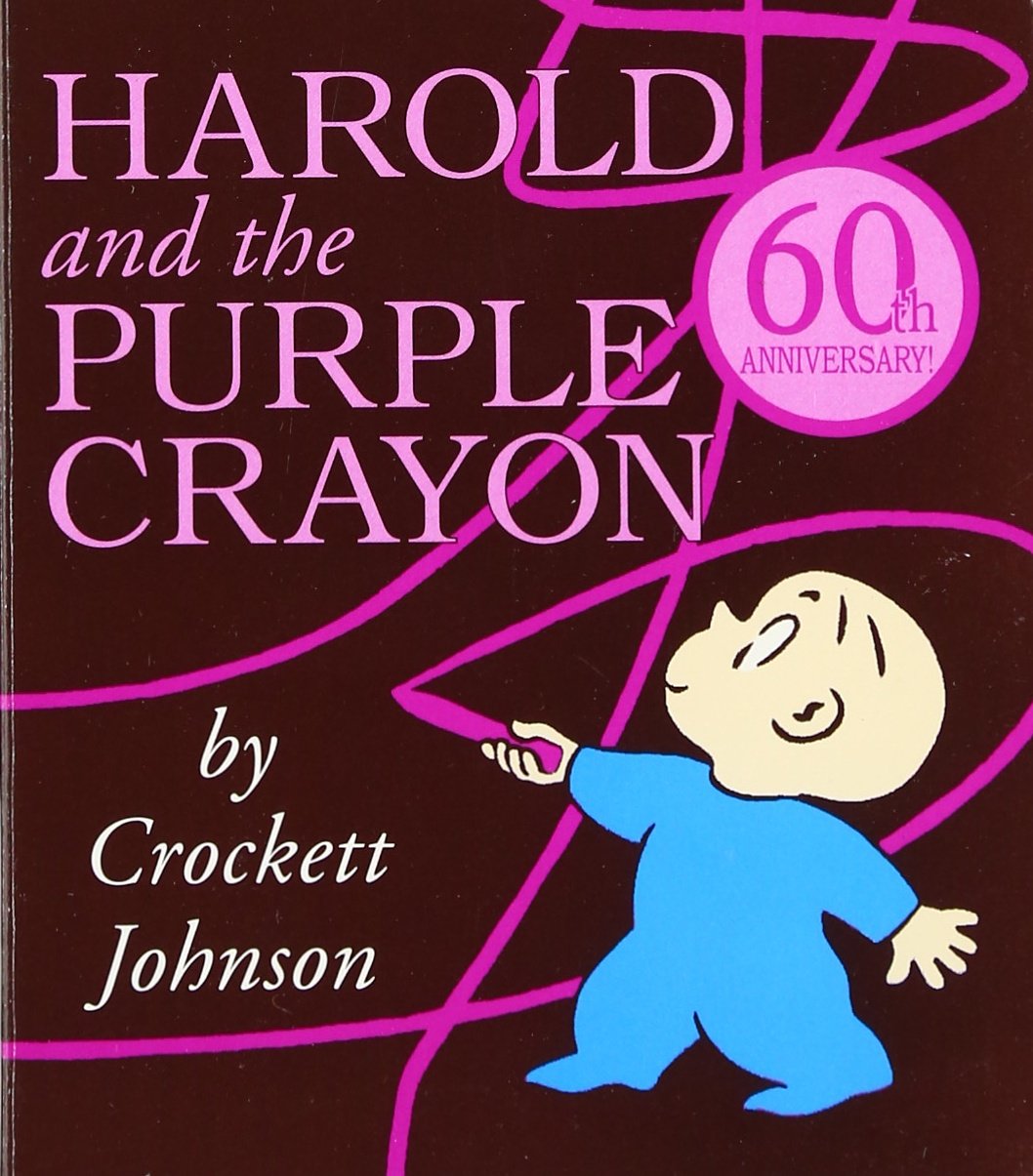 Written by Crockett Johnson
Harold, a four-year-old little boy, can create anything he wants with his purple crayon. He draws...
Pre-K - 3rd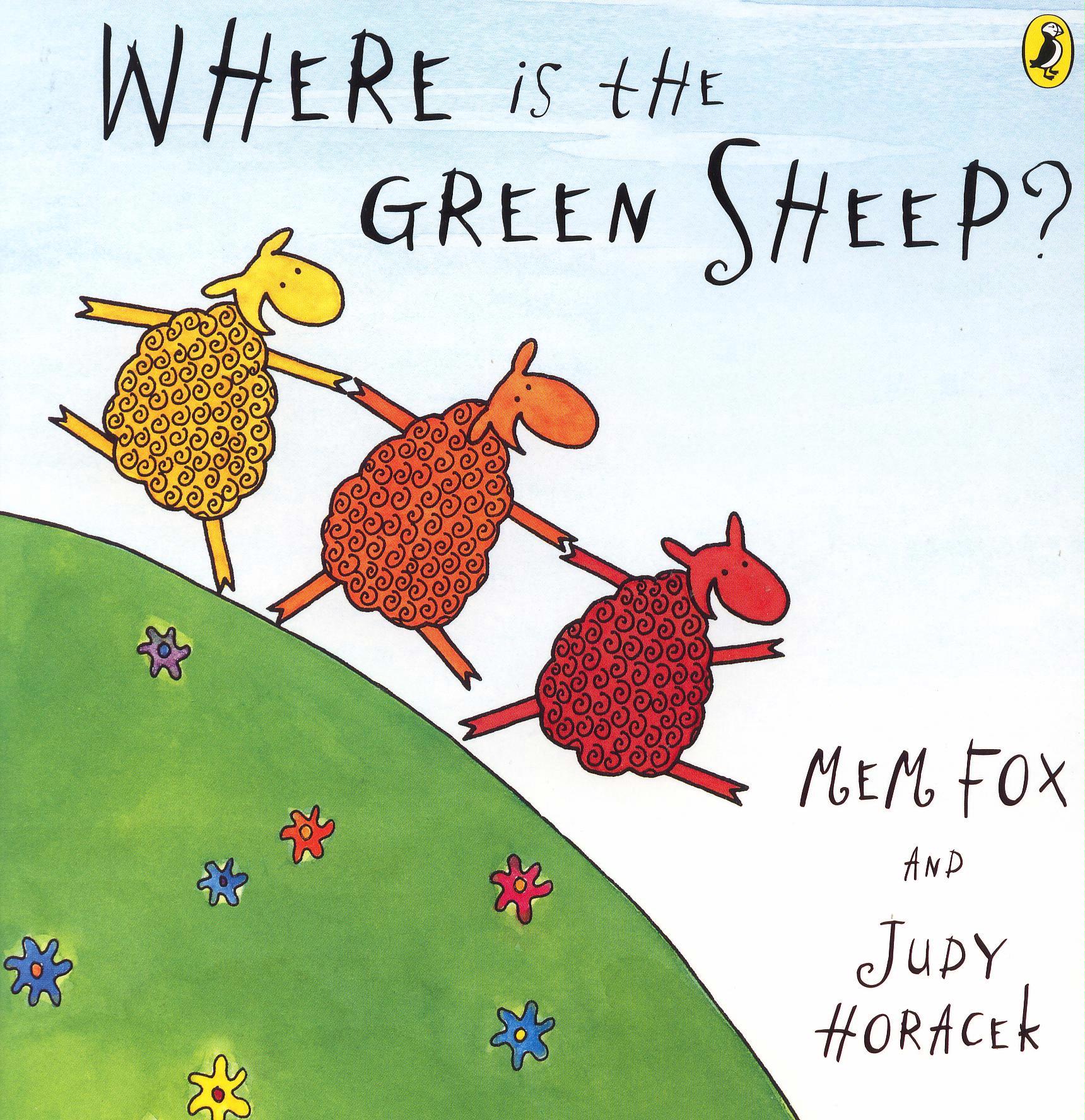 Written by Mem Fox
Sheep of all colors engaged in different tasks are everywhere! There are red sheep, blue sheep,...
Pre-K - K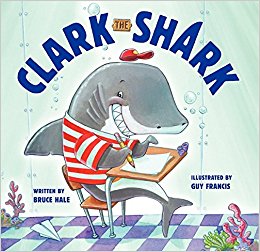 Written by Bruce Hale
Clark is an overly boisterous shark who loves life but also needs to be told when to behave...
Pre-K - 3rd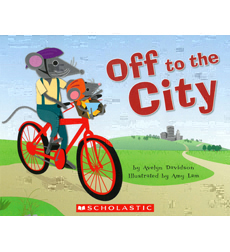 Written by Avelyn Davidson
Kim and Dad took a bike ride. They went to the city. What did they see?
K - K
Written by May Nelson
Little duckling is lost. Little duckling is sad. Where is his mother?
K - K