73-83 of 83 results for All Resources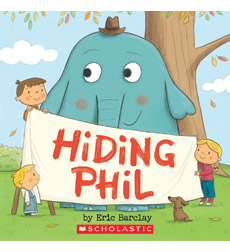 Written by Eric Barclay
Three siblings bring home an elephant but are not sure their parents will like him —but where oh where can you hide an elephant? "So charming."—SLJ
Pre-K - 1st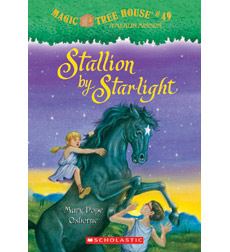 Written by Mary Pope Osborne
These early chapter books make history fun, as two children are vividly transported back in time. "An entertaining blend of fact, farce and fantasy."—Booklist
1st - 3rd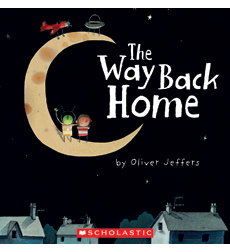 Written by Oliver Jeffers
When a boy discovers a propeller airplane in his closet, he does what any young adventurer would do: he flies it into outer space! "Charming."—Kirkus
Pre-K - 2nd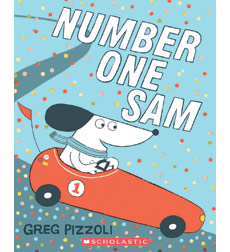 Written by Greg Pizzoli
Sam's always been the Number 1 race car driver, but when his best friend Maggie beats him, he learns a valuable lessons about being a winner. "A simple class act."—Kirkus, starred review
Pre-K - 1st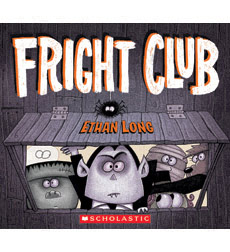 Written by Ethan Long
Each year on Halloween eve, Fright Club meets to go over their plan: Operation Kiddie Scare. Only...
1st - 2nd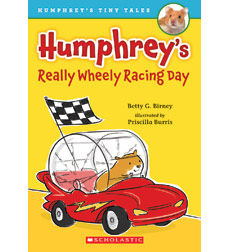 Written by Betty G. Birney
When Humphrey, room 26 class hamster at Longfellow School, goes to Mandy's house one weekend, he...
1st - 3rd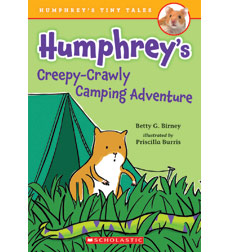 Written by Betty G. Birney
Humphrey is going on a campout in the backyard with Heidi and her friends. There's stargazing,...
1st - 3rd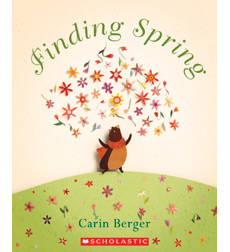 Written by Carin Berger
Instead of hibernating as he should, a restless little bear cub goes out in search of spring—and he thinks he's found it! "Multidimensional and magical."—Kirkus, starred review
Pre-K - 1st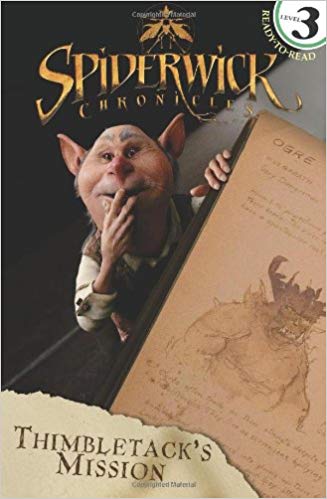 Written by Rebecca Frazer
Thimbletack, the house brownie of Spiderwick Mansion, has made it his mission to protect the Field...
1st - 3rd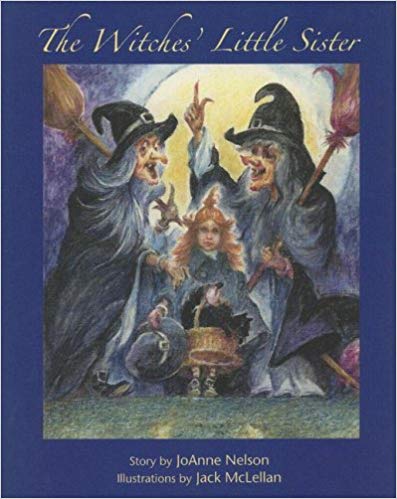 Written by Joanne Nelson
The witches' little sister has a magic witches broom, but in the process of getting ready to fly to the moon, she forgets everything including her broom, hat, cat, and light.
Pre-K - 2nd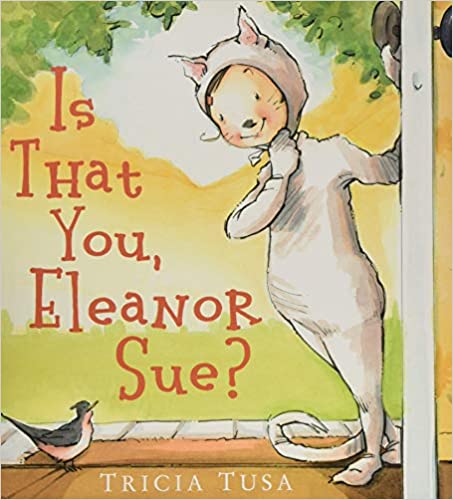 Written by Tricia Tusa
Saturdays are dress-up days when Eleanor Sue Climbs out the window . . . Tiptoes over to the...
Pre-K - 3rd