25-36 of 36 results for All Resources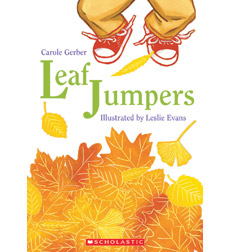 Written by Carole Gerber
Graceful, poetic text celebrates the beauty of autumn leaves, teamed with identification information and explanations for why they fall. "Very well done."—Children's Literature
K - 2nd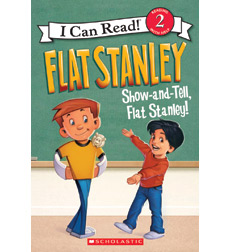 Written by Jeff Brown
Favorite character Stanley is back with more adventures in these early reader books
Pre-K - 2nd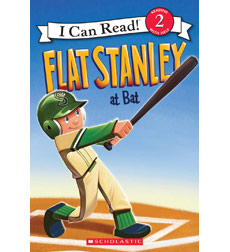 Written by Jeff Brown
Favorite character Stanley is back with more adventures in these early reader books
Pre-K - 2nd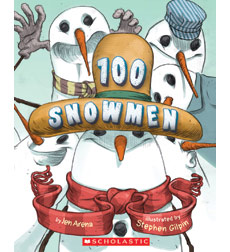 Written by Jen Arena
Wearing festive hats and scarves, snowmen are coming together—one, two, and more at a time...
K - 2nd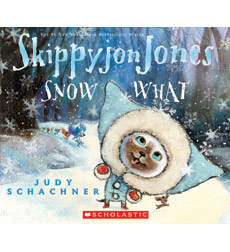 Written by Judy Schachner
Skippyjon, a Siamese cat with oversize ears, delights readers with the rousing adventures of his Zorro-like alter ego, El Skippito. "Ay caramba, mucho fun."—Kirkus Reviews
K - 2nd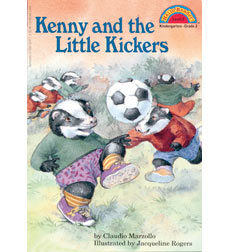 Written by Claudio Marzollo
An exciting easy-to-read story about soccer and Kenny, who tries and tries and finally scores a goal.
K - 2nd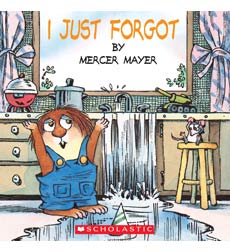 Written by Mercer Mayer
Young readers will chuckle and empathize with Little Critter as he struggles to remember the many things he's supposed to do.
K - 2nd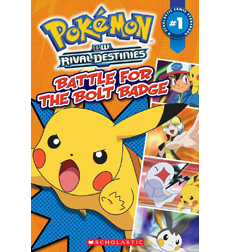 Written by Simcha Whitehill
Ash is determined to win his fourth gym badge in Unova. But this three-on-three match is a serious...
Pre-K - 2nd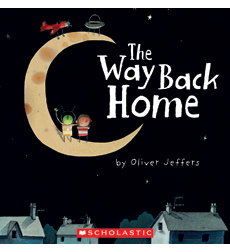 Written by Oliver Jeffers
When a boy discovers a propeller airplane in his closet, he does what any young adventurer would do: he flies it into outer space! "Charming."—Kirkus
Pre-K - 2nd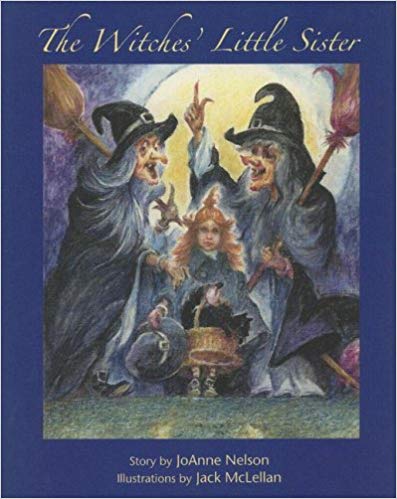 Written by Joanne Nelson
The witches' little sister has a magic witches broom, but in the process of getting ready to fly to the moon, she forgets everything including her broom, hat, cat, and light.
Pre-K - 2nd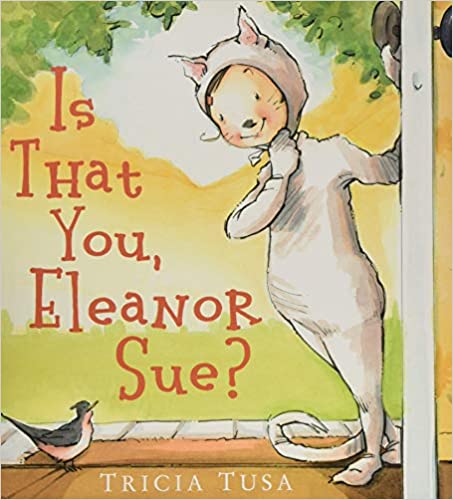 Written by Tricia Tusa
Saturdays are dress-up days when Eleanor Sue Climbs out the window . . . Tiptoes over to the...
Pre-K - 3rd