1-9 of 9 results for "adventure"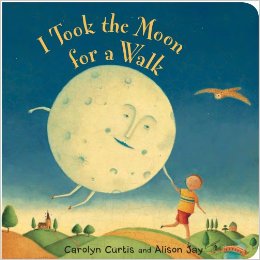 Written by Carolyn Curtis
Written in verse, the story is about the adventures a boy and the Moon have in the middle of the...
Pre-K - 2nd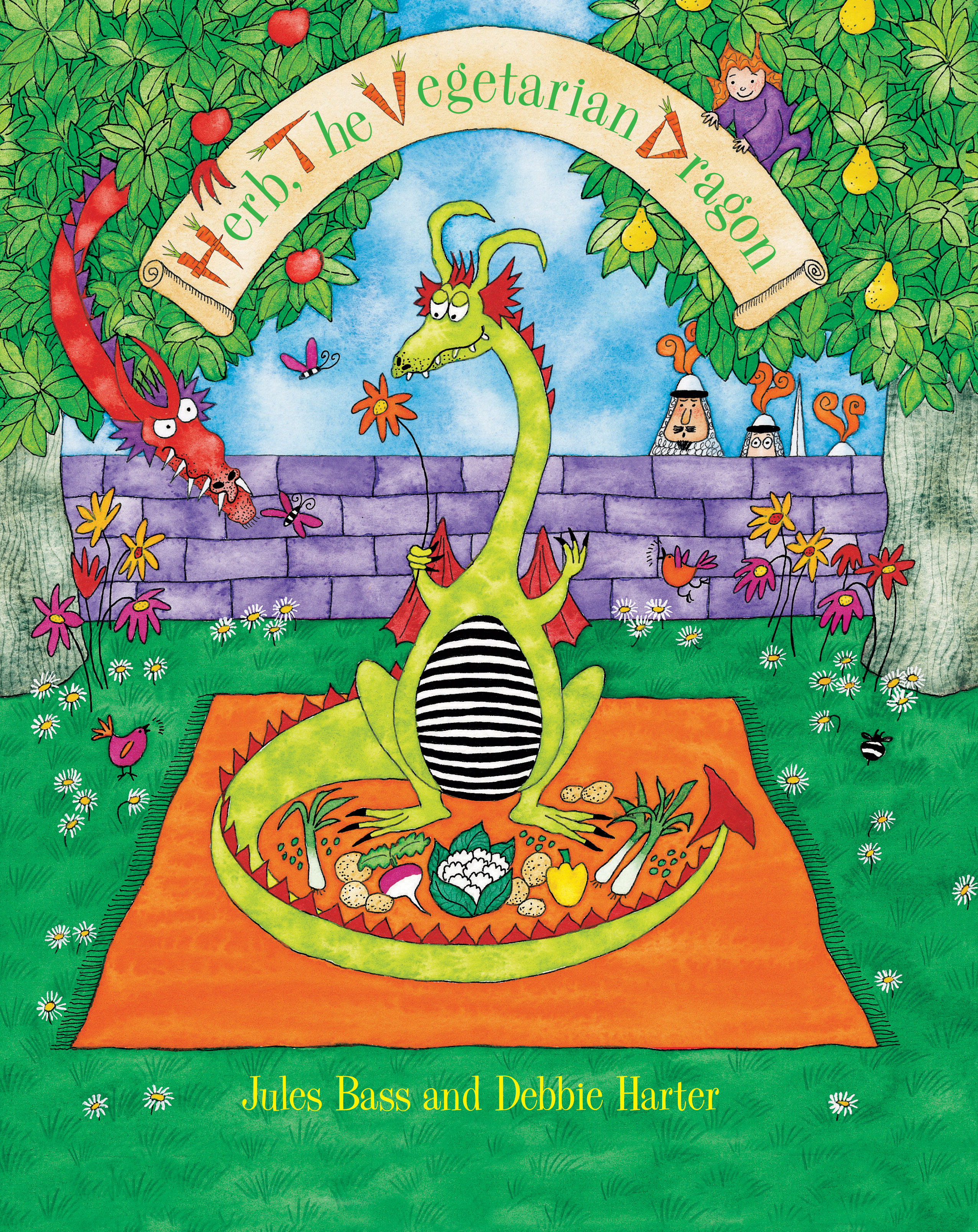 Written by Jules Bass
All the dragons in the forest of Nogard like nothing better than raiding Castle Dark and carrying...
K - 2nd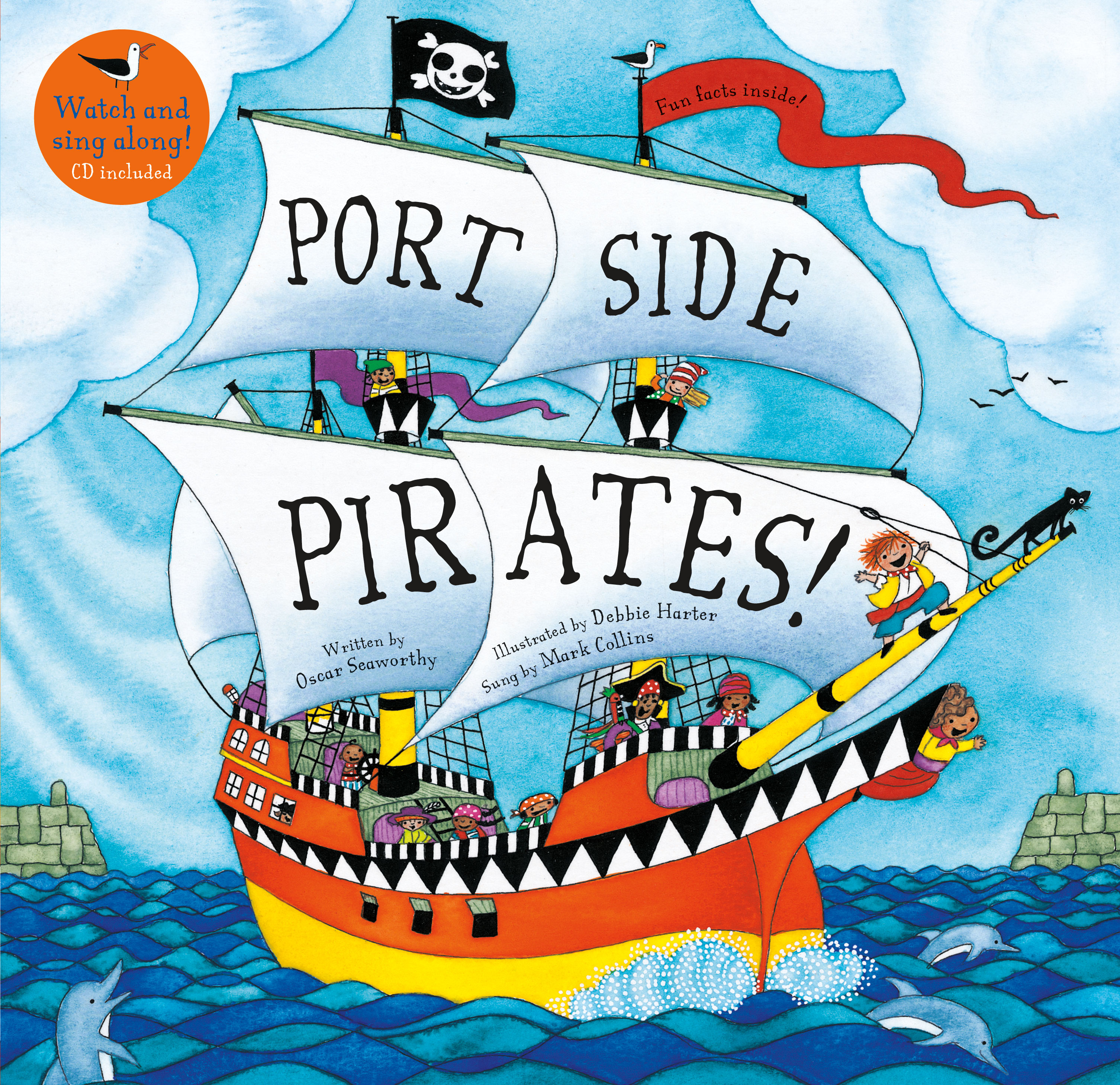 Written by Oscar Seaworthy
Travel the high seas with a lively band of buccaneers as they enjoy a melodic adventure aboard...
Pre-K - 2nd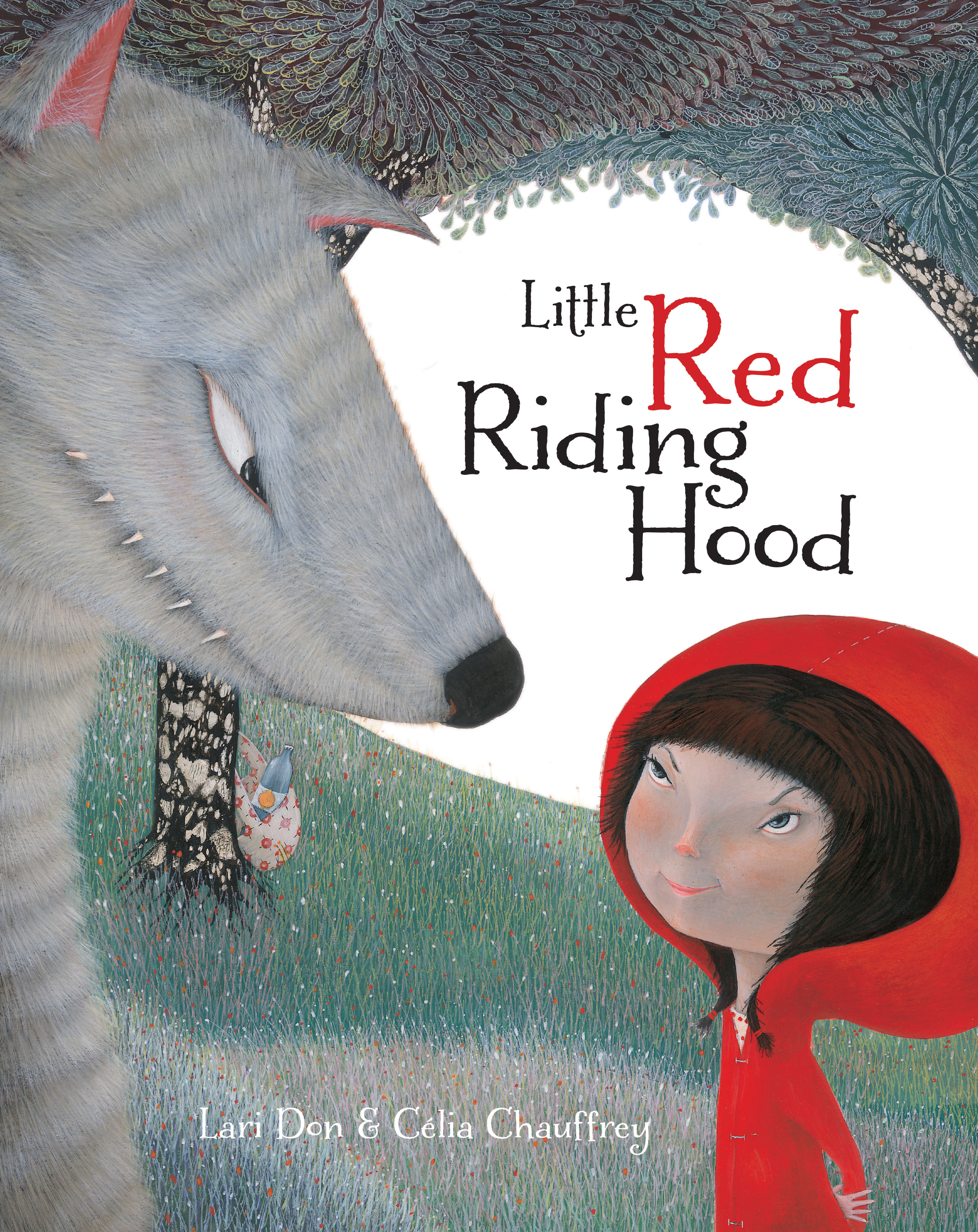 Written by Lari Don
Little Red Riding Hood's mother warns her to go straight to Granny's, but when she meets a handsome...
Pre-K - 3rd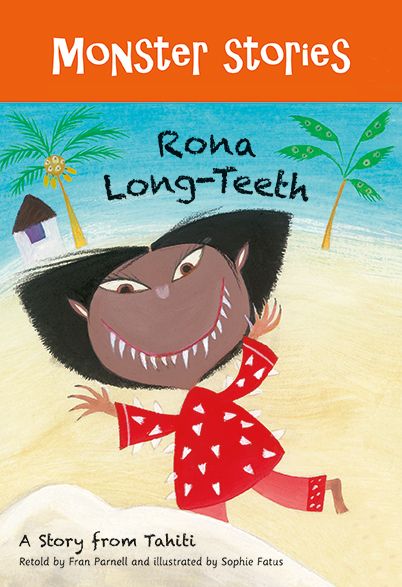 Written by Fran Parnell
Hina's mother Rona Long-Teeth takes good care of her. But when the moon is full, Rona eats the...
K - 6th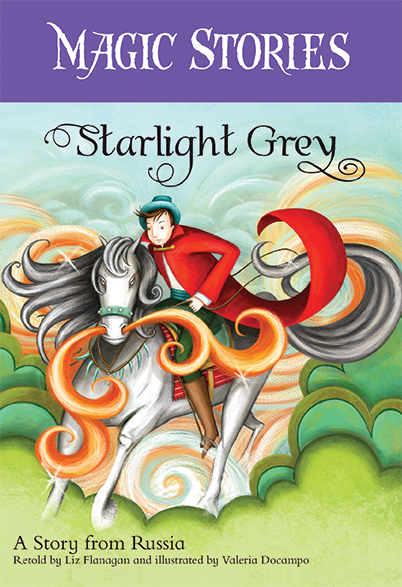 Written by Liz Flanagan
After an old man dies, only his dreamy son Ivan is brave enough to keep vigil at his father's...
K - 4th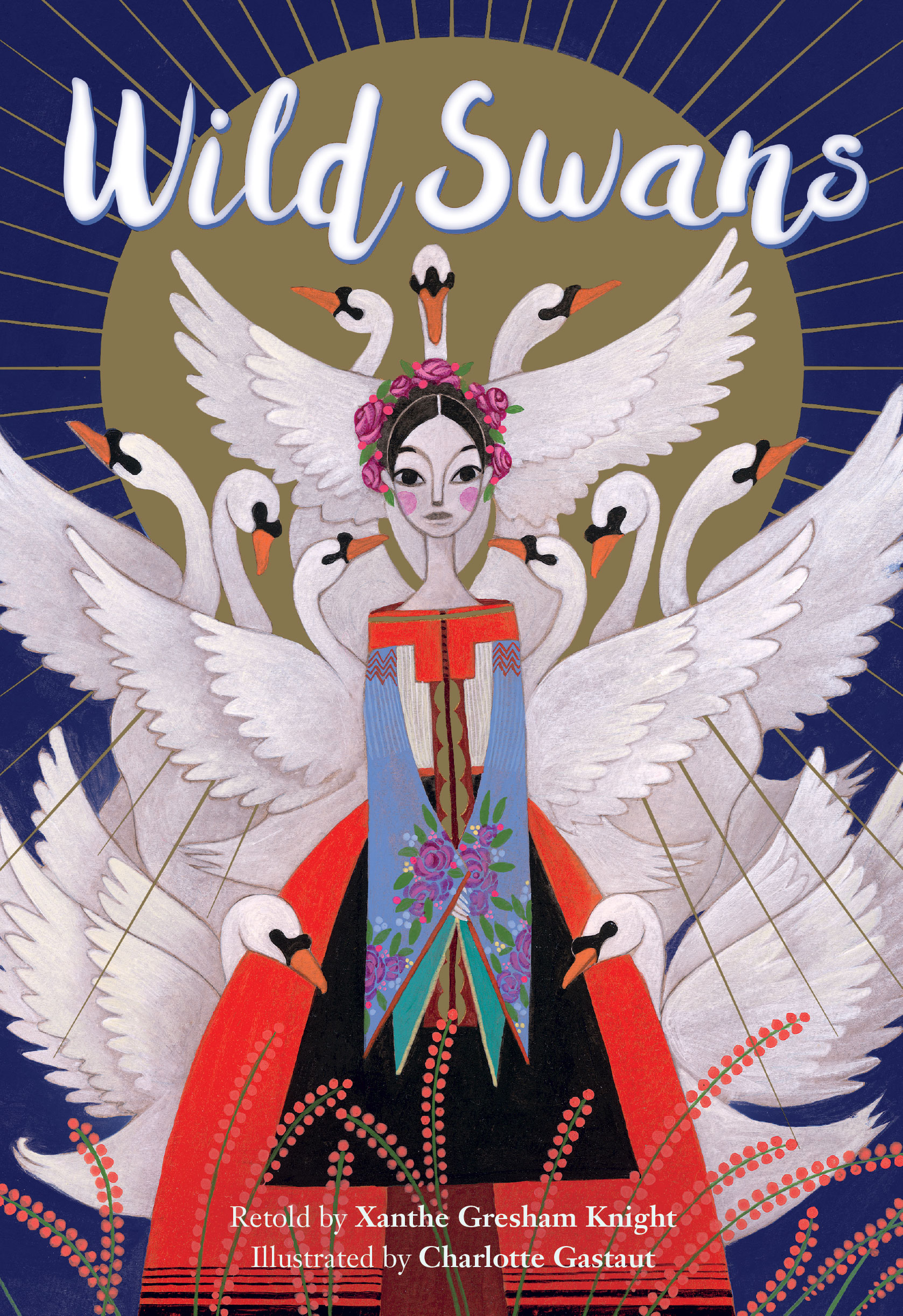 Written by Xanthe Gresham Knight
Young Eliza and her eleven brothers' lives are transformed when a plague ravages the Kingdom of...
K - 5th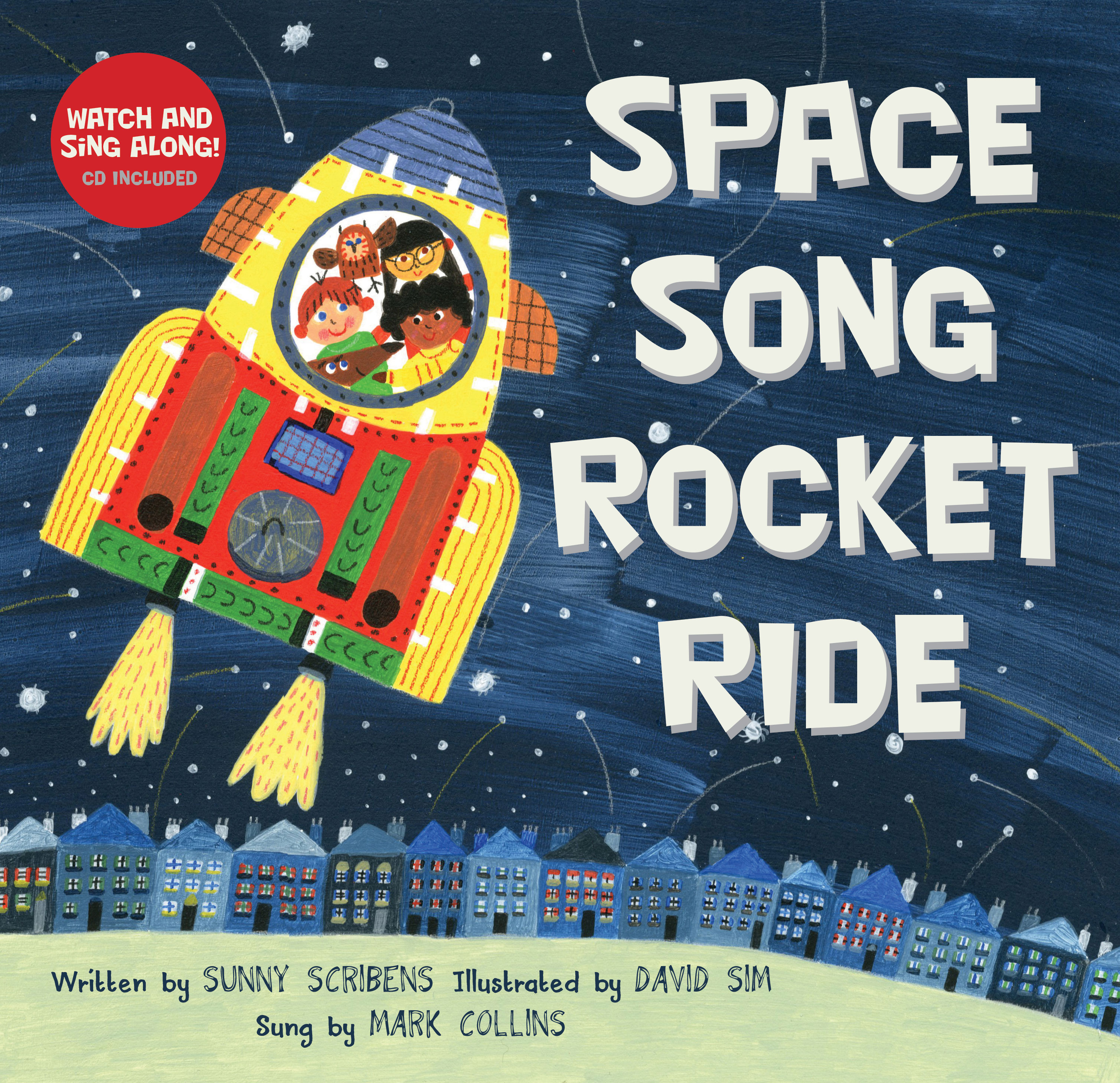 Written by Sunny Scribens
Blast through the galaxy to our own solar system and explore the mysteries of space to a rocking beat. Packed with endnotes about space exploration and more.
Pre-K - 2nd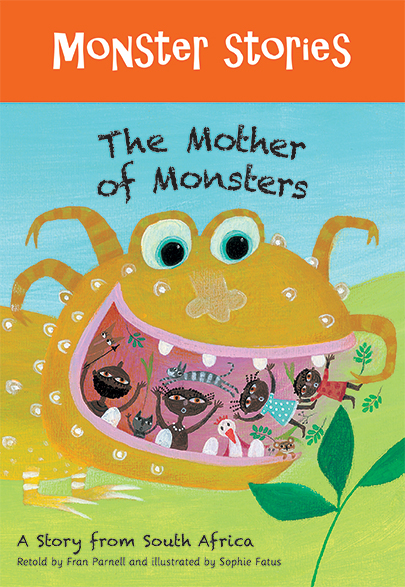 Written by Fran Parnell
Mischievous Ntombi, the Chief's daughter, isn't at all afraid of the fearsome Ilunge River. But...
K - 6th