25-27 of 27 results for "adventure"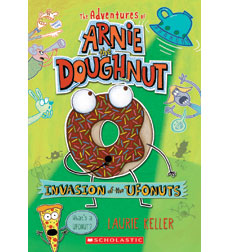 Written by Laurie Keller
At first glance, Arnie looks like an average doughnut—round, cakey, a hole in the middle, iced, and sprinkled, but there is no limit to what this determined doughnut can do!
2nd - 4th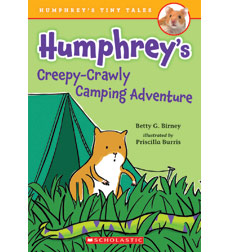 Written by Betty G. Birney
Humphrey is going on a campout in the backyard with Heidi and her friends. There's stargazing,...
1st - 3rd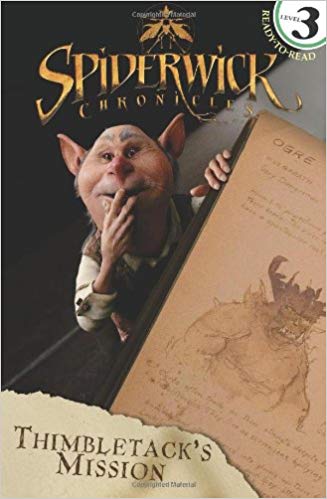 Written by Rebecca Frazer
Thimbletack, the house brownie of Spiderwick Mansion, has made it his mission to protect the Field...
1st - 3rd