1-11 of 11 results for "fish"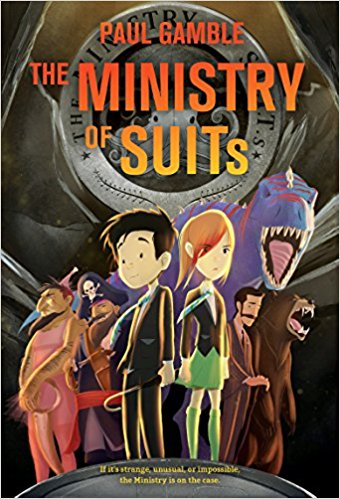 Written by Paul Gamble
Jack is curious about everything, including some odd incidents at his middle school. His curiosity...
4th - 6th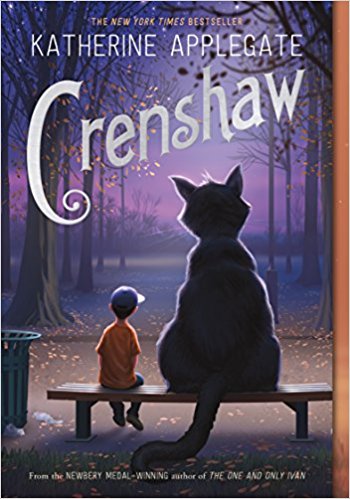 Written by Katherine Applegate
Jackson and his family have fallen on hard times. There's no more money for rent. And not much for...
3rd - 4th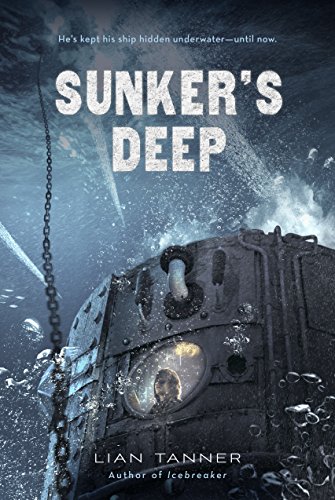 Written by Lian Tanner
Sharkey is a Sunker--he was born on a fortunate tide, and everyone in the giant submersible Rampart...
4th - 6th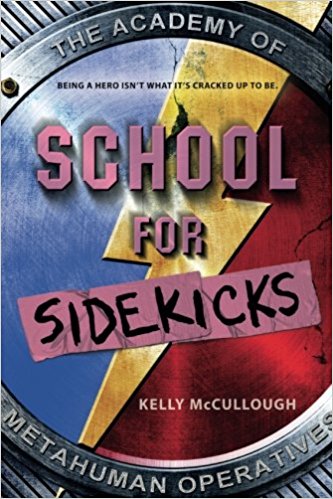 Written by Kelly McCullough
Evan Quick has spent his whole life dreaming of becoming a hero. Every morning he wakes up and runs...
4th - 6th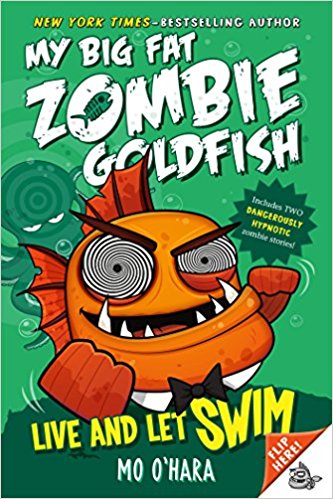 Written by Mo O'Hara
A normal trip to the aquarium for Tom, Pradeep, and Sami suddenly turns into a death-defying race...
2nd - 5th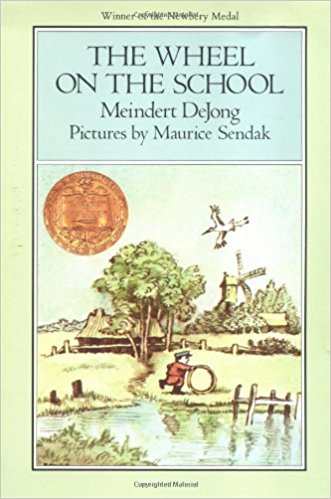 Written by Meindert DeJong
The children of the Dutch fishing village of Shora are concerned. The storks have stop coming to nest. Lina and her friends start working on the problem. Soon the whole village is chipping in to help.
3rd - 7th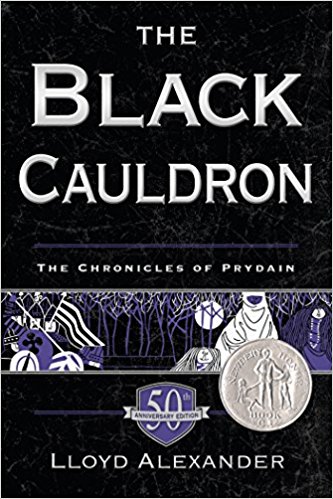 Written by Lloyd Alexander
In the land of Prydain, evil is never far away. Arawn, Lord of the Land of Death, has been building...
4th - 8th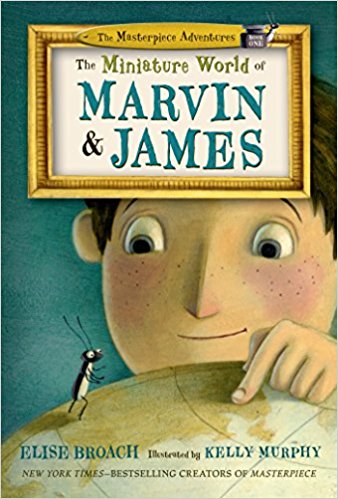 Written by Elise Broach
James is going on vacation for a week. His best friend, Marvin the beetle, has to stay at home....
1st - 4th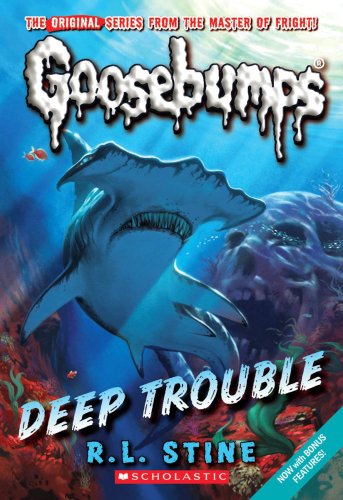 Written by R.L. Stine
When Billy Deep and his sister, Sheena, visit their uncle, marine biologist Dr. Deep, all they want...
3rd - 7th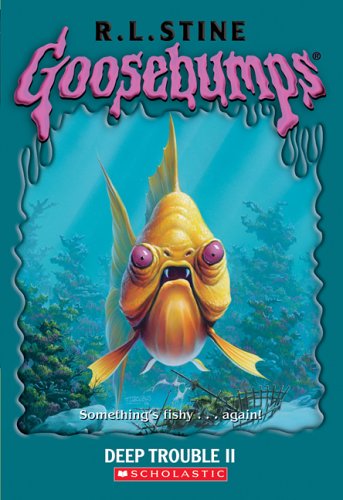 Written by R.L. Stine
Billy and Sheena are back at their uncle's place in the Caribbean for the summer. This year, the...
3rd - 7th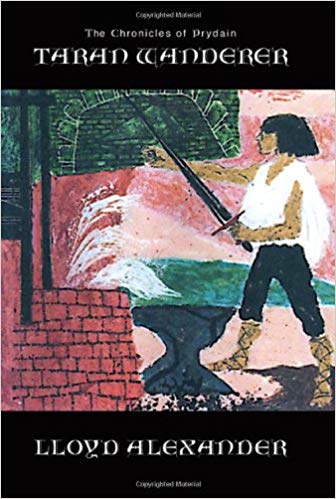 Written by Lloyd Alexander
Taran is an Assistant Pig-Keeper no longer--he has become a hero. Now he dreams of winning the hand...
3rd - 6th