25-28 of 28 results for All Resources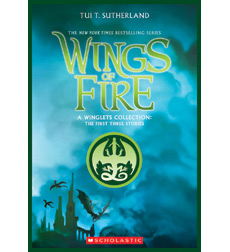 Written by Tui T. Sutherland
Five dragonets are raised in a hidden cave and enlisted, against their will, to end a terrible war between the dragon tribes. "Fast-paced and detailed."—Kirkus
5th - 8th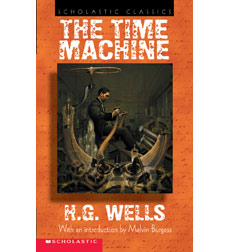 Written by H. G. Wells
This H.G Wells masterpiece tells the story of a scientist who time-travels to the year 802701, and finds himself an alien on this own planet.
6th - 12th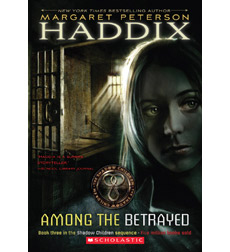 Written by Margaret Peterson Haddix
Nina Idi - a third child in a society where families are allowed only two children - has been...
6th - 8th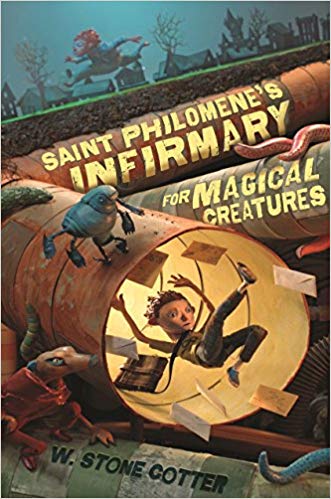 Written by W. Stone Cotter
Deep below ground, there is a secret hospital for magical creatures. At Saint Philomene's...
4th - 9th