1-8 of 8 results for All Resources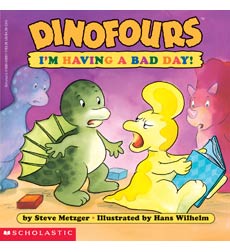 Written by Steve Metzger
Meet the Dinofours They're dinosaurs. They're four years old. They're all happy to be at...
K - K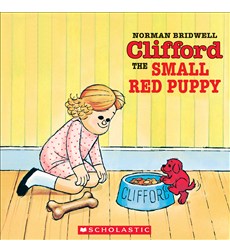 Written by Norman Bridwell
Playful, loving, big, and warm, Clifford is "every child's idea of what a dog should really be"—Elementary English
K - K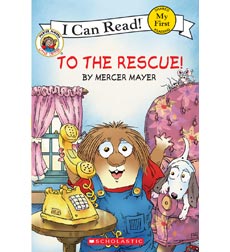 Written by Mercer Mayer
In these engaging picture books with minimal text, Mercer Mayer's Little Critter encounters the world and its challenges in hilarious and endearing ways.
K - K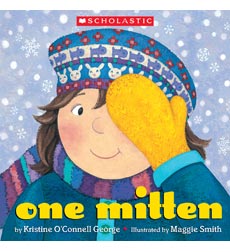 Written by Kristine O'Connell George
Using playful rhymes, a girl shows readers the many different things she can do with one mitten…and the fun doubles when she finds its mate
K - K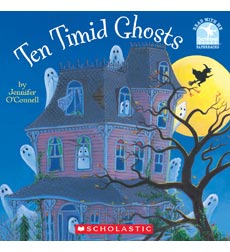 Written by Jennifer O'Connell
Counting backwards from ten to one is fun when it's Halloween night Ten ghosts, a witch, and a...
K - K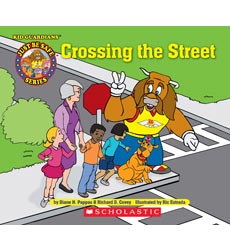 Written by Richard D. Covey
Kids learn the necessary skills to stay safe.
K - K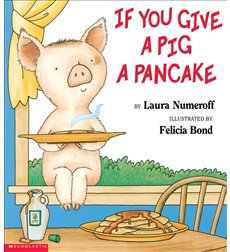 Written by Laura Joffe Numeroff
Hands-down favorites with beginning readers, these buoyant tales feature delightfully adorable characters—with absolutely enormous needs!
Pre-K - 1st