1-10 of 10 results for All Resources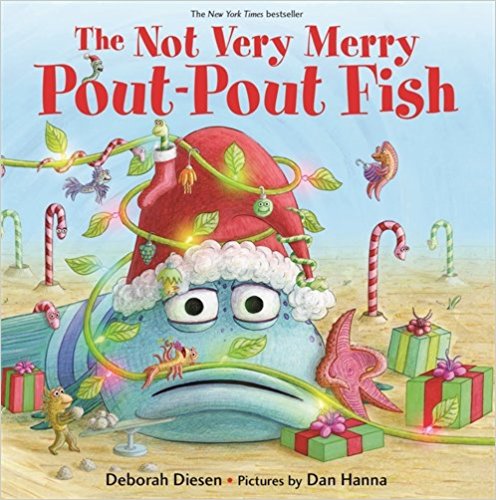 Written by Deborah Diesen
Will Mr. Fish find perfect gifts for everyone on his list? Will he finish his shopping in time?...
Pre-K - 1st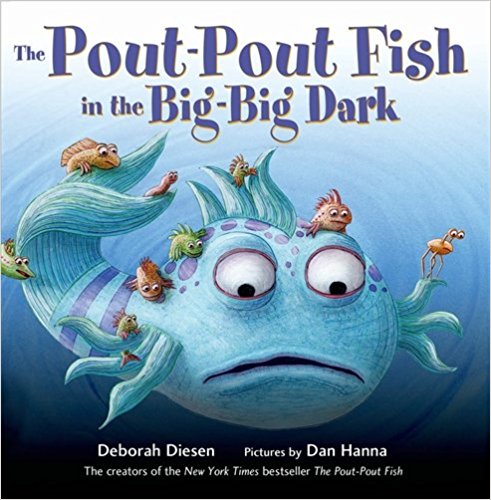 Written by Deborah Diesen
Mr. Fish wants to help his friend Ms. Clam when she loses her pearl, but though he's fast as a...
Pre-K - 1st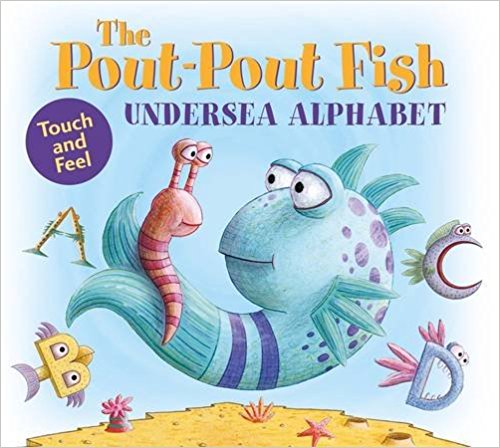 Written by Deborah Diesen
A is Angelfish. B is for Bull Shark. P is for Pout-Pout Fish! With touch-and-feel textures perfect...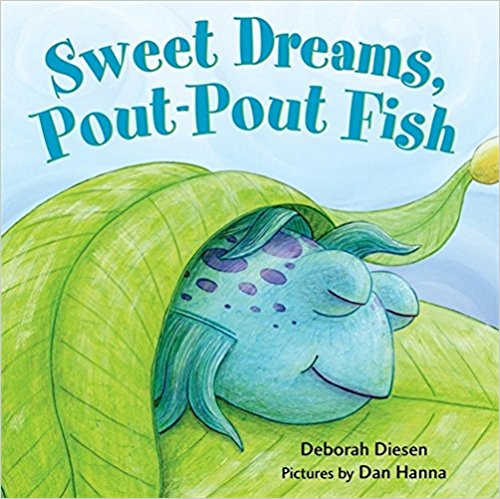 Written by Deborah Diesen
Feeling sleepy? It's time for bed! Toddlers will love swimming along with the Pout-Pout Fish as he...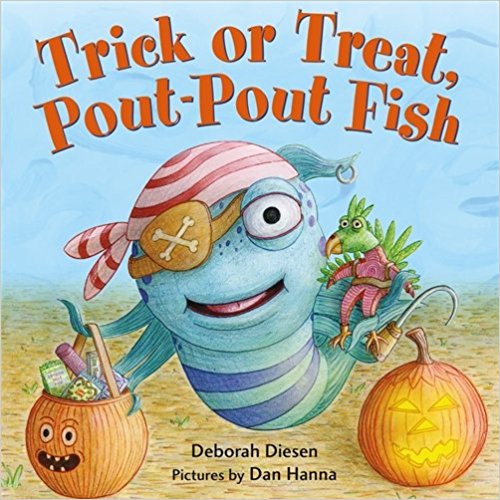 Written by Deborah Diesen
It's Halloween under the sea! Mr. Fish is wearing his costume, but what is he dressed as? A goblin?...
Pre-K - Pre-K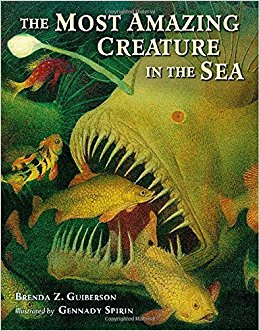 Written by Guiberson and Brenda Z
Which sea creature is the greatest? Is it the one with the most venom, the greatest diver, the one...
Pre-K - 2nd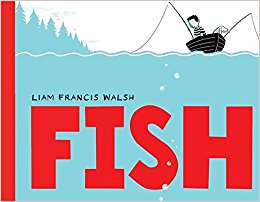 Written by Walsh and Liam Francis
A boy and his dog embark on a fishing journey. Their first catch of the day: a big fat letter...
K - 3rd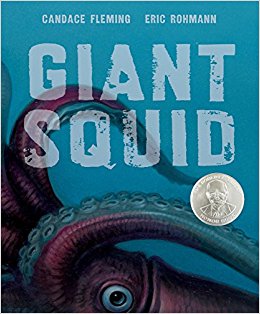 Written by Rohmann and Eric
The giant squid is one of the most elusive creatures in the world. As large as whales, they hide...
2nd - 3rd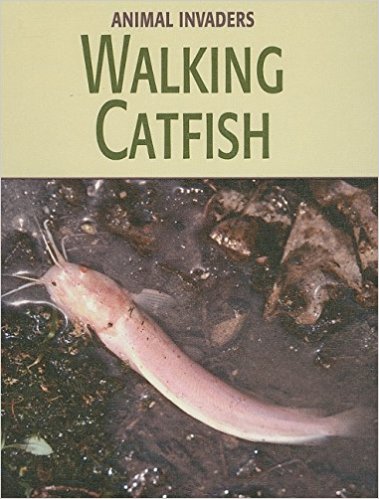 Written by Susan H Gray
The Walking Catfish have upset the balance of the ecosystems and hurt local economies.
3rd - 8th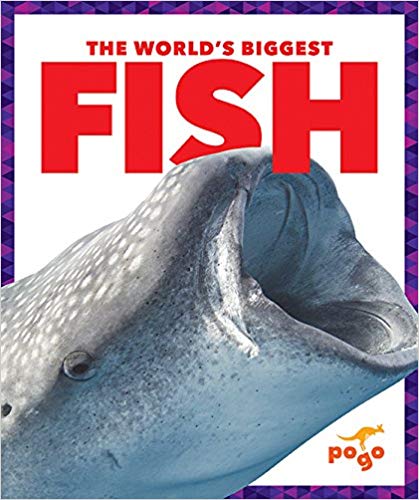 Written by Mari Schuh
In The World's Biggest Fish, early fluent readers learn about fish as they explore the lives of two...
2nd - 5th