1-6 of 6 results for All Resources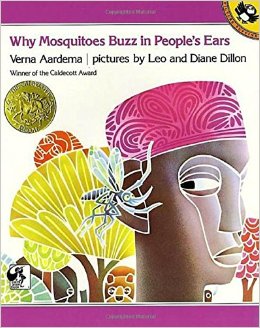 Written by Verna Aardema
A West African story about how the mosquito became a pest. It started when he told a lie to an...
K - 3rd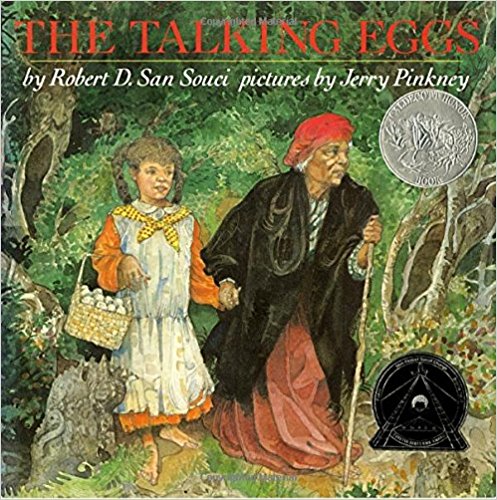 Written by Robert D. San Souci
Tim O'Toole and his wife Kathleen are poor and hungry. Kathleen sends Tim out to look for a job and...
Pre-K - 3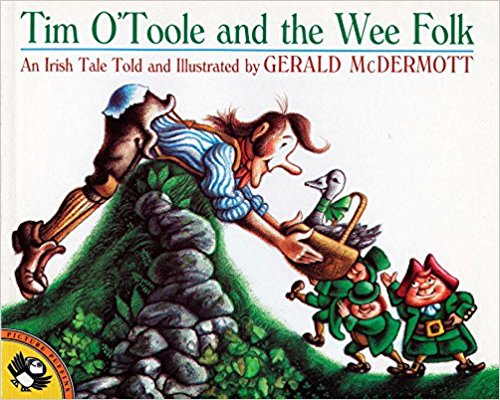 Written by Gerald McDermott
Tim O'Toole and his wife, Kathleen, are so poor they have not a penny or a potato between them....
K - 3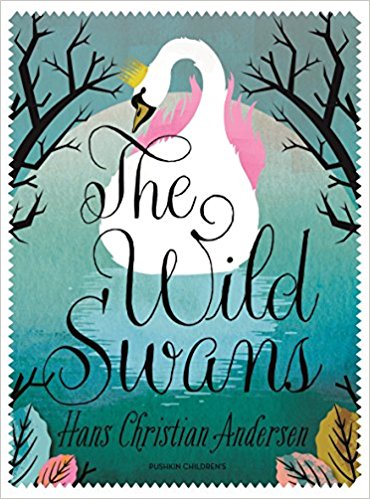 Written by Hans Christian Anderson
A princess has eleven brothers. The twelve siblings live happily and well, until their father...
3rd - 7th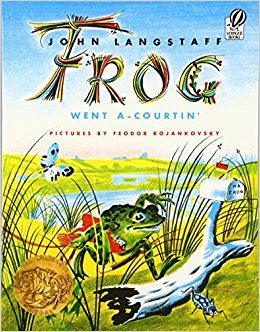 Written by John Langstaff
This 1956 Caldecott-winner combines the rollicking lyrics of the clasic folktale with vibrant...
Pre-K - 2nd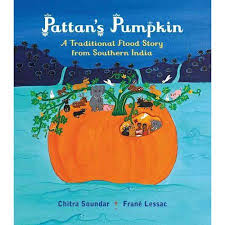 Written by Chitra Soundar
In this retelling of the flood myth, young Pattan's amazing pumpkin grows big enough to save the plants and animals when the rains come.
K - 3rd