1-8 of 8 results for All Resources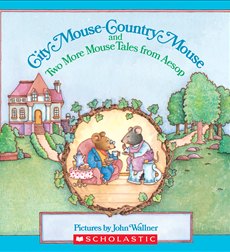 Written by Aesop and adapted by John Wallner
A collection of three Aesop tales, playfully featuring mice as the charming main characters: City mouse-Country Mouse -- The Lion and the Mouse -- Belling the Cat.
Pre-K - 3rd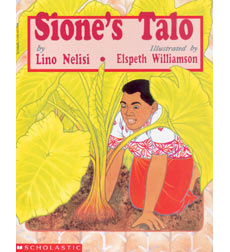 Written by Lino Nelisi
In this cumulative tale, Sione asks his family for help with the turnip, or talo, but it takes an ant to get everyone pulling together.
K - 2nd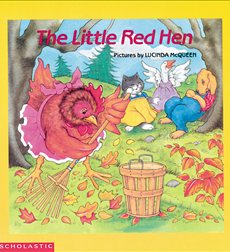 Written by Lucinda McQueen
Lucinda McQueen retells the favorite tale of the industrious little hen and her freeloading friends especially for beginning readers.
K - 2nd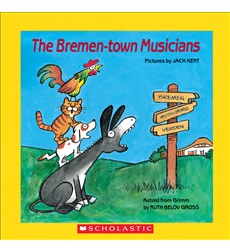 Written by Ruth Belov Gross
A well-worn and familiar traditional folktake is retold and illustrated by two children's...
Pre-K - 2nd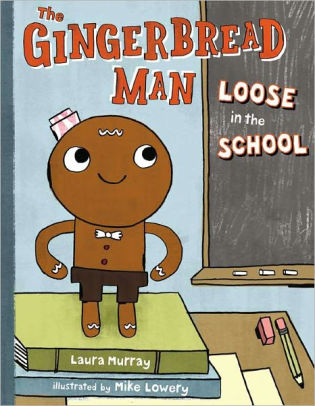 Written by Laura Murray
When a class leaves for recess, their just-baked Gingerbread Man is left behind. But he's a smart...
K - 2nd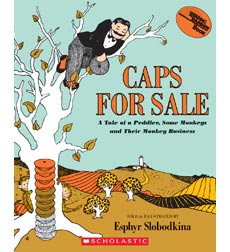 Written by Esphyr Slobodkina
This classic picture book tells the tale of a peddler who runs into trouble when a monkey steals his wares.
K - 2nd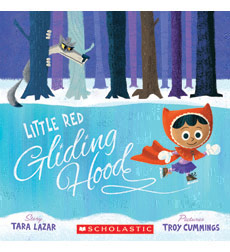 Written by Tara Lazar
Goldilocks needs to win new skates, and a certain wolf does too. Can they team up and win? Whimsical language and graphics earn this fractured fairy tale a perfect ten.
K - 2nd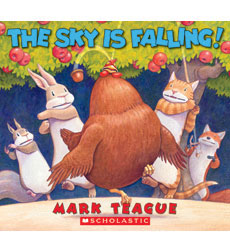 Written by Mark Teague
In a laugh-out-loud update, Chicken Little says the sky is falling and inspires a dance craze. The barnyard thinks the chickens are crazy, but the joke's on them.
Pre-K - 2nd