1-6 of 6 results for All Resources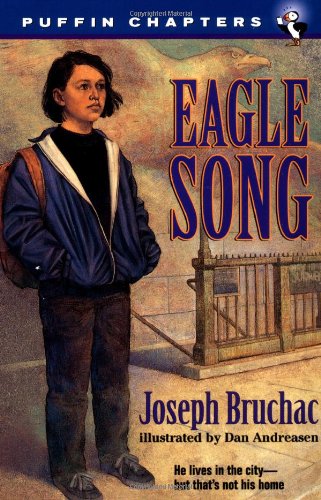 Written by Joseph Bruchac
The story of fourth-grader Danny Bigtree who is trying to adjust to life in Brooklyn. He misses his...
2nd - 5th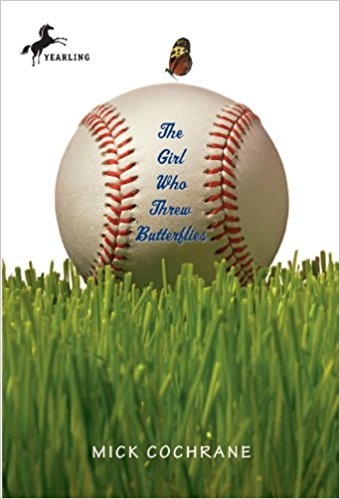 Written by Mick Cochrane
Molly doesn't want to be seen as "Miss Difficulty Overcome"; she wants to make herself known...
3rd - 7th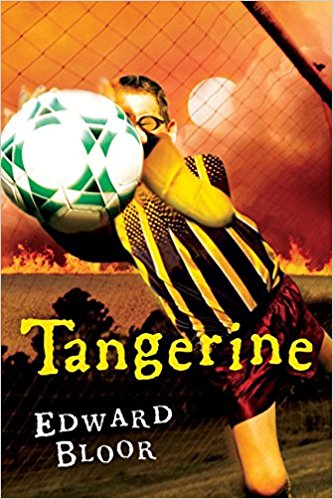 Written by Edward Bloor
Paul Fisher sees the world from behind glasses so thick he looks like a bug-eyed alien. But he's...
5th - 7th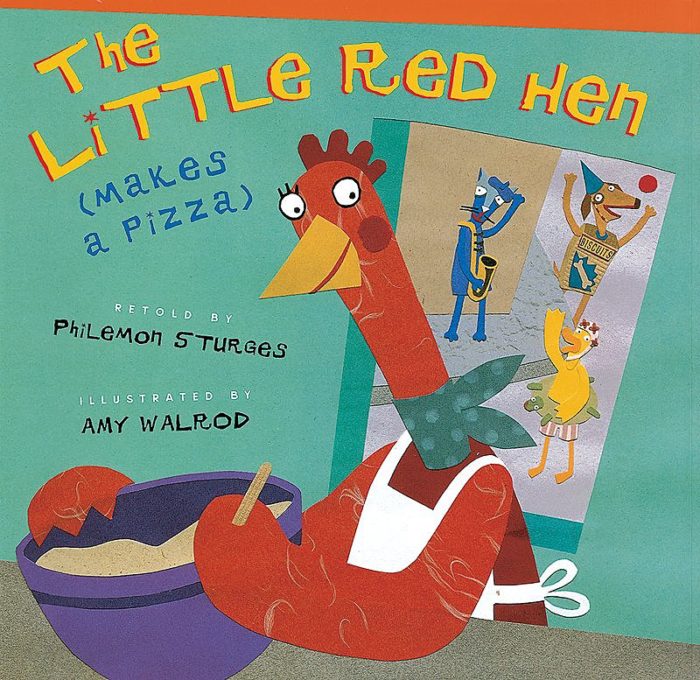 Written by Philemon Sturges
The story of the industrious Little Red Hen is not a new one, but when this particular hen spies a...
Pre-K - 2nd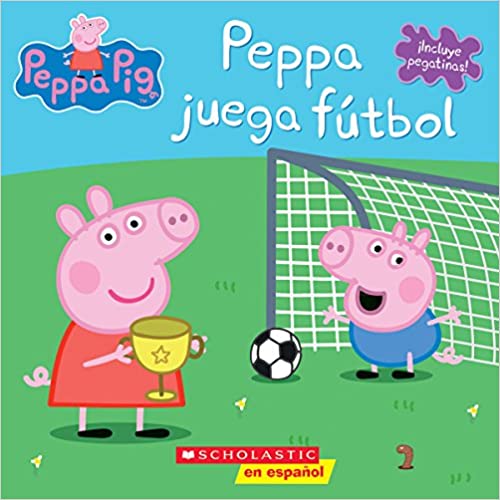 Written and Illustrated by _______
Peppa, George, and their friends get together to play a game of soccer: the boys against the girls! But what happens when the two teams can't agree on what's fair?
Pre-K - K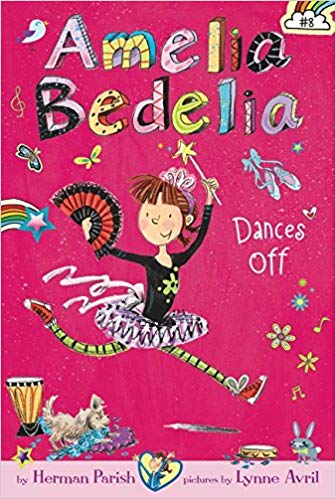 Written by Herman Parish
Amelia Bedelia does not want to take dance classes. She loves to dance for fun, but ballet is not...
2nd - 5th