1-8 of 8 results for "family"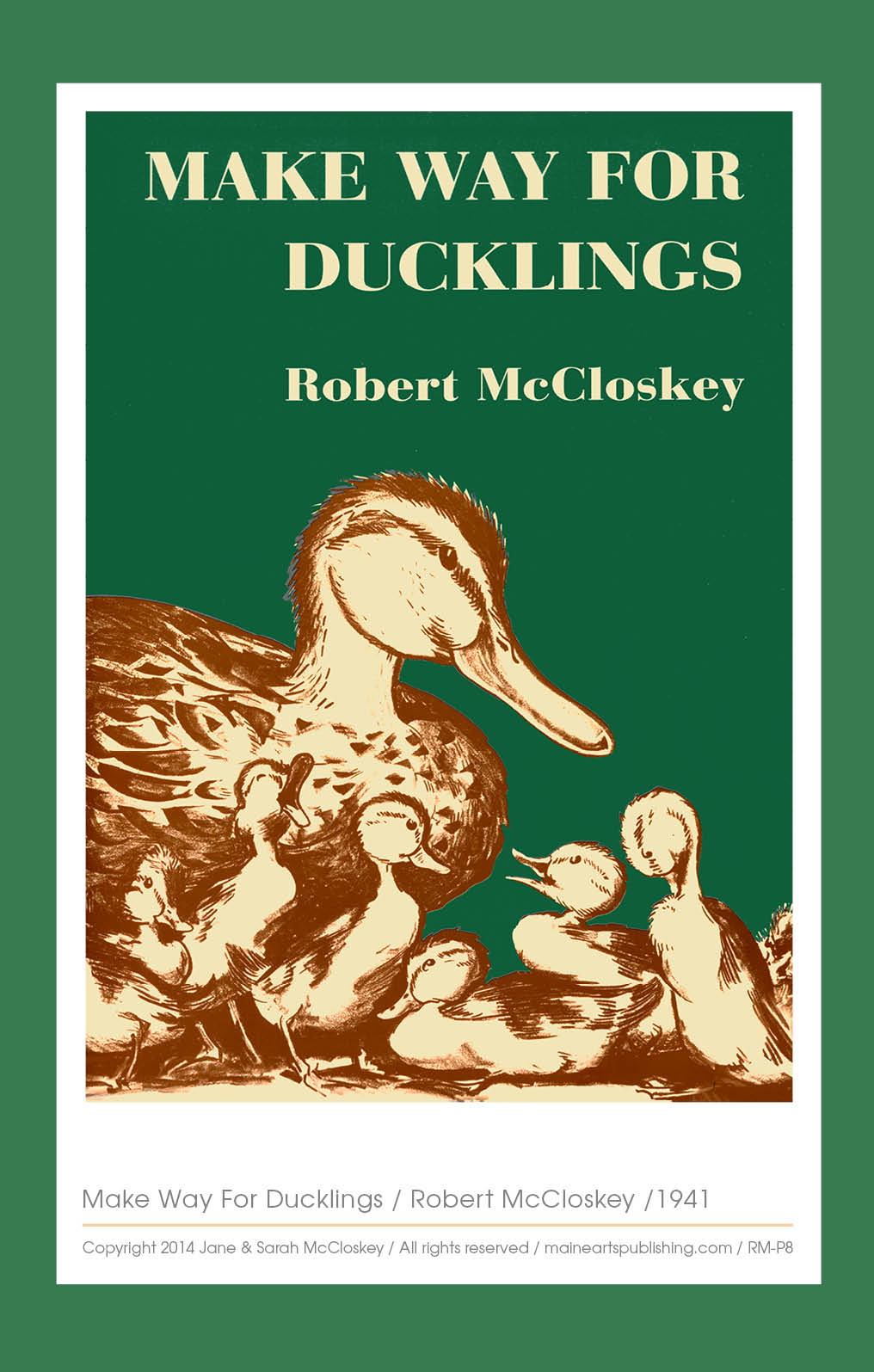 Written by Robert McCloskey
A lovely story of how a family of ducks searches until they find the right place to raise their...
Pre-K - 2nd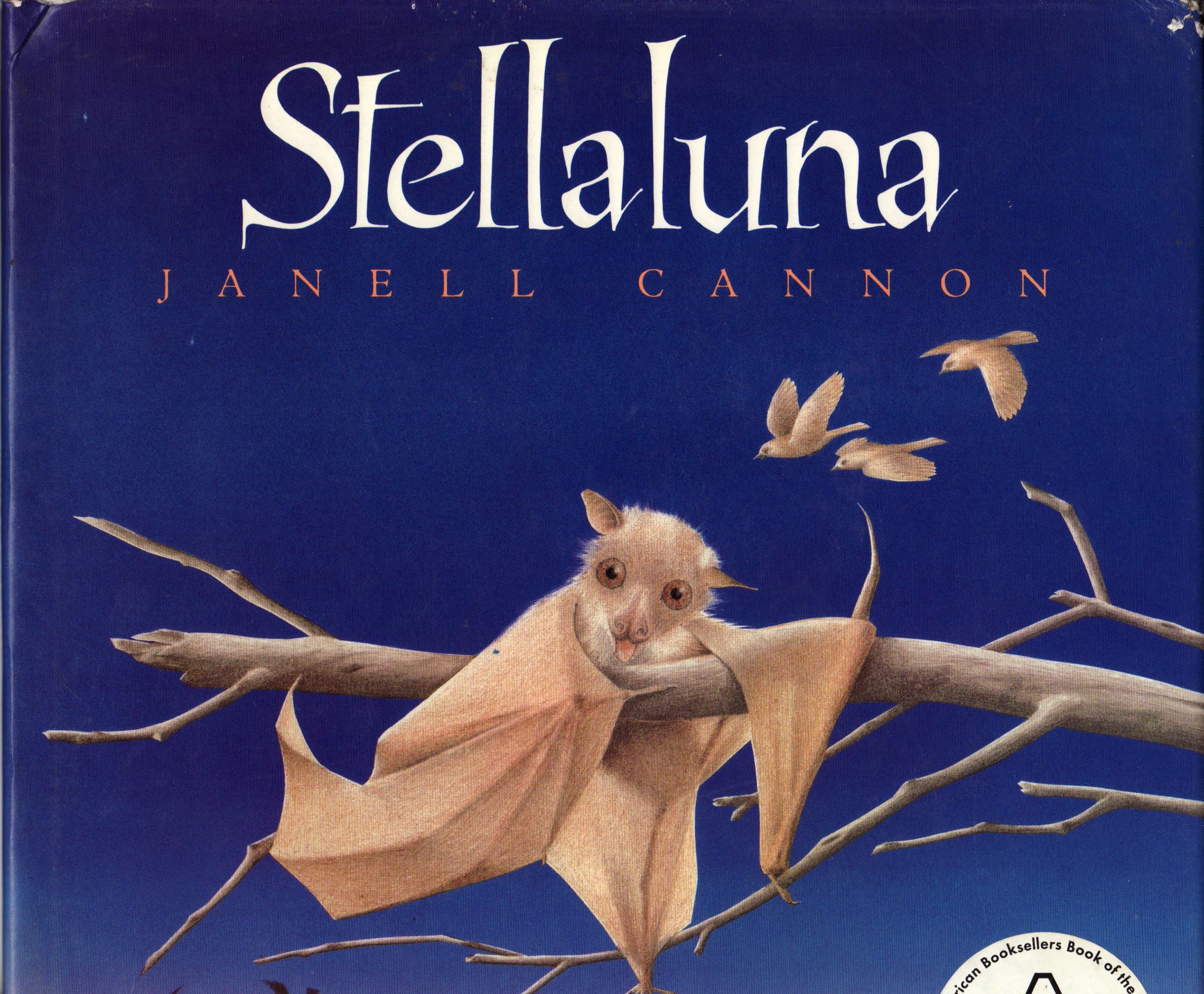 Written by Janell Cannon
Stellaluna, a bat, escaped from an owl but lost her mother in the attack. Adopted by a mother bird,...
Pre-K - 2nd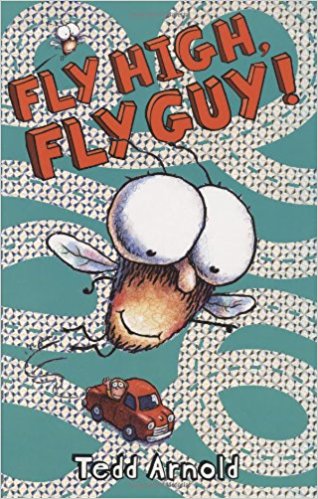 Written by Tedd Arnold
Mom and Dad won't let Fly Guy go along on the family road trip. They're afraid he'll get lost. But...
Pre-K - 3rd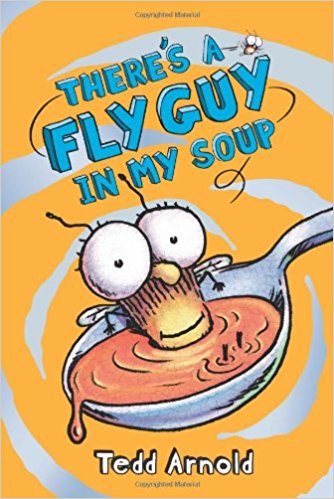 Written by Tedd Arnold
At a fancy hotel dinner, Fly Guy gets into some trouble--and the restaurant's soup! When Buzz...
Pre-K - 3rd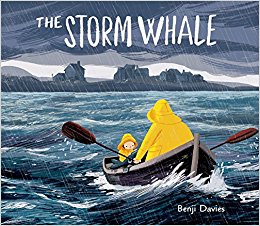 Written by Davies and Benji
Every day, in a house by the sea, a little boy watches his father leave for a long day's work. One...
Pre-K - 3rd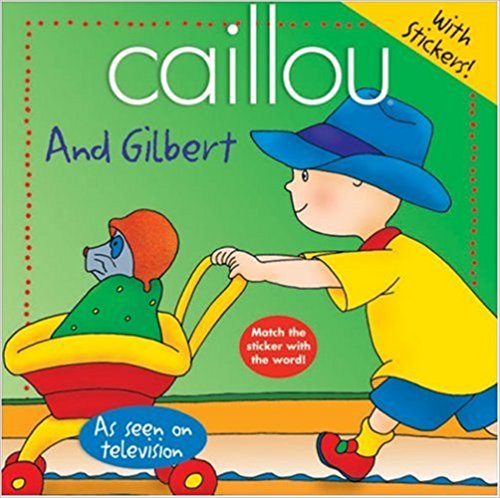 Written by Joceline Sanschagrin
Caillou wants to play with someone, but everyone is busy. Then Caillou meets Gilbert.
Pre-K - K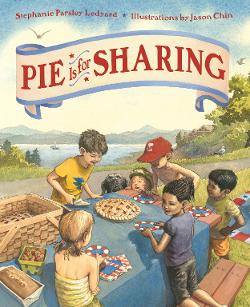 Written by Stephanie Parsley Ledyard
A picnic, a beach, a pie cut into pieces and shared with good friends. Pie is for sharing. It...
Pre-K - 1st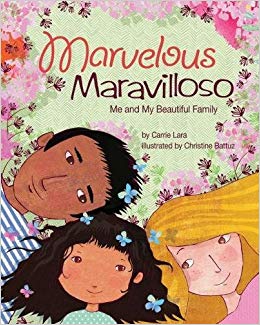 Written by Carrie Lara PsyD
Marvelous Maravilloso is a story from the point of view of a young interracial child about what...
Pre-K - 3rd