Filter
Lexile Range
Themes
1-5 of 5 results for All Resources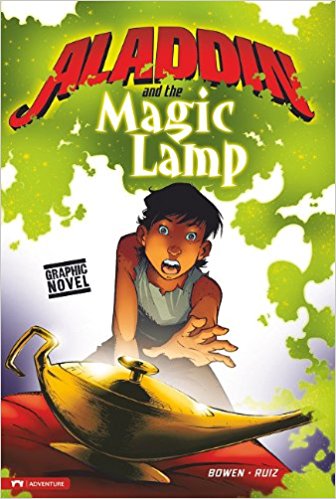 Written by Carl Bowen
The story of Aladdin, a poor youth living in Al Kal'as. One day, the crafty boy outsmarts an evil...
2nd - 4th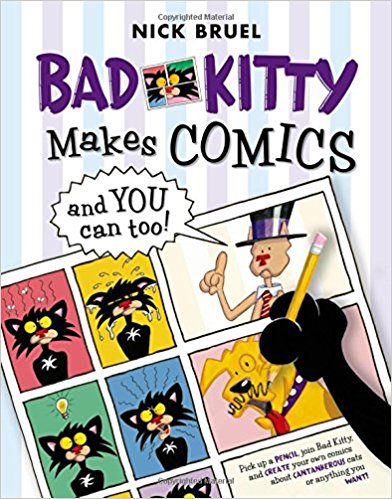 Written by Nick Bruel
Kitty is bored. She is so bored, in fact, that she even considers playing with that slobbering mutt...
1st - 5th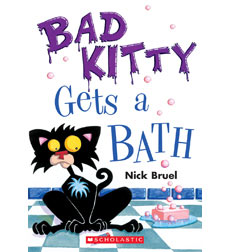 Written by Nick Bruel
Full of practical advise giving your cat a bath, like, "CATS HATE BATHS", this chapter book is sure to bring "Yeowrs" of laughter. "Zany"—SLJ
2nd - 4th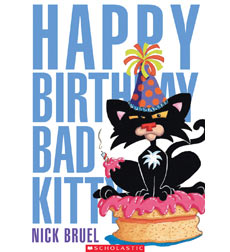 Written by Nick Bruel
It's Bad Kitty's birthday, and this canterankerous feline is in for a very long day of strange friends and celebrations—and a mystery, too. "Laugh-out-loud funny."—Publishers Weekly
2nd - 4th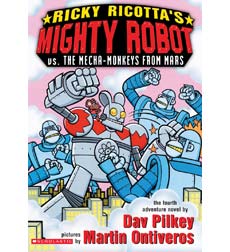 Written by Dav Pilkey
These hilarious, easy-to-read chapter books will have kids cheering for all mousekind as Ricky and his robot take on the bad guys and leave the world safe for mice and men.
2nd - 3rd