1-7 of 7 results for "family"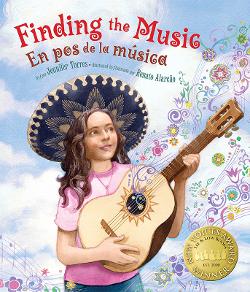 Written by Jennifer Torres
A young Latina girl accidentally breaks her grandfather's vihuela and searches for someone in the community to fix the instrument, which leads her to discover her grandfather's legacy as a mariachi.
1st - 3rd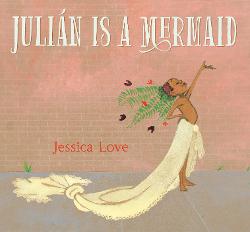 Written by Jessica Love
When Julián gets home from the pool with his Abuela, he daydreams of the magic he's seen on the...
Pre-K - 3rd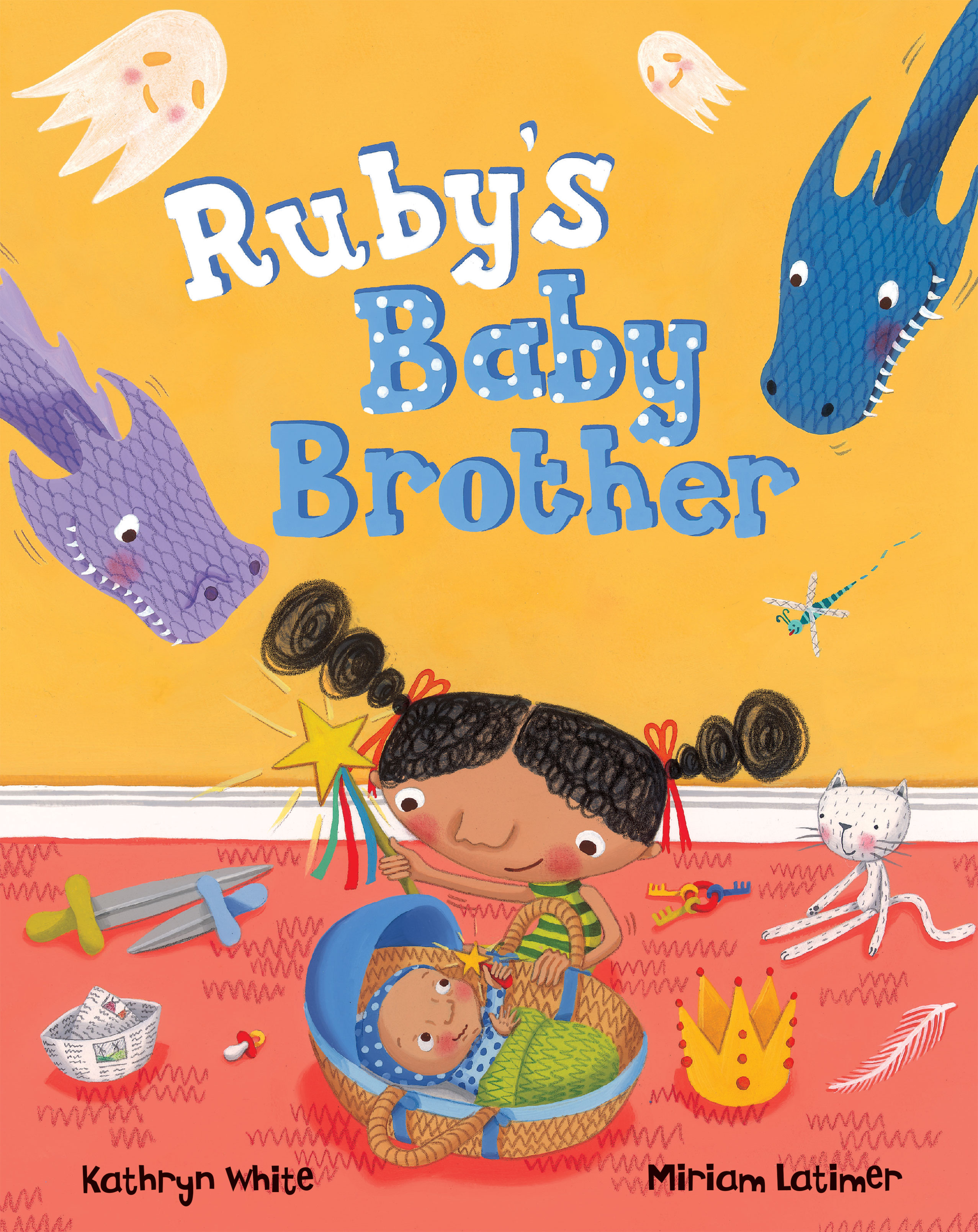 Written by Kathryn White
Ruby's mom is having a baby, but Ruby is not very happy about it. She knows that babies are smelly and noisy, and she is sure that he will steal all her toys!
Pre-K - 2nd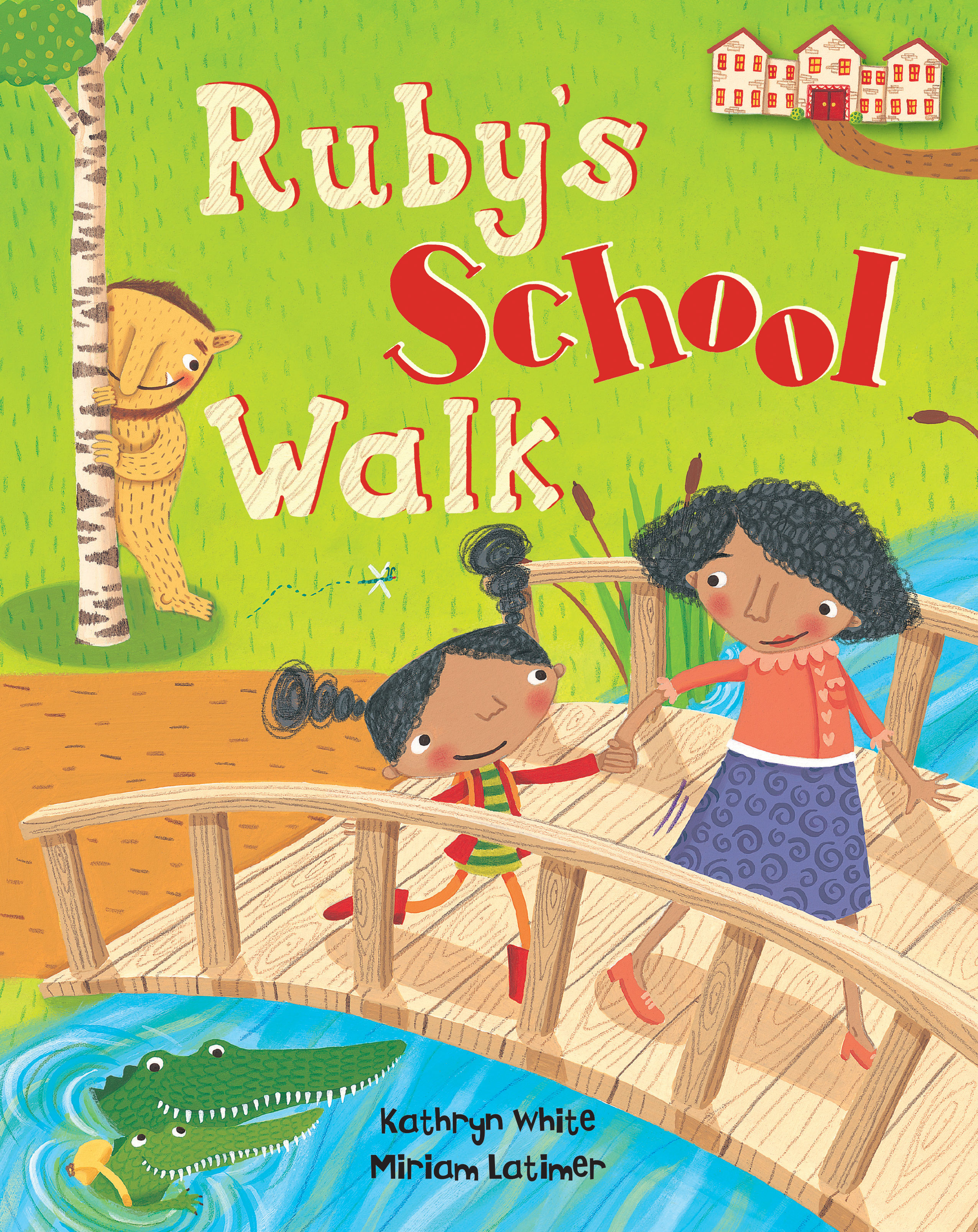 Written by Kathryn White
Ruby's morning walk with Mom on her first day back to school is far from ordinary. With a tiger ready to pounce and mighty beasts that loom and lurk, getting to school seems like an impossible task
Pre-K - 2nd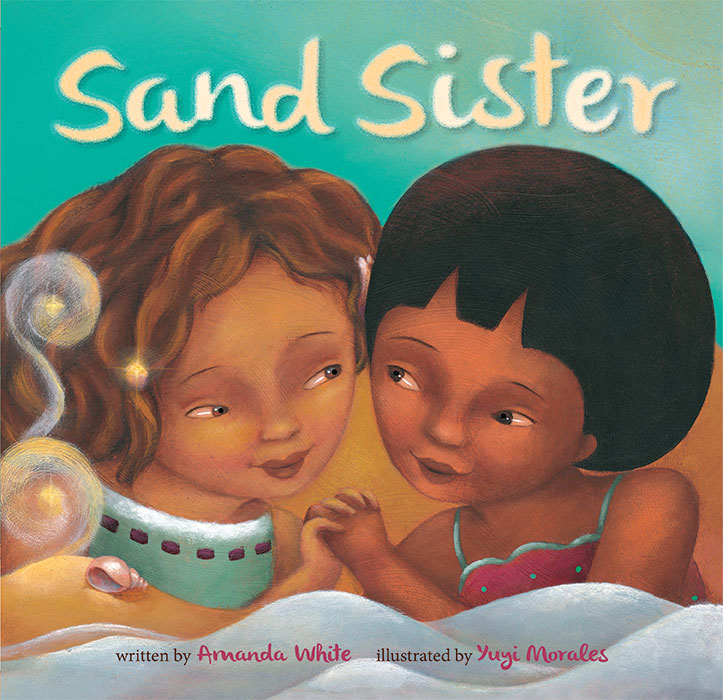 Written by Amanda White
A little girl misses having anyone to play with on the beach — until she realizes she can create...
Pre-K - 2nd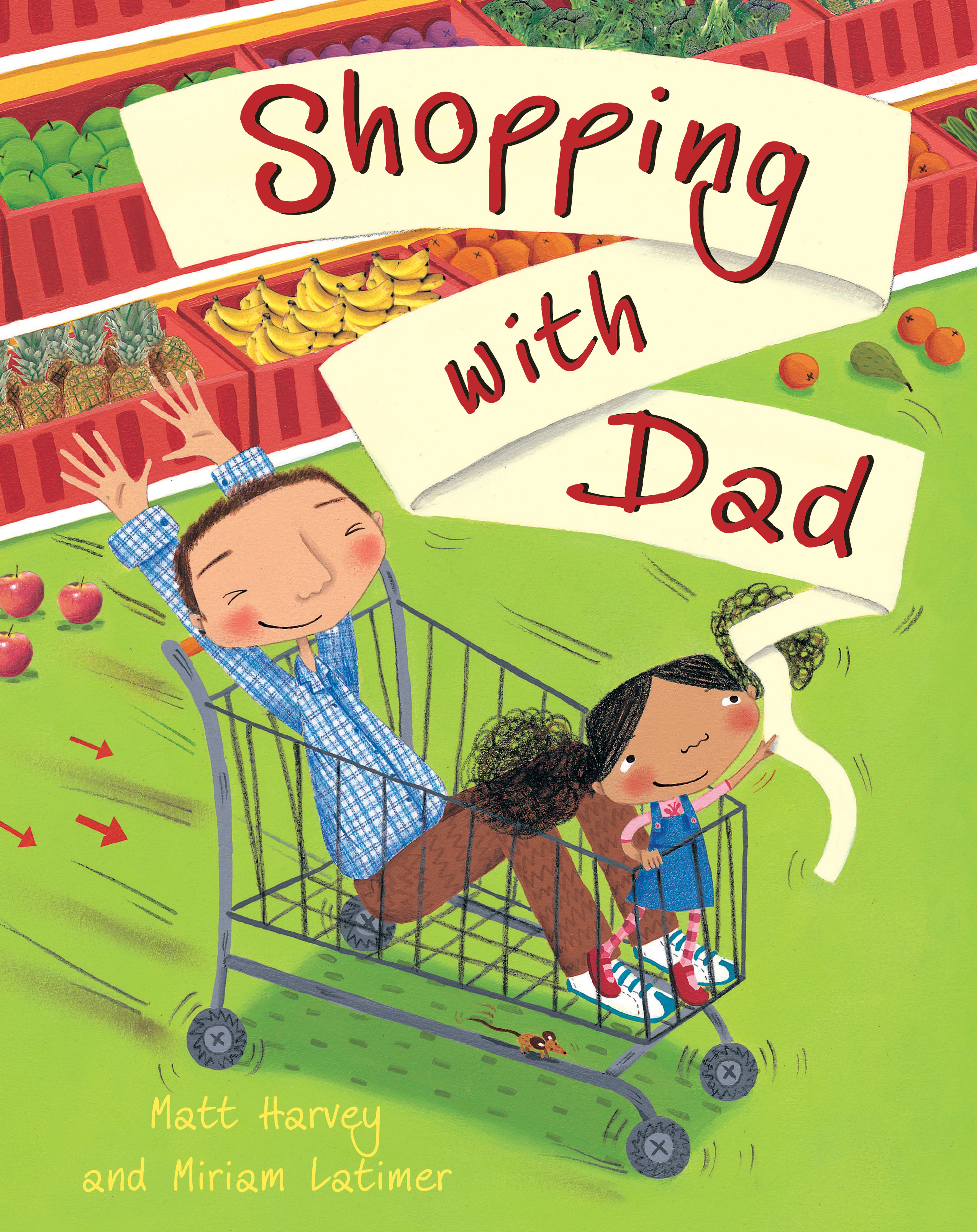 Written by Matt Harvey
Venture to the grocery store with this father-daughter duo on a very lively shopping trip. As their...
Pre-K - 2nd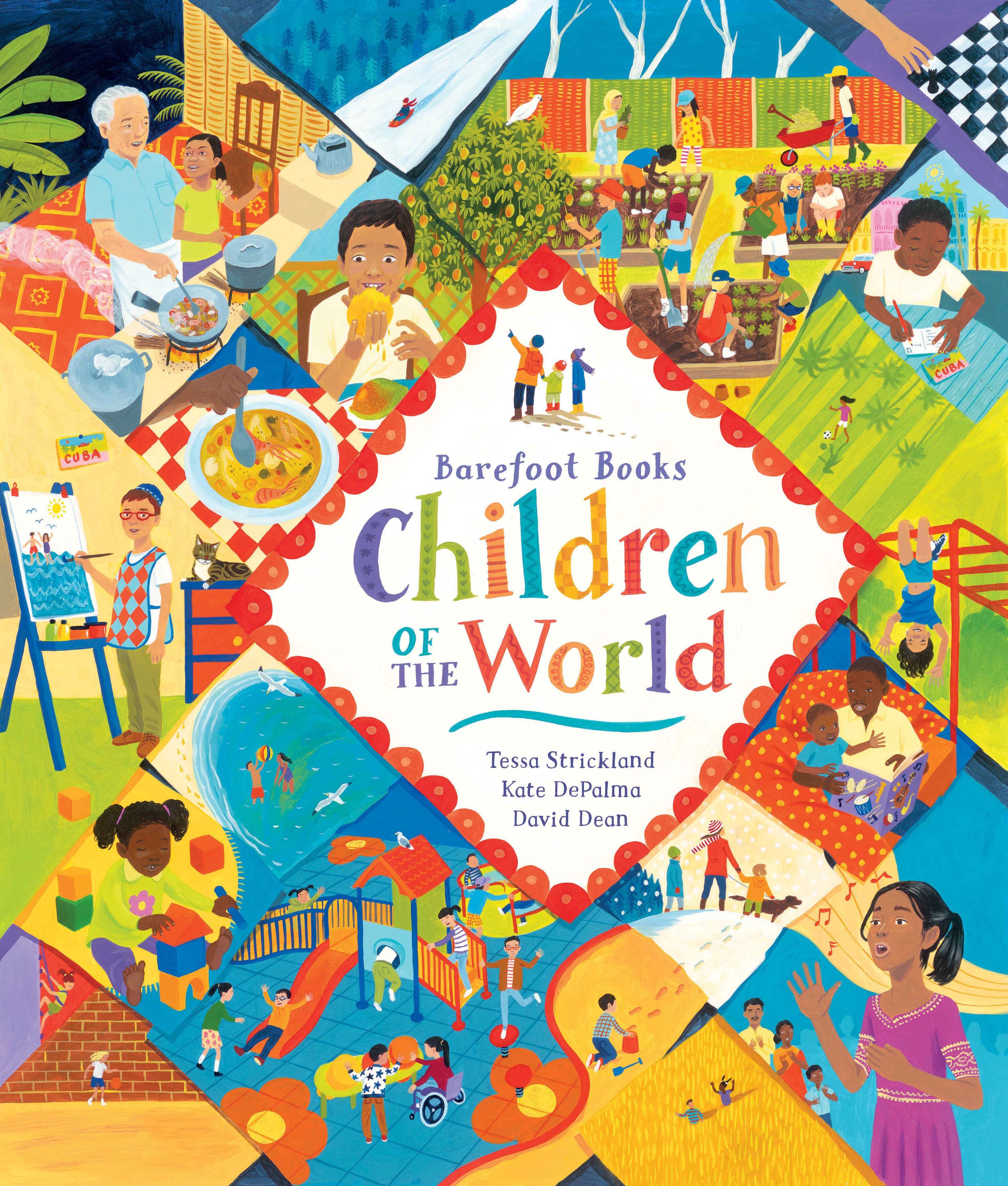 Written by Tessa Strickland and Kate DePalma
Innovative and inclusive, Barefoot Books Children of the World empowers young readers to learn...
K - 6th