1-3 of 3 results for "adventure"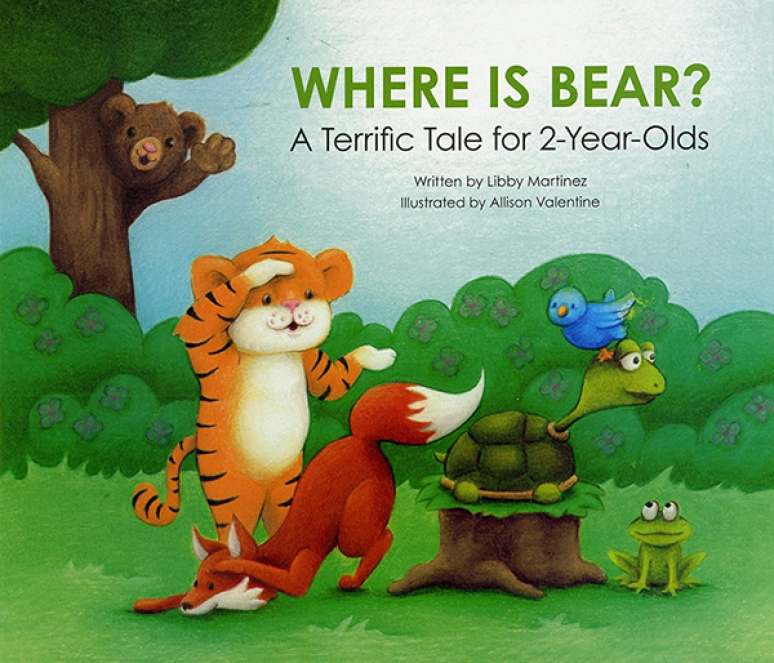 Written by Libby Martinez
"Where is Bear?" is a terrific tale for 2-year-old children and their parents! This...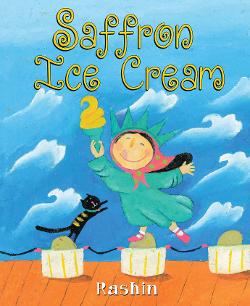 Written by Rashin Kheiriyeh
Rashin is excited about her first visit to the beach in her family's new home. On the way there,...
Pre-K - 3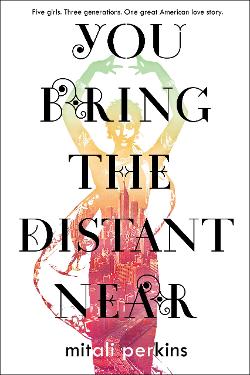 Written by Mitai Perkins
From 1965 through the present, an Indian American family adjusts to life in New York City, alternately fending off and welcoming challenges to their own traditions.
7th - 12th