25-32 of 32 results for All Resources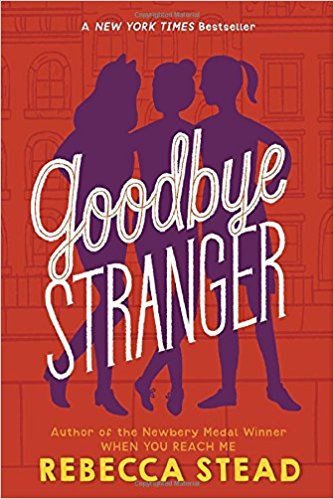 Written by Rebecca Stead
This brilliant novel by Newbery Medal winner, Rebecca Stead, explores multiple perspectives on the...
5th - 7th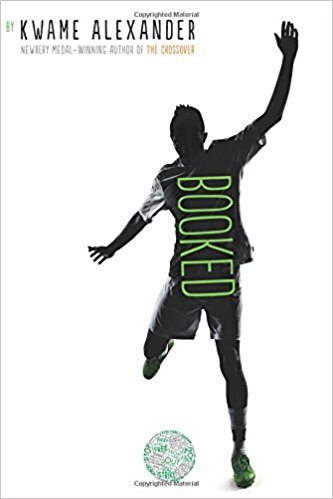 Written by Kwame Alexander
In this follow-up to the Newbery-winning novel THE CROSSOVER, soccer, family, love, and friendship,...
5th - 7th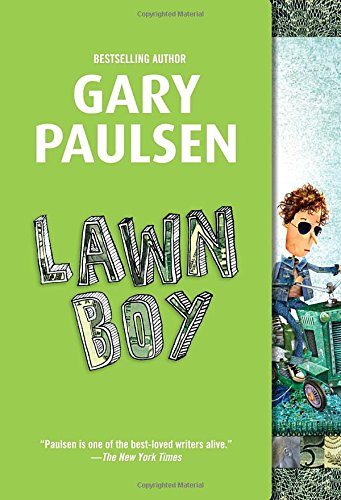 Written by Gary Paulsen
The story of a boy who learned how to make a living after his Grandma gave him his Grandpa's old...
3rd - 7th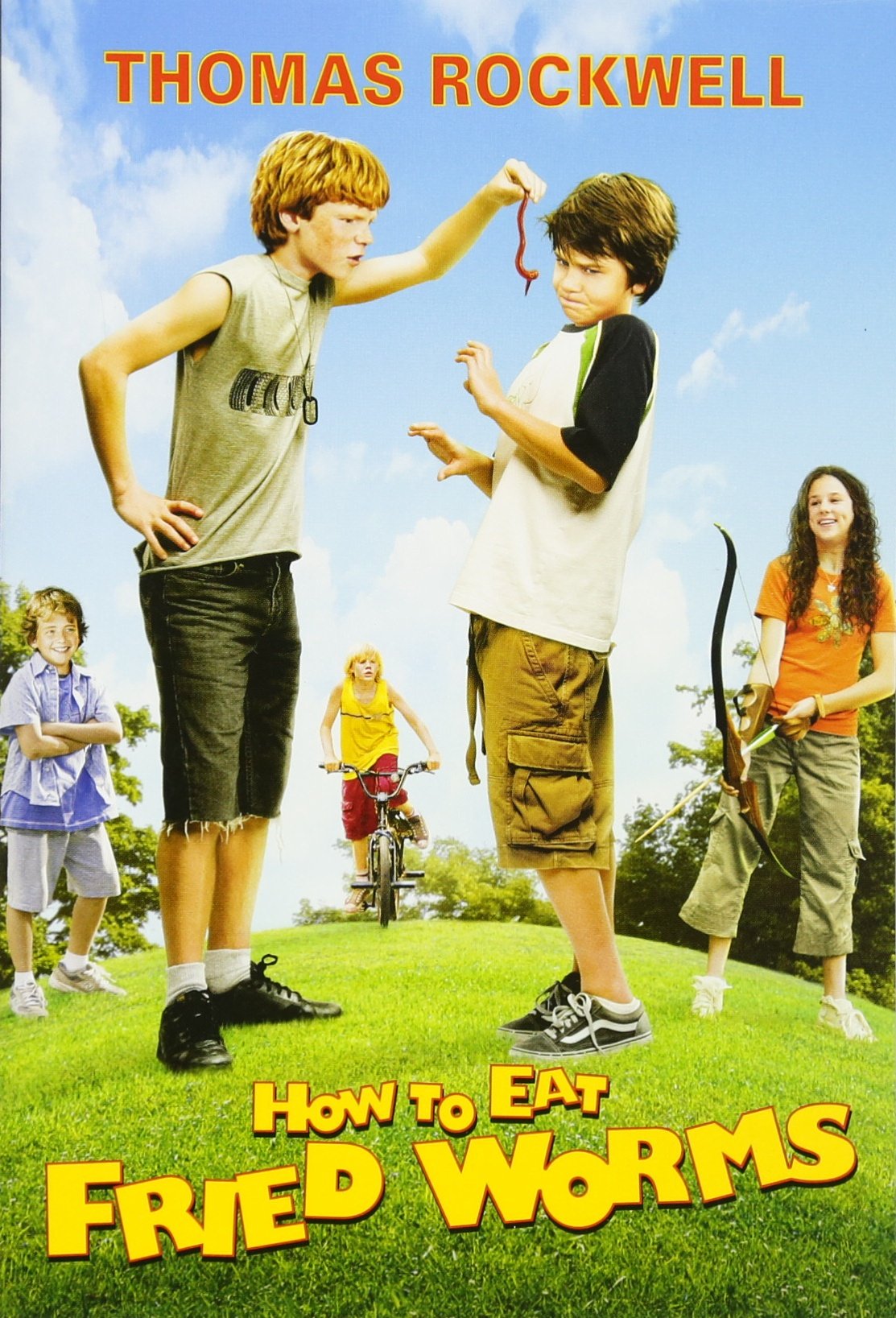 Written by Thomas Rockwell
Billy decides to participate in a bet, where he has to eat 15 worms supplied by his opponent....
3rd - 7th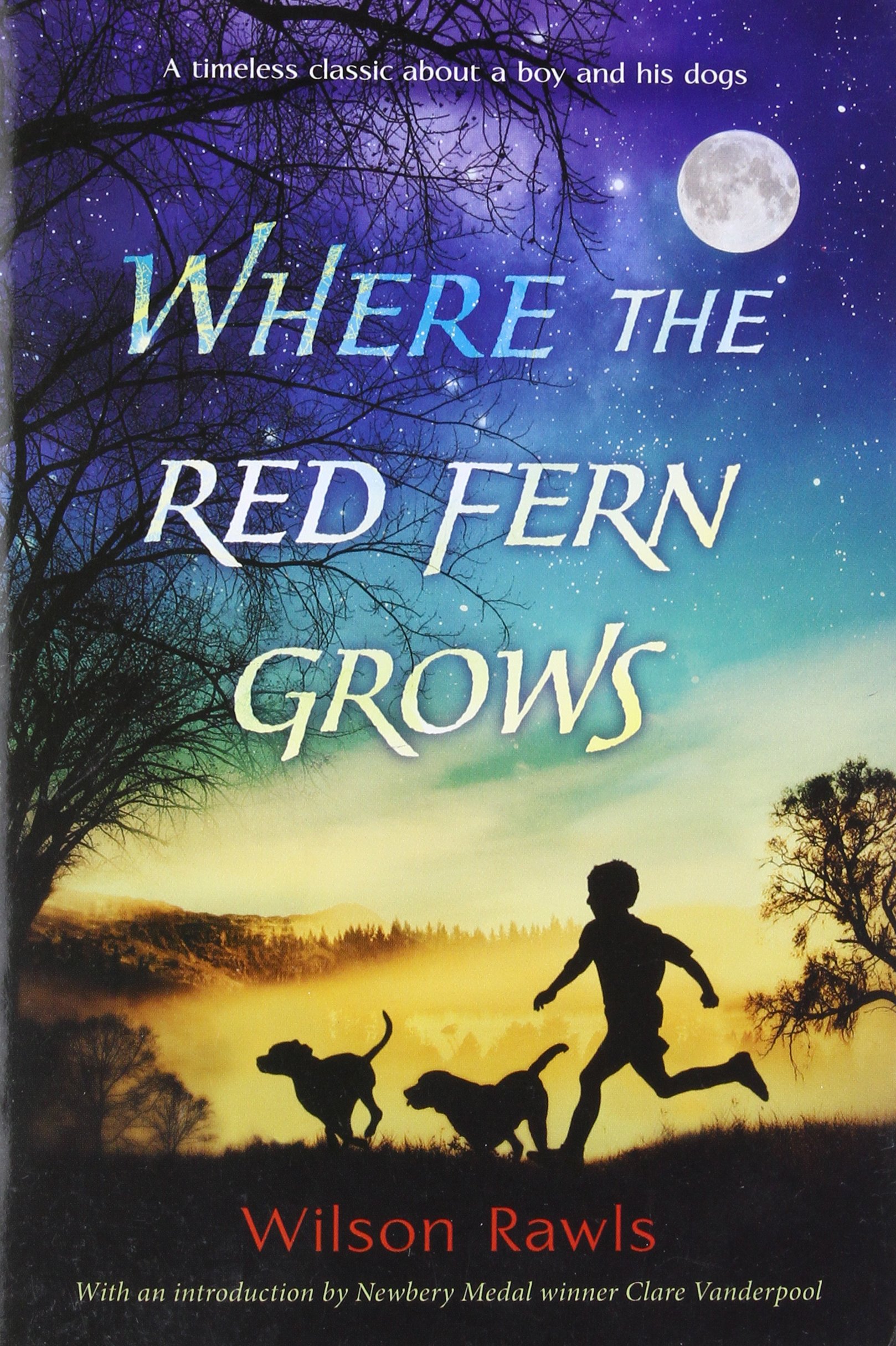 Written by Wilson Rawls
At long last, Billy is able to get two dogs of his own--Old Dan and Little Ann. Together, they hunt...
3rd - 7th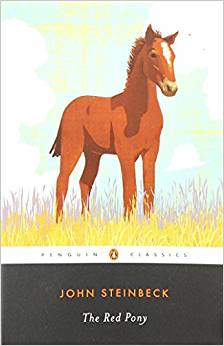 Written by John Steinbeck (author) and John Seelye (introduction)
Raised on a ranch in northern California, Jody is well-schooled in the hard work and demands of a...
6th - 8th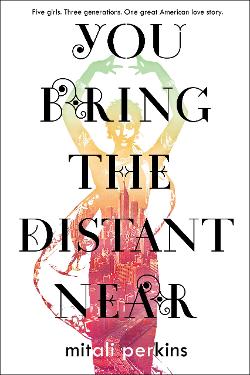 Written by Mitai Perkins
From 1965 through the present, an Indian American family adjusts to life in New York City, alternately fending off and welcoming challenges to their own traditions.
7th - 12th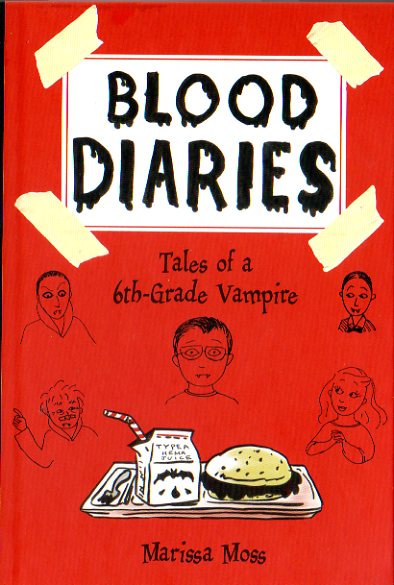 Written by Marissa Moss
Middle school is tough enough for normal humans, but when you're a vampire, it's even more challenging. Edgar rises to the occasion with wit, humor, and some help from his friends.
3rd - 7th