49-59 of 59 results for All Resources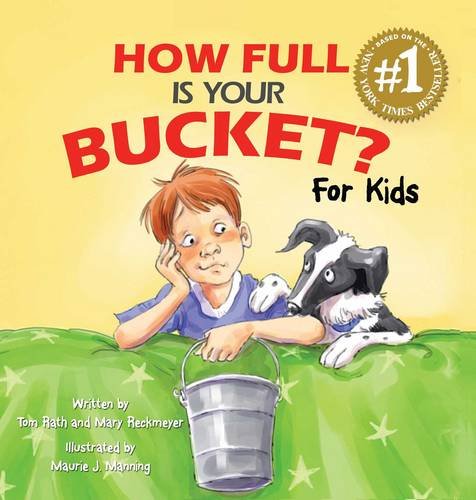 Written by Tom Rath and Mary Reckmeyer
Every day, we can fill our buckets with good thoughts and kind deeds. Felix learns the importance of keeping your bucket full and that filling other people's buckets fills his as well.
Pre-K - 3rd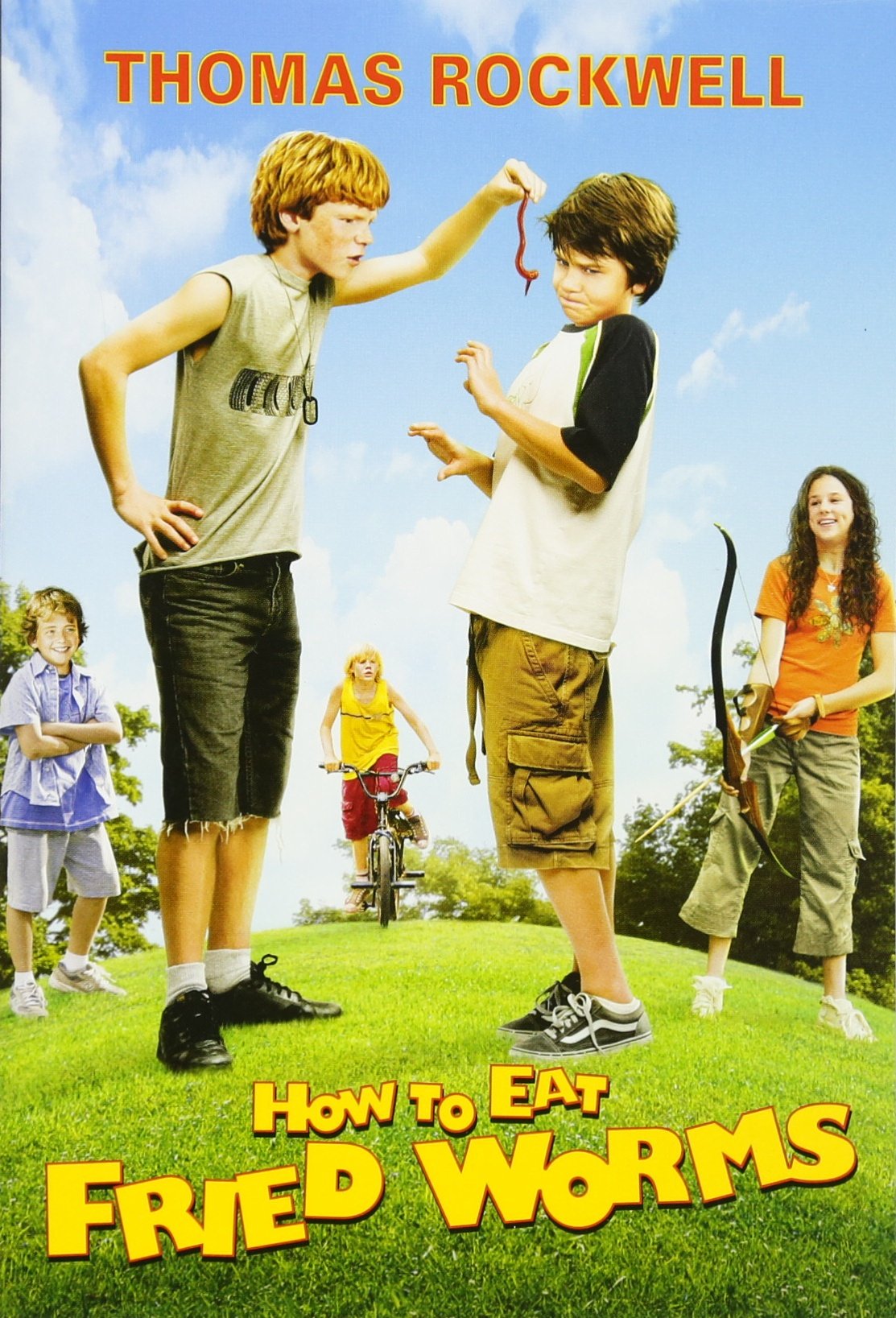 Written by Thomas Rockwell
Billy decides to participate in a bet, where he has to eat 15 worms supplied by his opponent....
3rd - 7th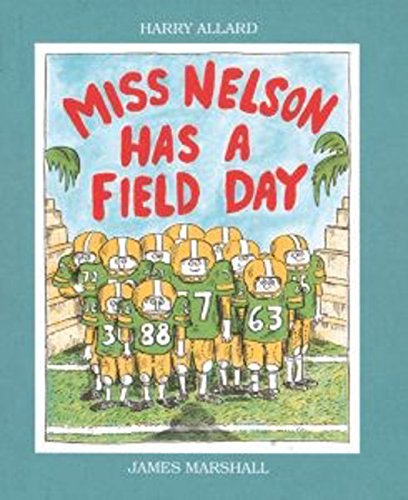 Written by Harry Allard
The football team at the Horace B. Smedley School, the Smedley Tornadoes, has never won even one...
Pre-K - 3rd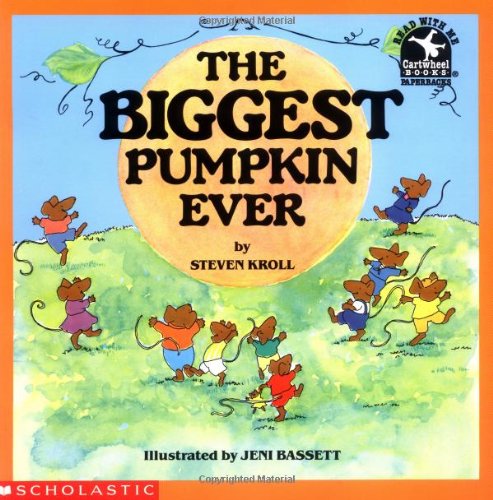 Written by Steven Kroll
Desmond is a field mouse who wants to carve the biggest jack-o'-lantern. Clayton is a house mouse...
Pre-K - 3rd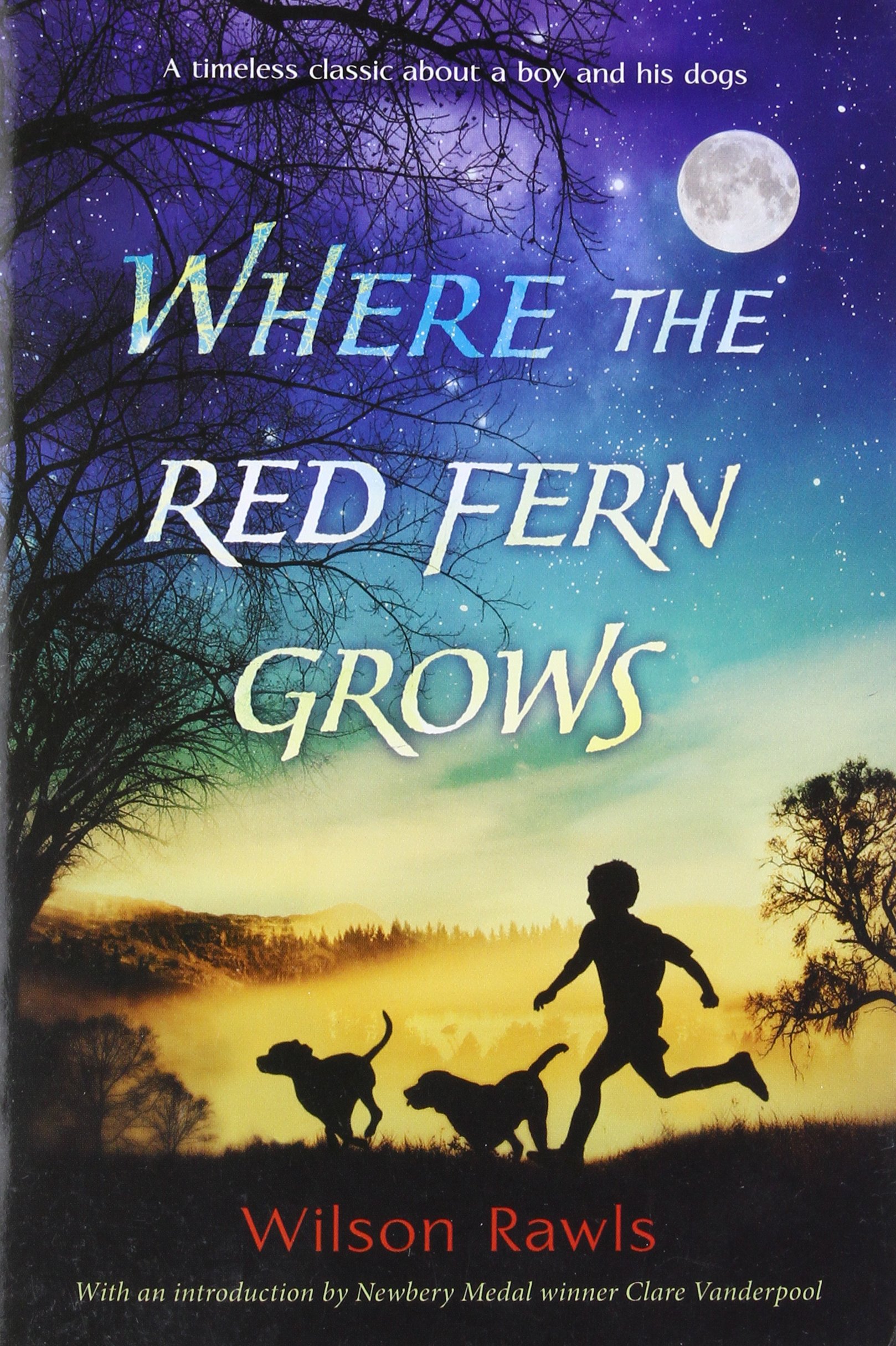 Written by Wilson Rawls
At long last, Billy is able to get two dogs of his own--Old Dan and Little Ann. Together, they hunt...
3rd - 7th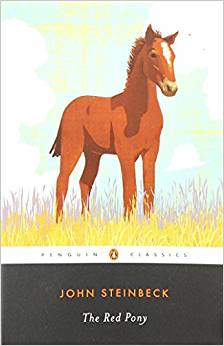 Written by John Steinbeck (author) and John Seelye (introduction)
Raised on a ranch in northern California, Jody is well-schooled in the hard work and demands of a...
6th - 8th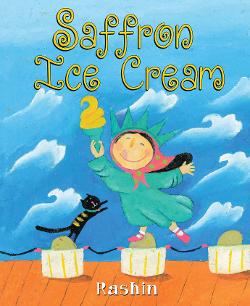 Written by Rashin Kheiriyeh
Rashin is excited about her first visit to the beach in her family's new home. On the way there,...
Pre-K - 3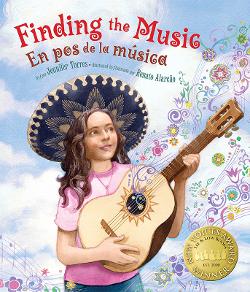 Written by Jennifer Torres
A young Latina girl accidentally breaks her grandfather's vihuela and searches for someone in the community to fix the instrument, which leads her to discover her grandfather's legacy as a mariachi.
1st - 3rd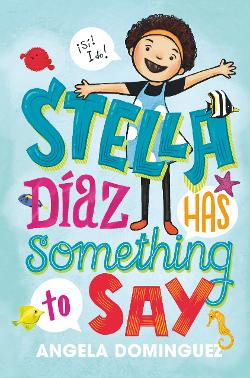 Written by Angela Dominguez
Stella loves spending time with her mom and brother and her best friend Jenny. Trouble is, Jenny is...
3rd - 6th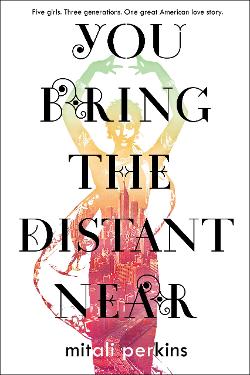 Written by Mitai Perkins
From 1965 through the present, an Indian American family adjusts to life in New York City, alternately fending off and welcoming challenges to their own traditions.
7th - 12th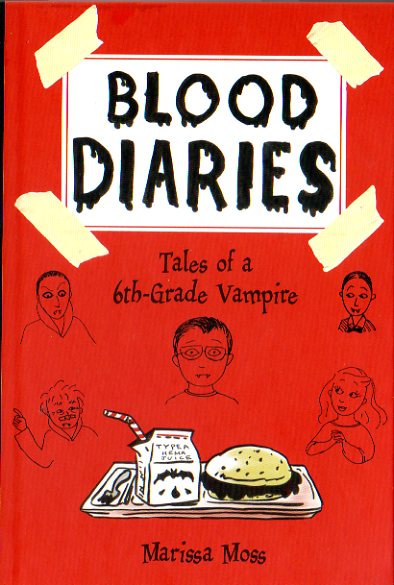 Written by Marissa Moss
Middle school is tough enough for normal humans, but when you're a vampire, it's even more challenging. Edgar rises to the occasion with wit, humor, and some help from his friends.
3rd - 7th