1-12 of 12 results for "family"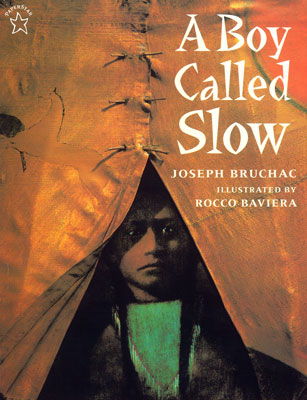 Written by Joseph Bruchac
This picture-book biography recounts the boyhood of a real Lakota Sioux named Slow, who grew up in...
Pre-K - 3rd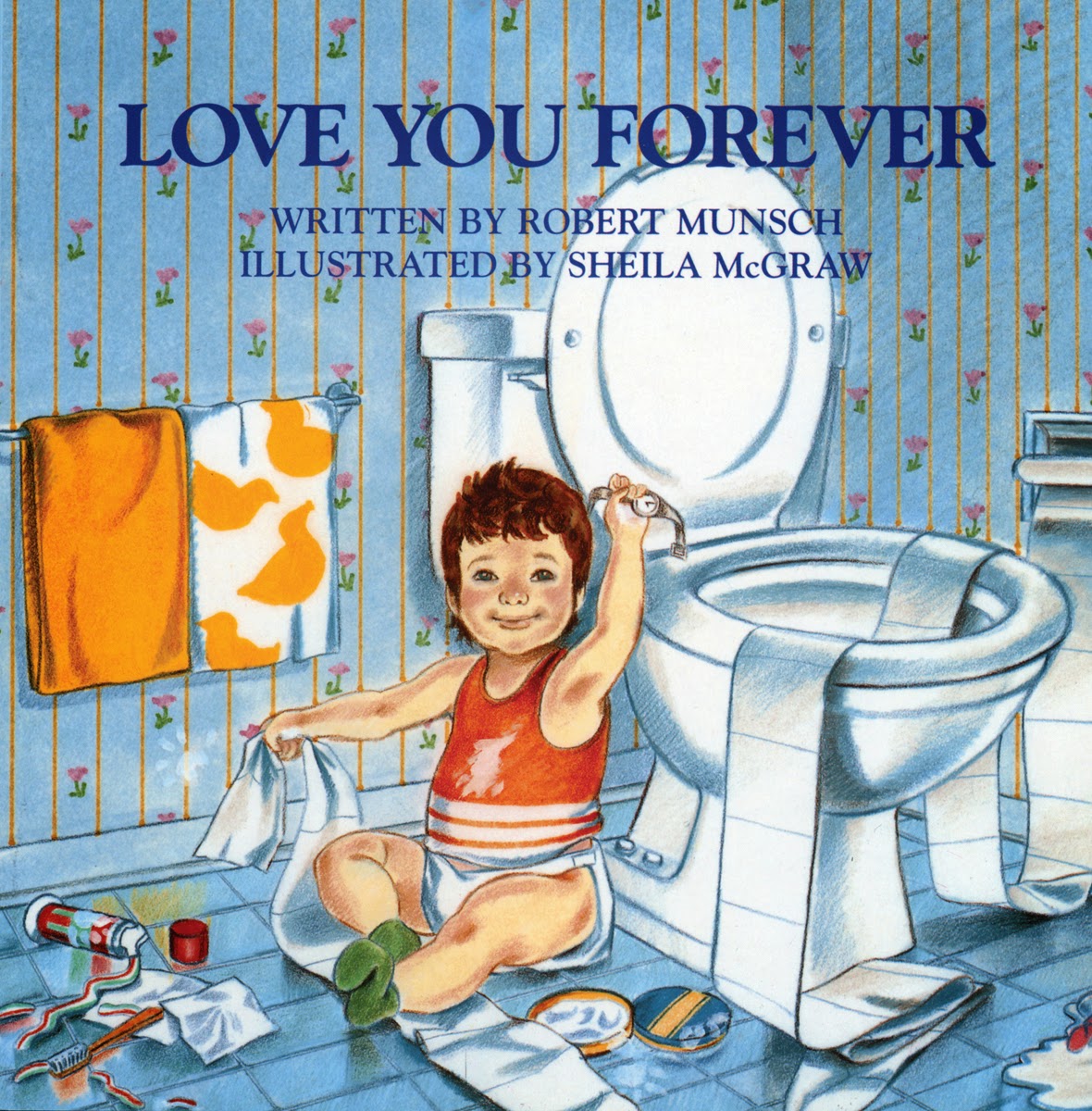 Written by Robert Munsch
This story illustrates the unconditional love between a mother and child. As the boy grows into a...
Pre-K - 2nd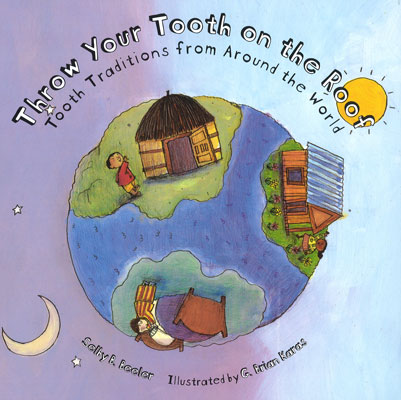 Written by Selby B. Beeler
This book shares tooth traditions from around the world. Learn how children in different cultures celebrate losing a tooth.
Pre-K - 2nd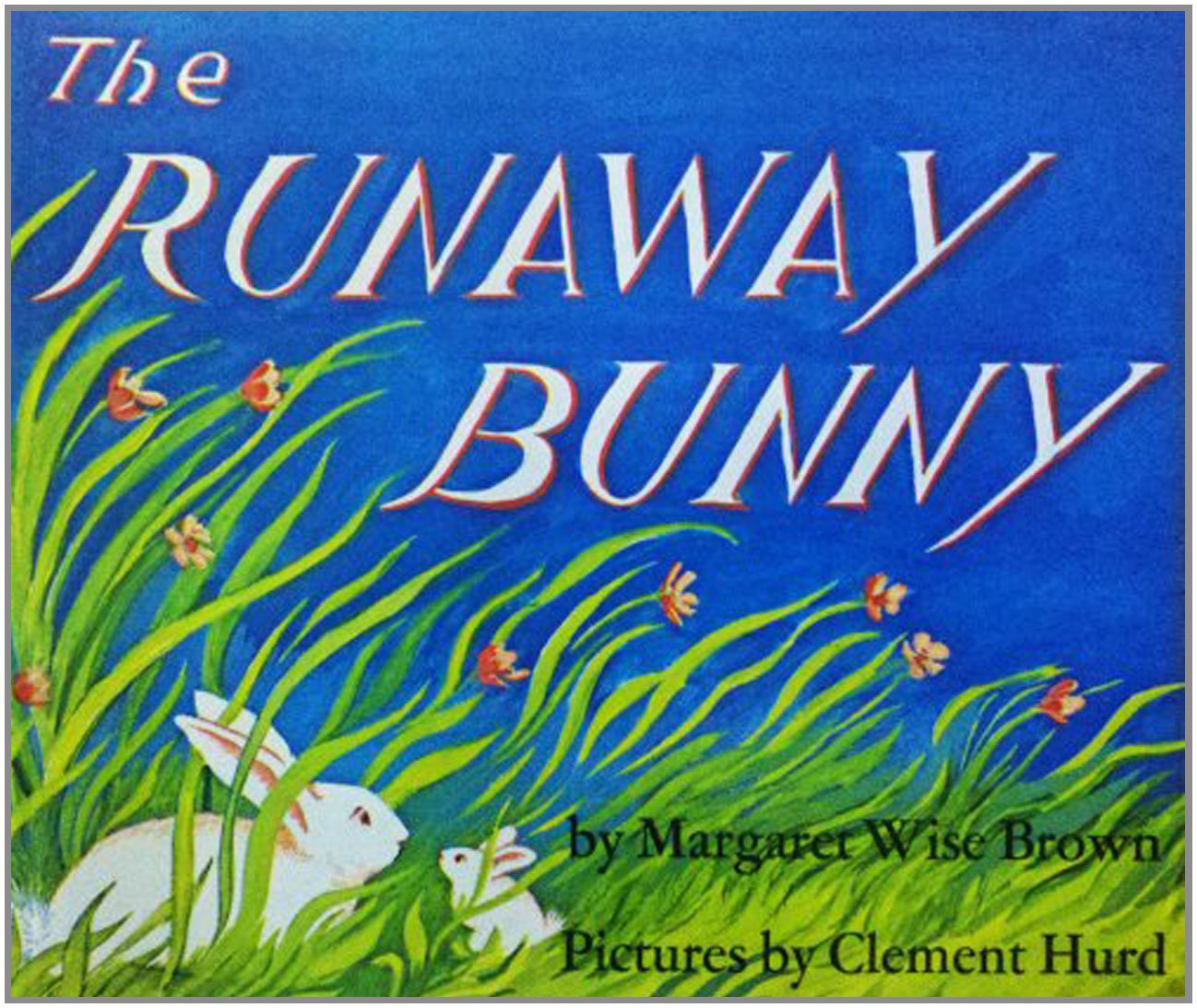 Written by Margaret Wise Brown
A bunny decides to run away and imagines that he turns into a fish, a rock, a crocus, a sailboat,...
Pre-K - 3rd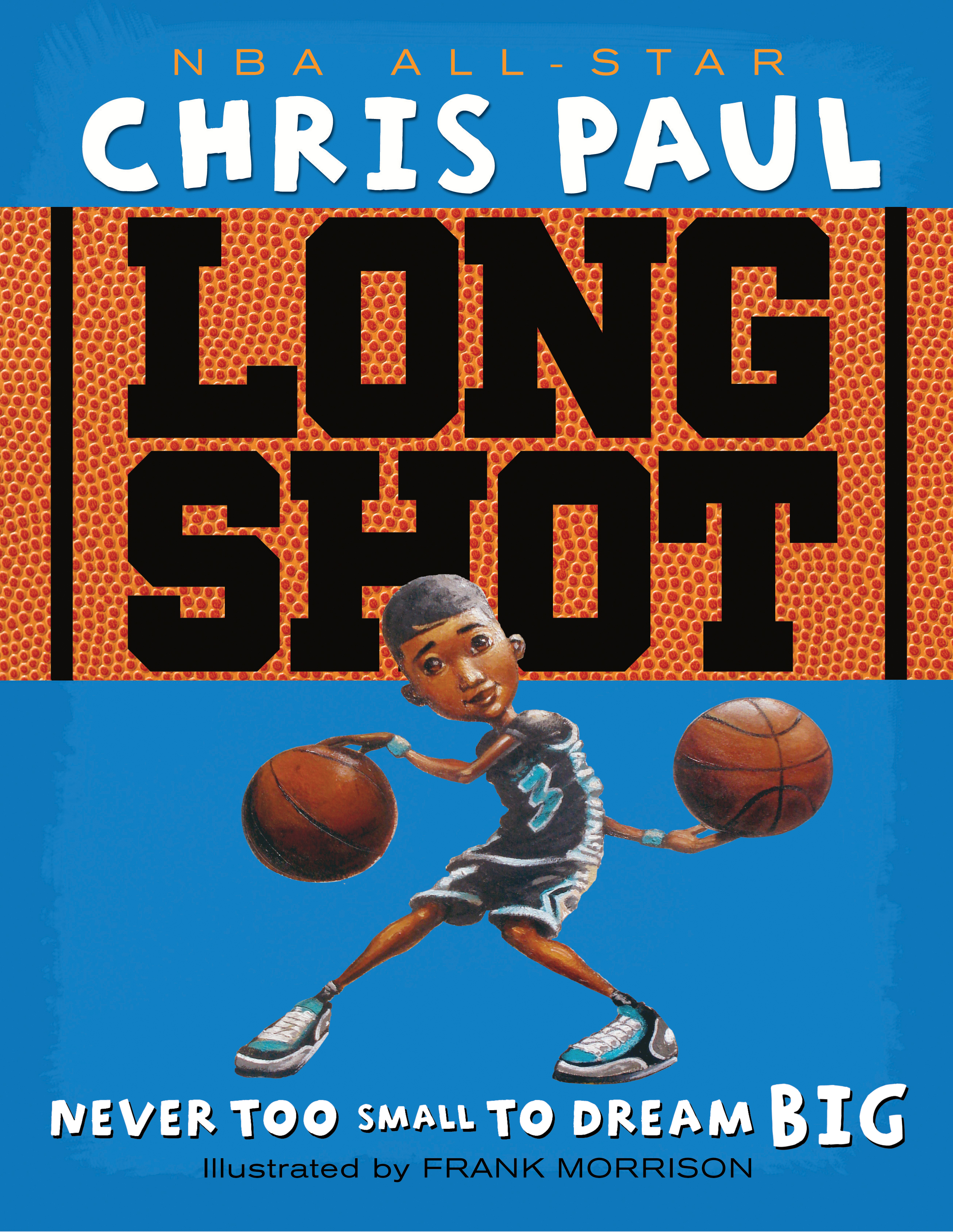 Written by Chris Paul
Everybody told Chris that he was too small to play basketball. But he ignored them all...because he...
Pre-K - 3rd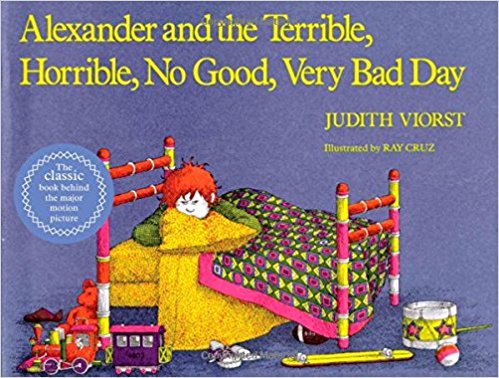 Written by Judith Viorst
What else could go wrong in Alexander's day? He woke up with gum in his hair. Then his best friend...
1st - 5th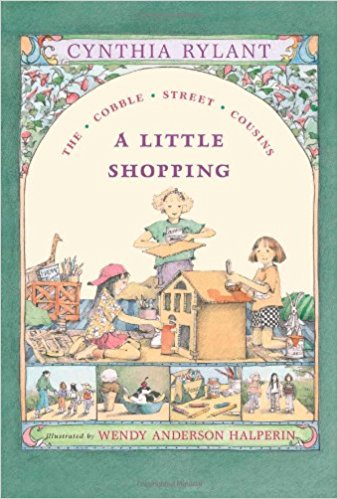 Written by Cynthia Rylant
Lily has a wonderful idea -- to surprise Aunt Lucy with a dollhouse that looks just like her flower...
2nd - 5th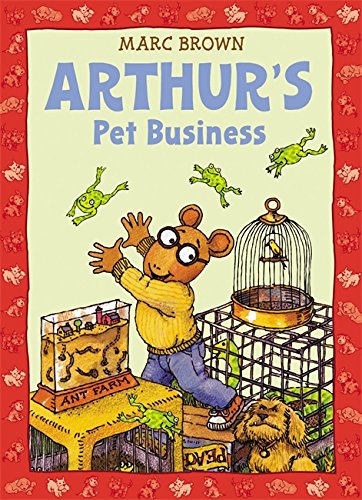 Written by Marc Brown
Arthur wants a dog all his own, so he starts a pet-sitting business to prove to his parents he can be responsible.
Pre-K - 3rd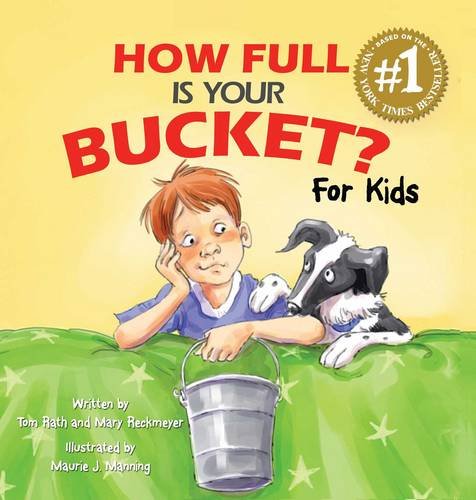 Written by Tom Rath and Mary Reckmeyer
Every day, we can fill our buckets with good thoughts and kind deeds. Felix learns the importance of keeping your bucket full and that filling other people's buckets fills his as well.
Pre-K - 3rd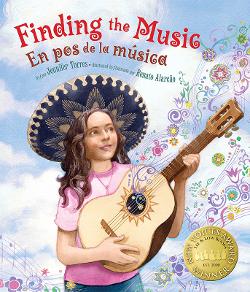 Written by Jennifer Torres
A young Latina girl accidentally breaks her grandfather's vihuela and searches for someone in the community to fix the instrument, which leads her to discover her grandfather's legacy as a mariachi.
1st - 3rd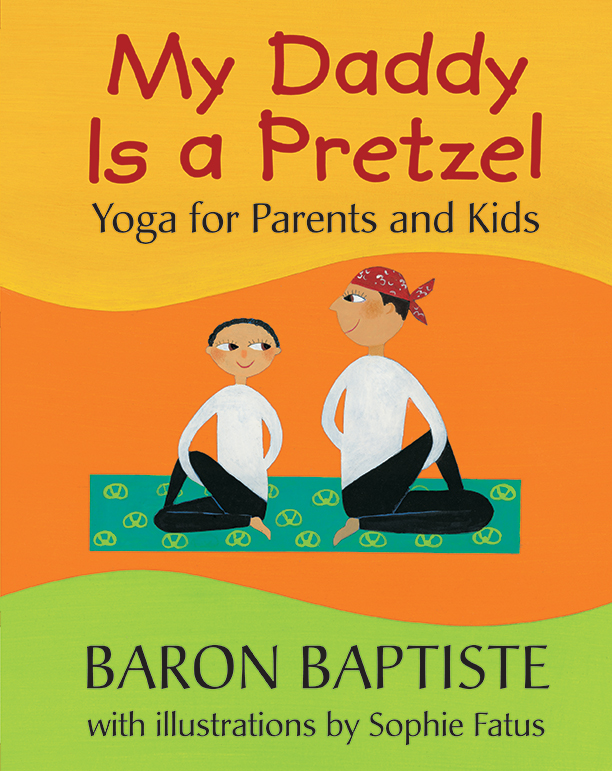 Written by Baron Baptiste
Limber up with this unique, child-friendly yoga book! Created for parents and children to share...
K - 2nd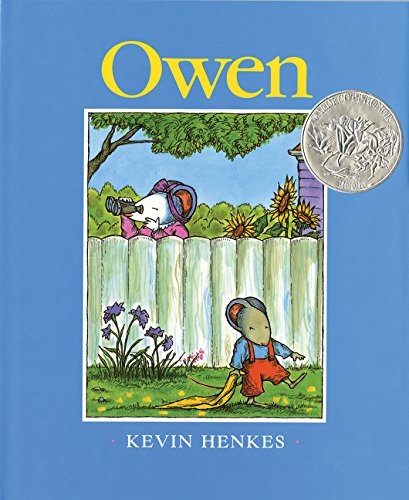 Written by Kevin Henkes
Owen's fuzzy yellow blanket is his favorite possession. Everywhere Owen goes, his blanket goes...
Pre-K - 2nd