1-9 of 9 results for "animals"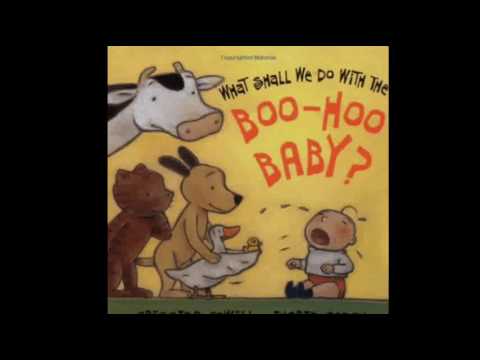 Written by Cressida Cowell
All of Baby's animal friends do everything they can think of to get Baby to stop crying. But the...
Pre-K - K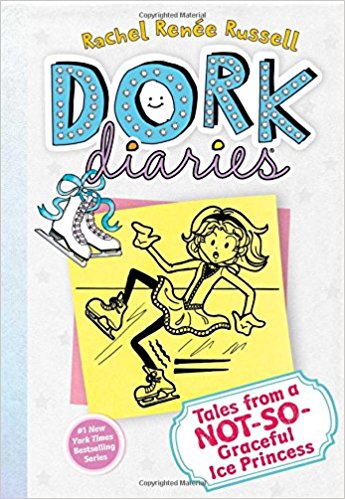 Written by Rachel Renee Russell
Nikki Maxwell isn't at all surprised to find out that her crush Brandon volunteers at a local...
4th - 8th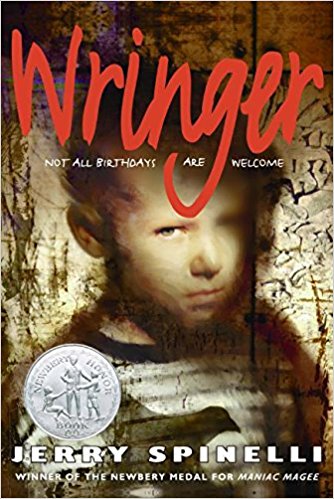 Written by Jerry Spinelli
In Palmer LaRue's hometown of Waymer, turning ten is the biggest event of a boy's life. But for...
3rd - 7th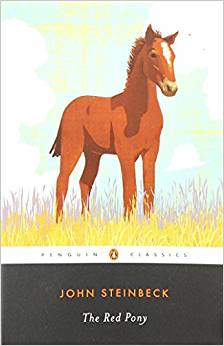 Written by John Steinbeck (author) and John Seelye (introduction)
Raised on a ranch in northern California, Jody is well-schooled in the hard work and demands of a...
6th - 8th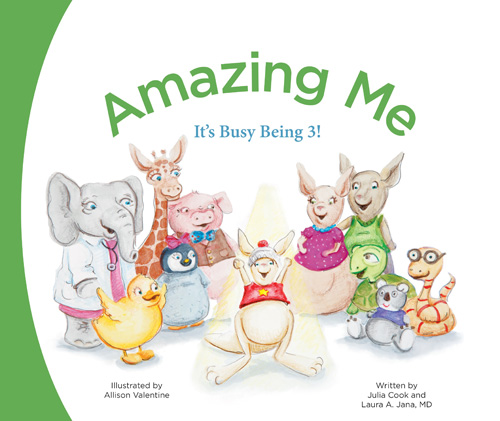 Written by Julia Cook and Laura A. Jana and MD
Meet Joey, an amazing 3-year-old kangaroo who is very excited about all he can do now that he is...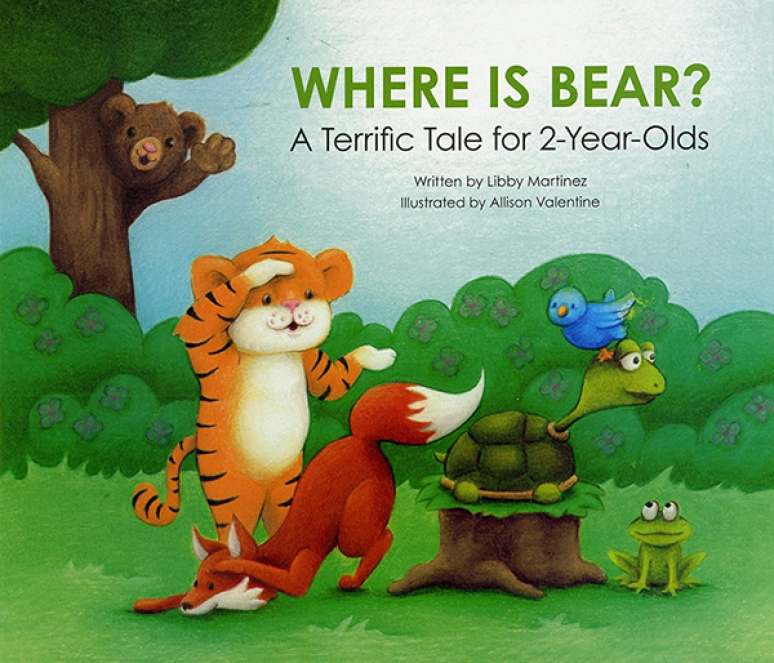 Written by Libby Martinez
"Where is Bear?" is a terrific tale for 2-year-old children and their parents! This...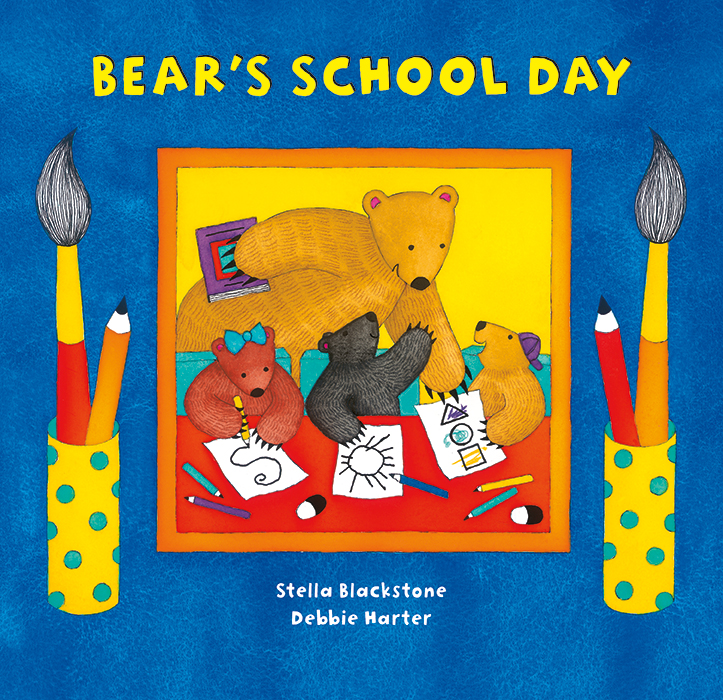 Written by Stella Blackstone
With Bear as your teacher, join in and follow the fun of the school day. There's singing, crafts and storytime, and even a map to help you find your way around.
PreK - 1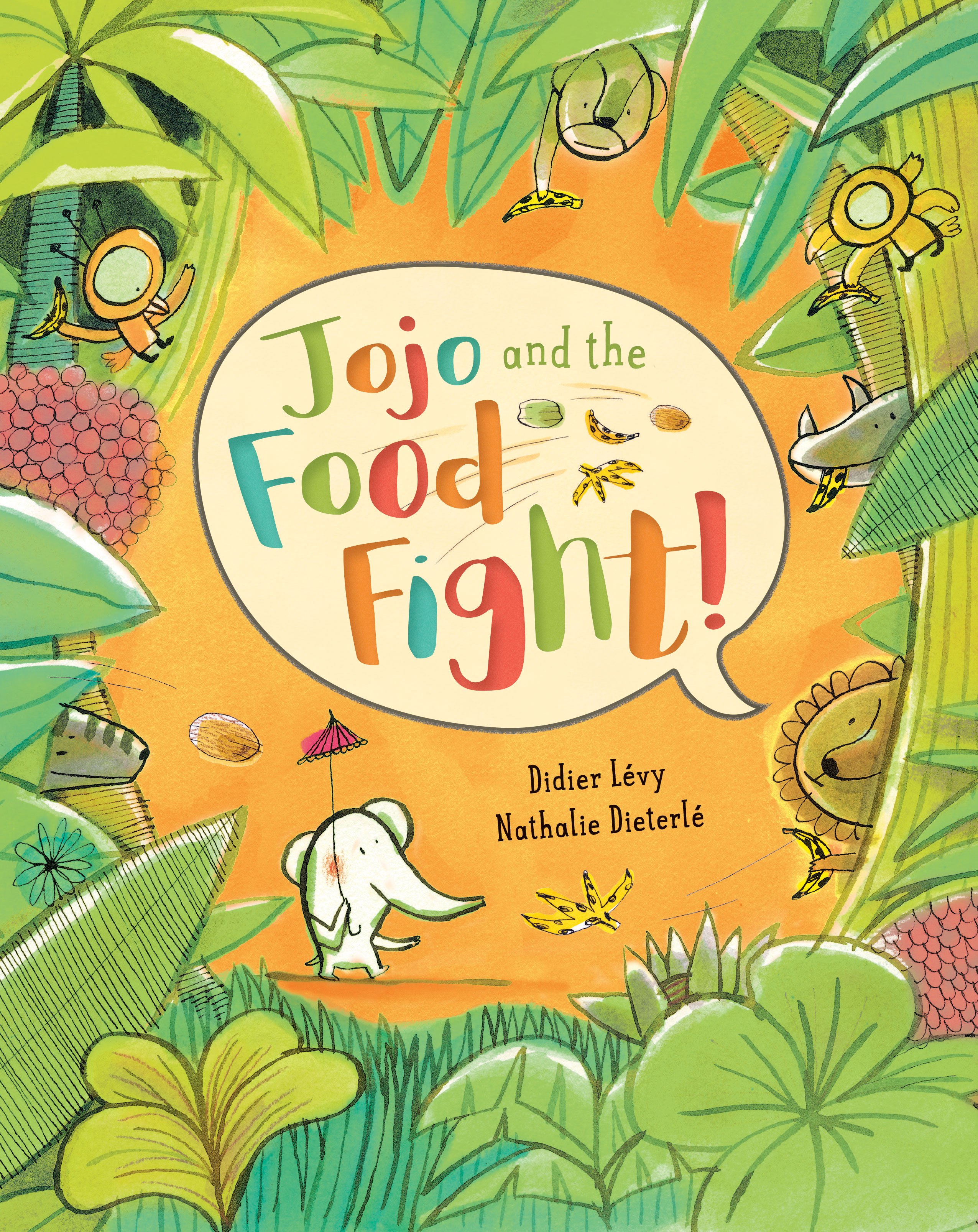 Written by Didier Levy
When a food fight frenzy erupts in the jungle, a little elephant named Jojo hatches a silly plan to...
PreK - 2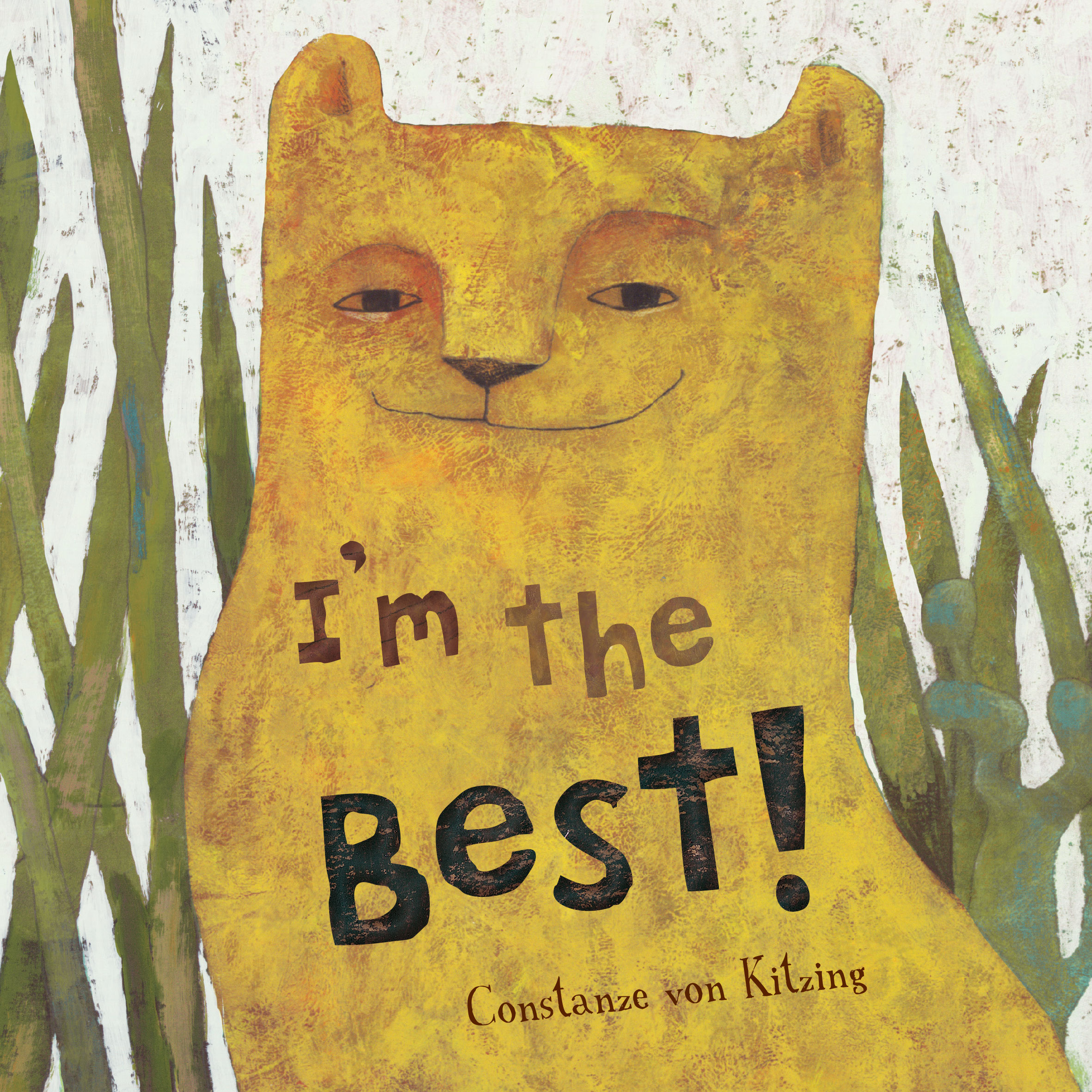 Written by Constanze V. Kitzing
Little Lion wants to be the loudest, the biggest, and the prettiest animal on the savannah! But...
Pre-K - Pre-K