1-5 of 5 results for "book"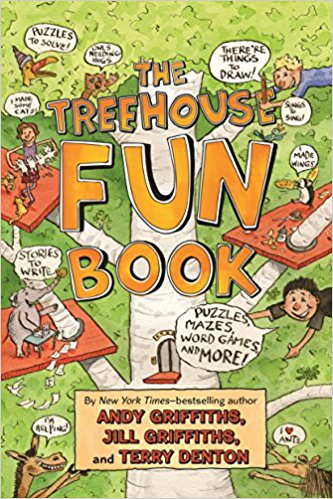 Written by Andy Griffiths and Jill Griffiths
Together Andy, Terry and Jill (and Silky!) have lots of fun and crazy adventures in the coolest...
1st - 5th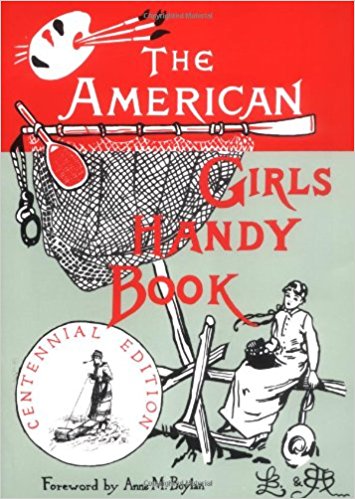 Written by Lina Beard
If Tom Sawyer had been a girl, Aunt Polly would certainly have seen to it that she had a copy of...
3rd - 12th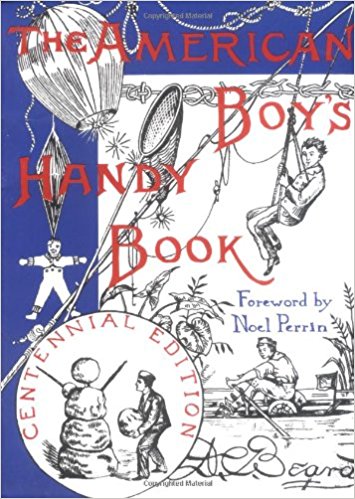 Written by Daniel Carter Beard (author) and Noel Perrin (foreward)
First published in 1882, this is a wealth of projects and games, with practical directions on how...
3rd - 12th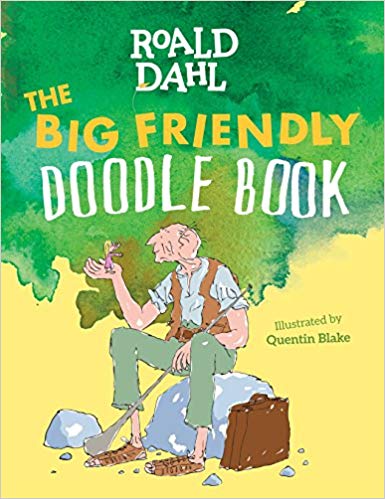 Written by Roald Dahl
The BFG has charmed both children and parents since it was published over 30 years ago. Now, a new...
3rd - 7th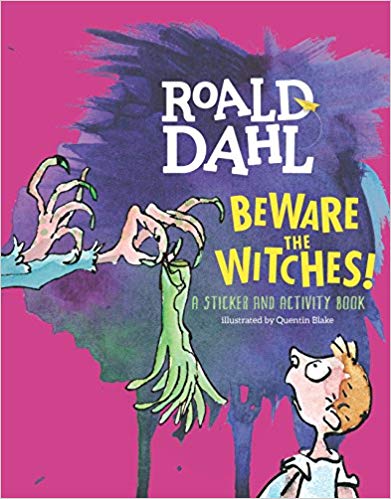 Written by Roald Dahl
Roald Dahl's The Witches has filled readers of all ages with both terror and delight since it was...
3rd - 7th