1-10 of 10 results for All Resources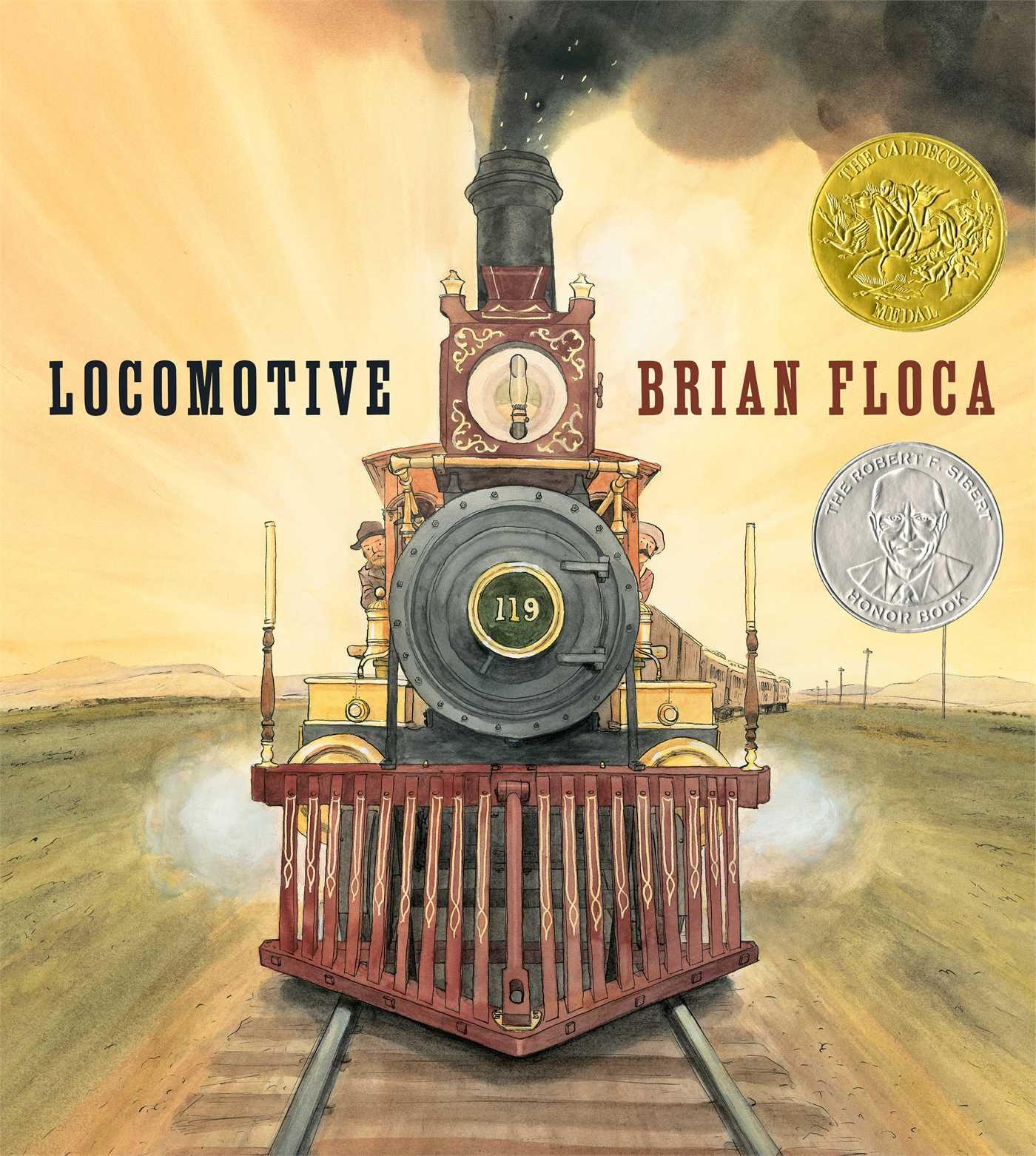 Written by Brian Floca
This exquisitely illustrated book makes trains come to life in sound and color as it tells the history and evolution of the locomotive industry and how it changed life for Americans.
Pre-K - 5th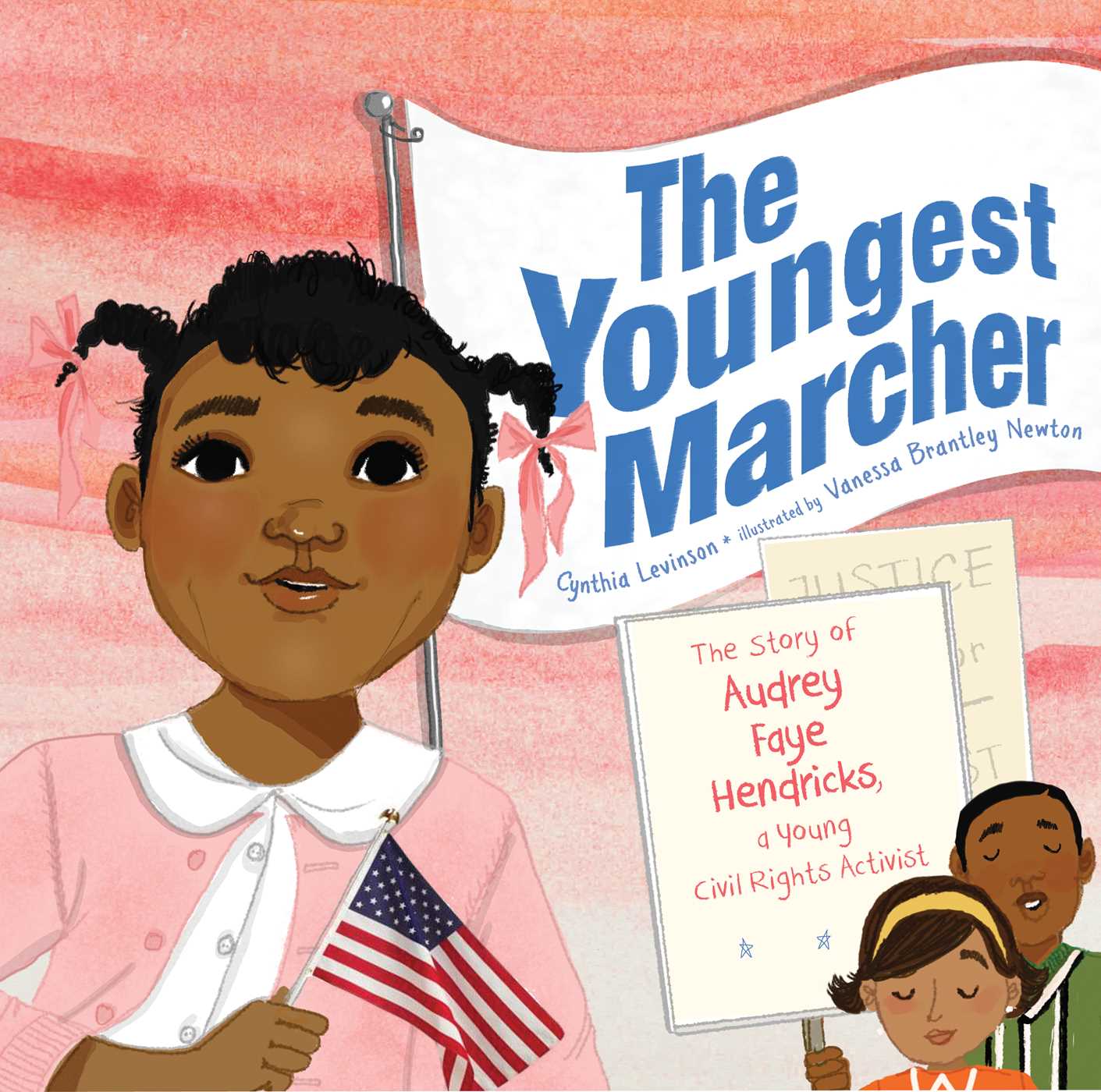 Written by Cynthia Levinson
Meet the youngest known child to be arrested for a civil rights protest in Birmingham, Alabama,...
K - 5th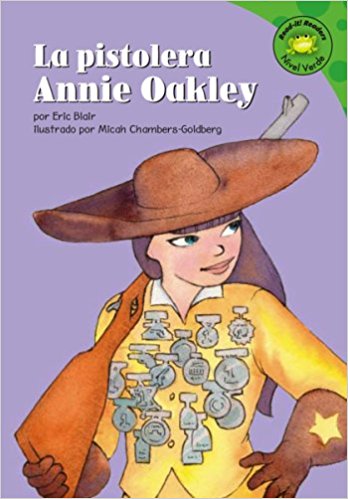 Written by Eric Blair
This book for beginner readers provides the story of Annie Oakley, and explains how she became a sharpshooter and some of her adventures.
K - 4th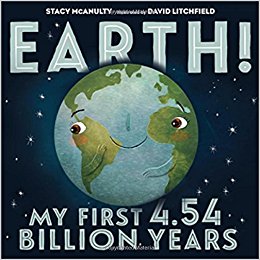 Written by Stacy McAnulty
"Hi, I'm Earth! But you can call me Planet Awesome." Prepare to learn all about Earth from the...
Pre-K - 3rd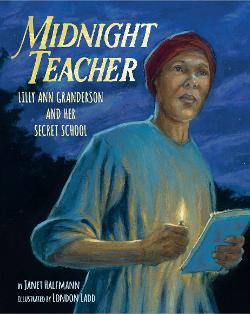 Written by Janet Halfmann
Lilly Ann Granderson, who was enslaved, secretly learned to read and write as a child and passed on this dear knowledge to hundreds of other enslaved people despite the great risks.
K - 3rd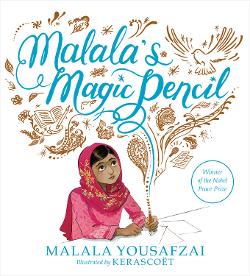 Written by Malala Yousafzai
Malala wishes for a magic pencil—to make everyone happy, to erase the smell of garbage from her...
K - 3rd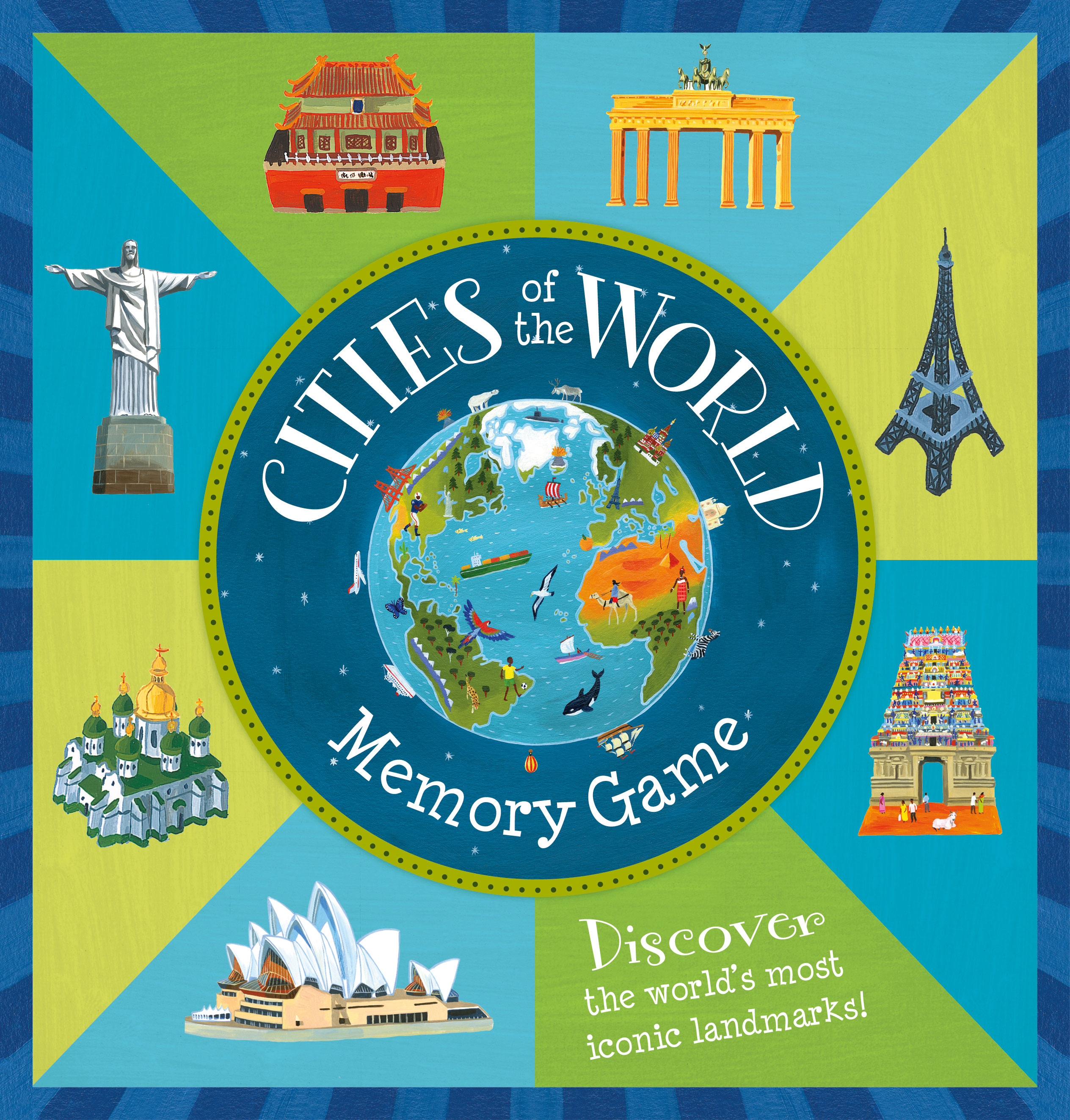 Written by David Dean
Sharpen your memory skills and discover some of the world's greatest cities and buildings.
K - 5th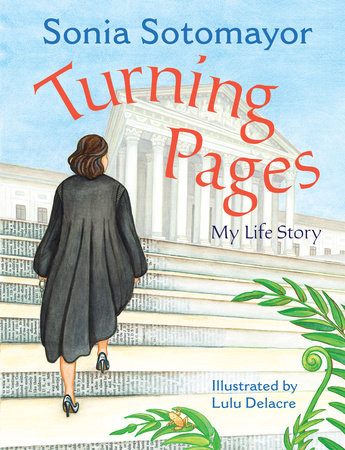 Written by Sonia Sotomayor
As the first Latina Supreme Court Justice, Sonia Sotomayor has inspired young people around the...
Pre-K - 3rd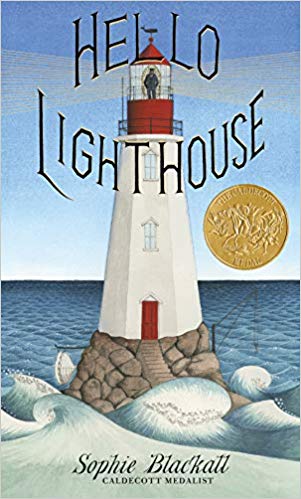 Written by Sophie Blackall
Watch the days and seasons pass as the wind blows, the fog rolls in, and icebergs drift by....
K - 3rd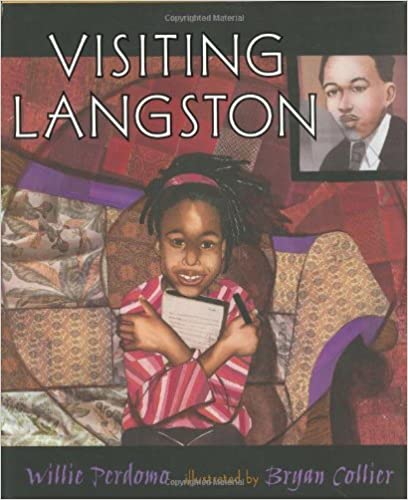 Written by Willie Perdomo
It's a special day when a little girl and her father go to visit the house where the great poet...
Pre-K - 3rd