1-4 of 4 results for "holiday"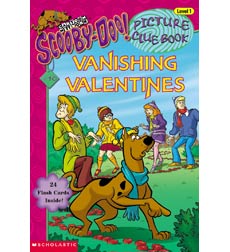 Written by Robin Wasserman
Picture Clue books are based on the traditional "rebus Reader" - using a picture as a tool for...
K - 1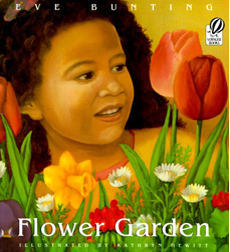 Written by Eve Bunting
This award-winning story follows a little girl's mounting excitement as she makes a window-box flower garden for her mom's birthday. "A comforting, richly illustrated story."—Publishers Weekly
P - 1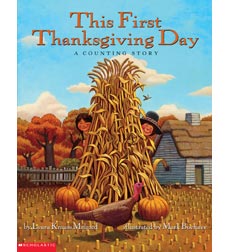 Written by Laura Krauss Melmed
Countdown to ThanksgivingThis rollicking counting story celebrates the very first Thanksgiving Day...
P - K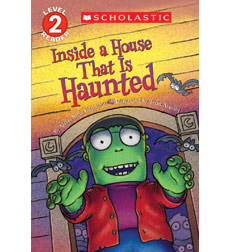 Written by Alyssa Satin Capucilli
Ghosts, spooks, skeletons and owls take turn scaring each other in a haunted house - but they really lose it when confronted by a trick-or-treater who knocks on their door
K - 2