1-3 of 3 results for All Resources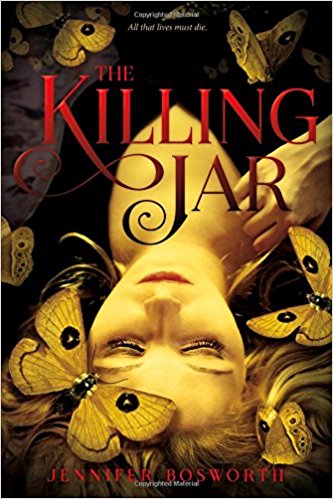 Written by Jennifer Bosworth
Seventeen-year-old Kenna Marsden is haunted by a violent tragedy she can't explain, and dark powers...
9th - 12th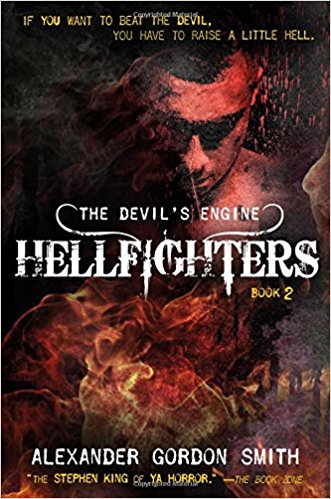 Written by Alexander Gordon Smith
In Hellraisers, he made a demonic deal. Now, in this sequel, The Devil's Engine: Hellfighters,...
6th - 12th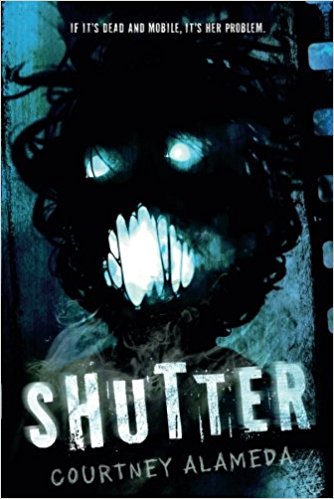 Written by Courtney Alameda
Micheline Helsing sees the auras of the undead in a prismatic spectrum. She has trained since...
6th - 12th