1-7 of 7 results for All Resources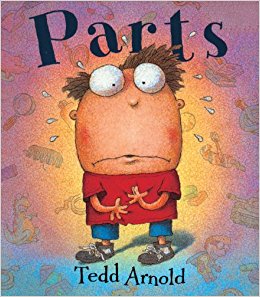 Written by Tedd Arnold
A five-year-old boy thinks his body is falling apart, until he learns new teeth grow and hair and skin replace themselves.
Pre-K - 2nd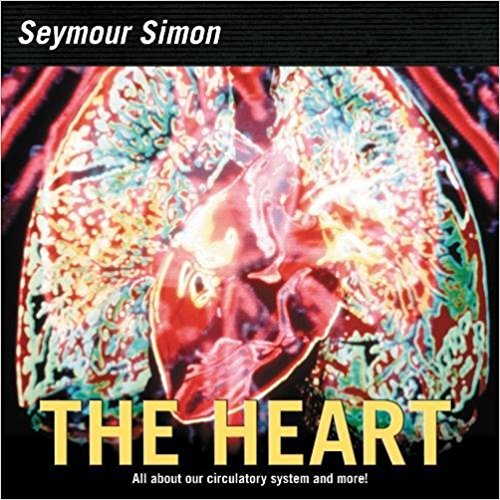 Written by Seymour Simon
By the time you finish reading these words, your heart may have beaten up to 50 times. As you walk,...
K - 4th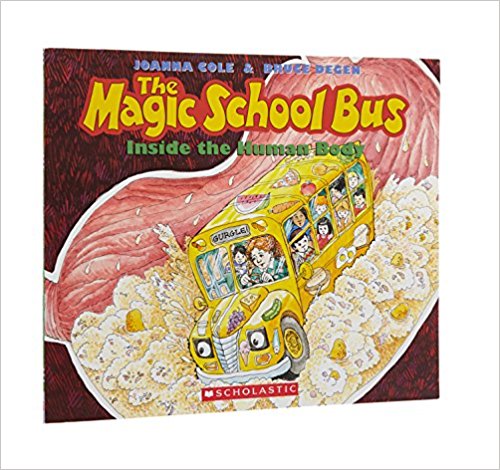 Written by Joanna Cole
Arnold has swallowed the Magic School Bus! Now, instead of seeing an exhibit of the human body at a...
Pre-K - 3rd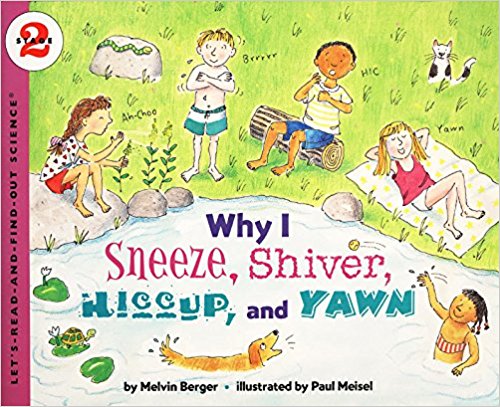 Written by Melvin Berger
Have you ever wondered what makes you sneeze when you're in a dusty room? Or shiver when you get...
Pre-K - 4th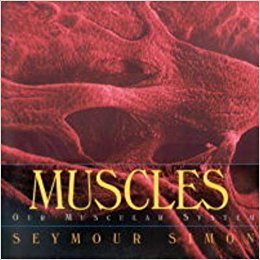 Written by Seymour Simon
Don't move a muscle--read all about them! Did you know that... Without muscles you couldn't...
K - 5th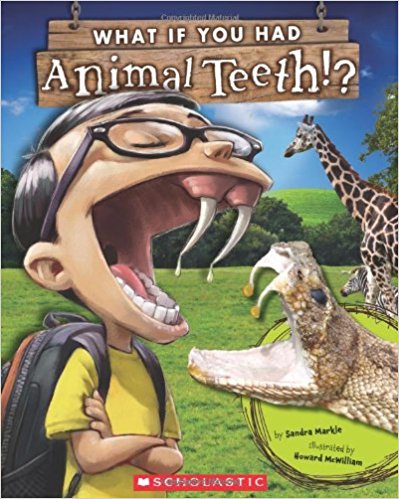 Written by Sandra Markle
If you could have any animal's front teeth, whose would you choose? What If You Had Animal Teeth?...
Pre-K - 3rd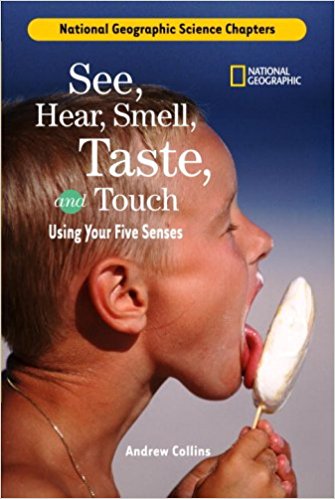 Written by Andrew Collins
With brief text, photographs, age-appropriate diagrams, and simple experiments, this book brings young readers smartly to their senses.
1st - 4th