1-5 of 5 results for All Resources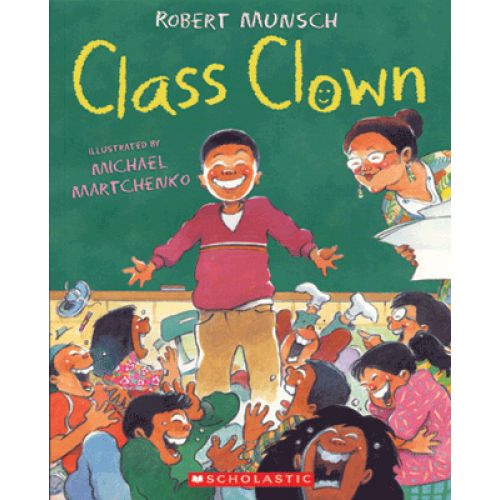 Written by Robert Munsch
Who doesn't love a class clown? Leonardo knows that his jokes can sometimes be disruptive to the other kids in the class, but he just can't help making everybody laugh!
Pre-K - 3rd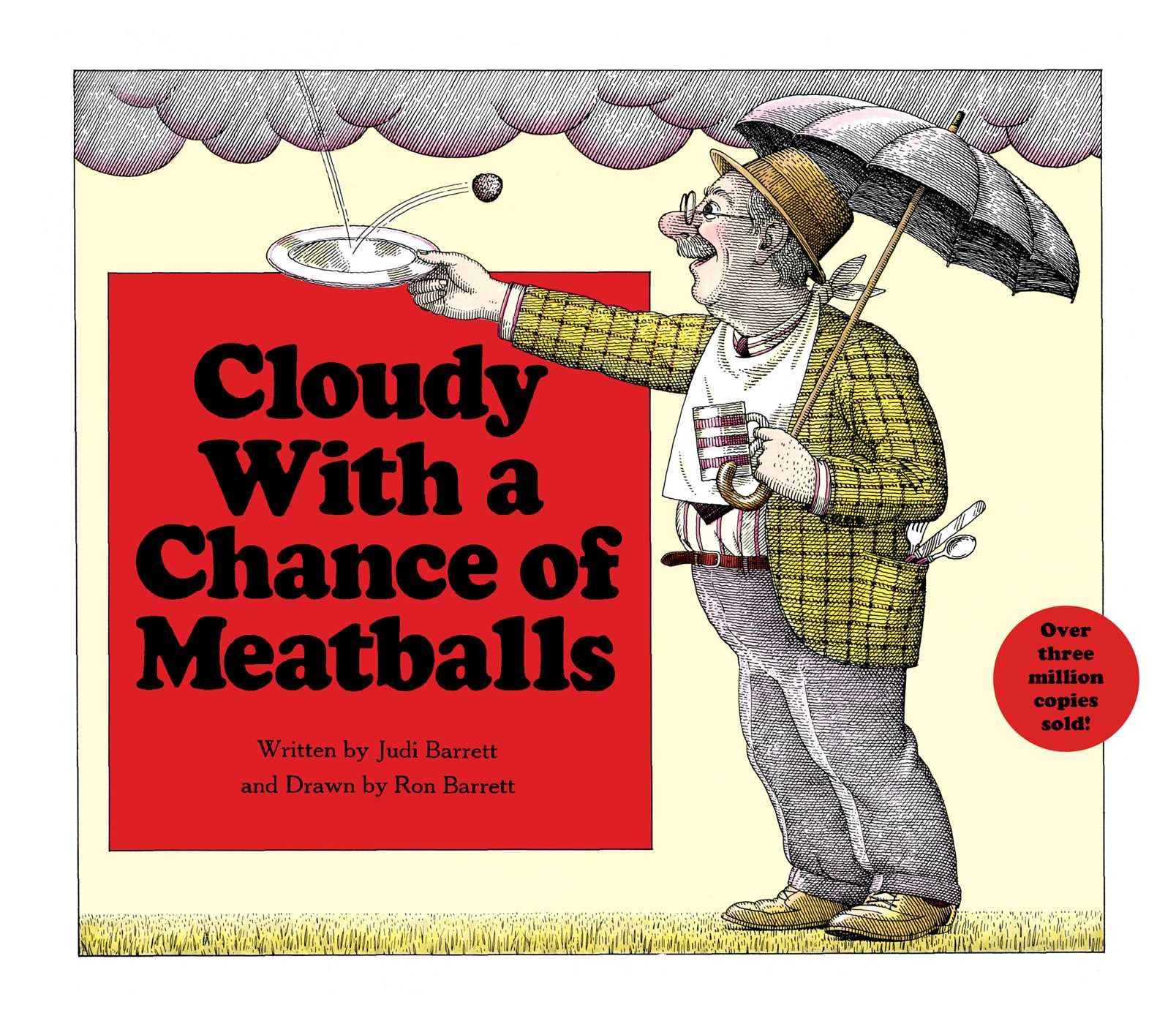 Written by Judi Barrett
The tiny town of Chewandswallow was very much like any other tiny town, except for its weather,...
Pre-K - 3rd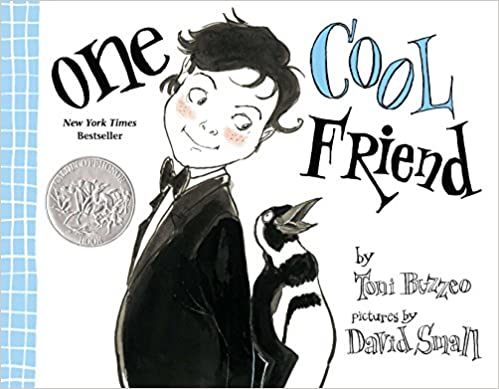 Written by Toni Buzzeo
On a momentous visit to the aquarium, Elliot discovers his dream pet: a penguin. It's just proper...
K - 3rd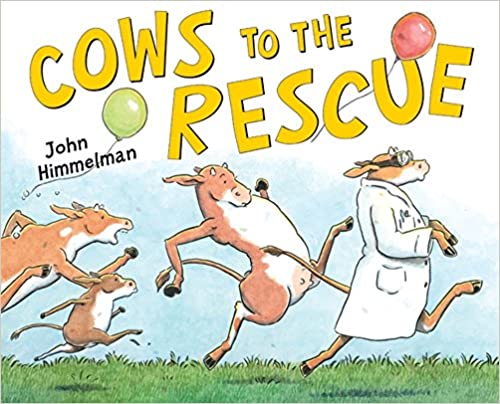 Written by John Himmelman
It's the day of the county fair!
Three-legged races, a "Smartest Pig" contest, the Ferris...
Pre-K - 3rd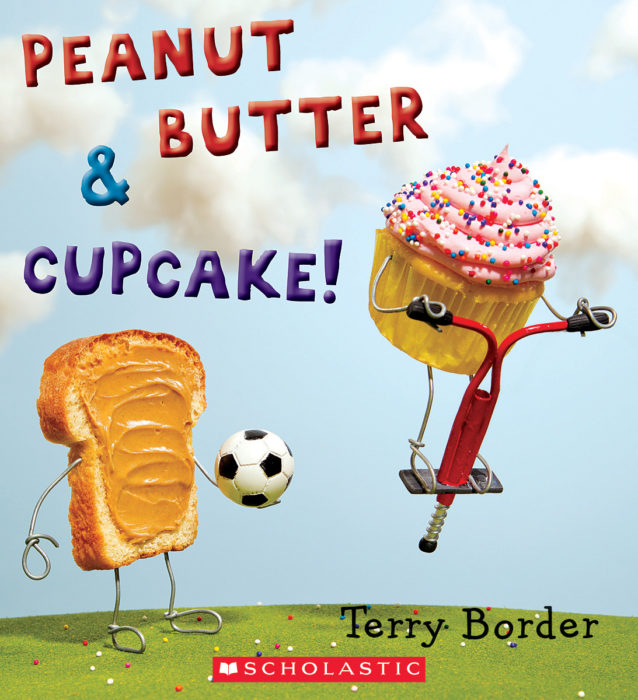 Written by Terry Border
What's a little piece of bread to do when he's feeling lonely? Find a friend, of...
Pre-K - 3rd