1-2 of 2 results for "growing up"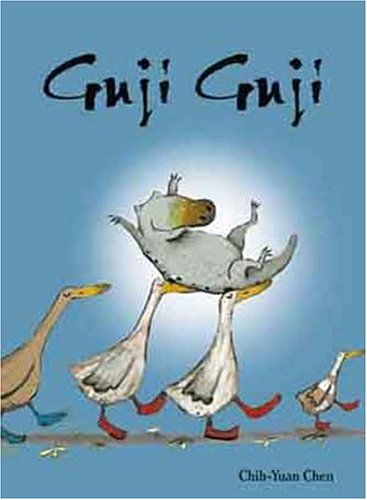 Written by Chih-Yuan Chen
Guji Guji enjoys his life as a duck, but is he really a duck? And does it matter? Find out more about what it means to be part of a family.
PreK - 3rd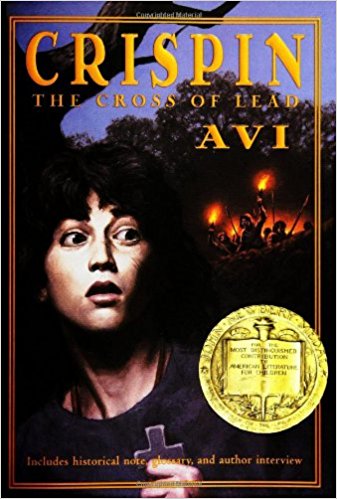 Written by Avi
The first book in a trilogy, it describes the adventures of 13-year-old Crispin, which took place...
3rd - 7th