1-6 of 6 results for All Resources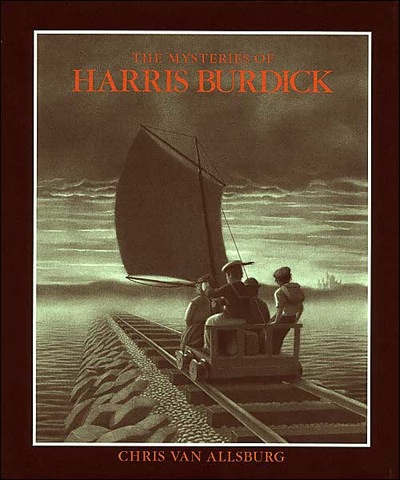 Written by Chris Van Allsburg
The drawings in this book were rendered by Harris Burdick, who shared them with children's book...
Pre-K - 3rd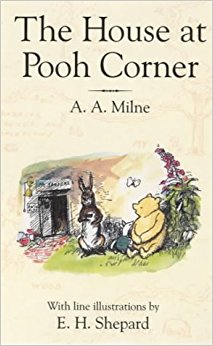 Written by A. A. Milne
The second volume of stories featuring Winnie-the-Pooh, the book introduces the character Tigger...
Pre-K - 7th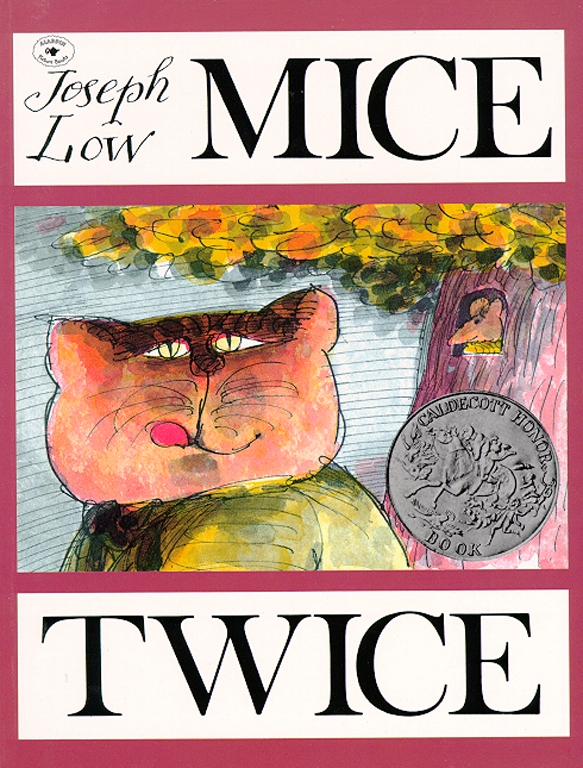 Written by Joseph Low
What happens when a cat invites a mouse to dinner? She brings a friend, a dog. The dinner literally becomes a cat-and-mouse game as more animals arrive in pursuit of a tasty meal.
Pre-K - 3rd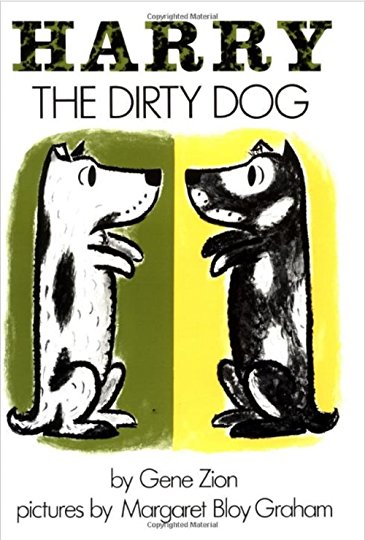 Written by Gene Zion
Harry hates baths, so when he gets very dirty, he runs away to avoid a bath. How will his owners get him back?
Pre-K - 3rd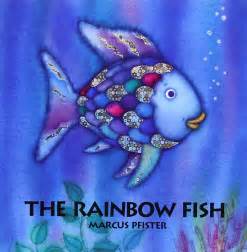 Written by Marcus Pfister
Known for its bright colors and beauty, the rainbow fish stands out in the sea. But he is lonely until he learns how to share. Then he finds friendship and happiness.
Pre-K - 3rd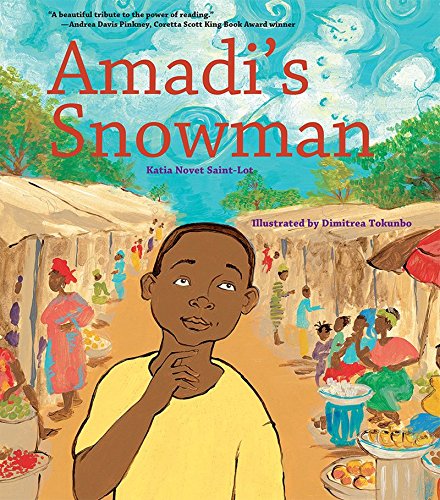 Written by Katia Novet Saint-lot
The story of how Amadi, an Igbo boy from Nigeria, became intrigued with reading by finding a book filled with pictures of snowmen. He discovers how rich the world of reading is.
Pre-K - 5th