1-5 of 5 results for All Resources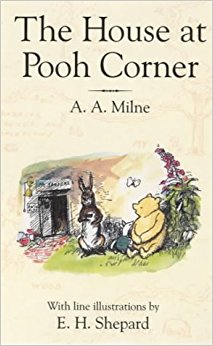 Written by A. A. Milne
The second volume of stories featuring Winnie-the-Pooh, the book introduces the character Tigger...
Pre-K - 7th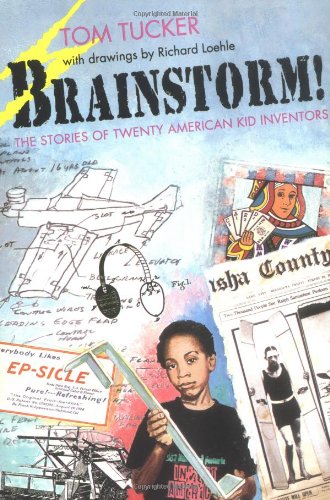 Written by Tom Tucker
Every year thousands of patents are filed in the United States, some of them by kids. Learn all about twenty of these inventor whiz kids and their ideas.
6th - 8th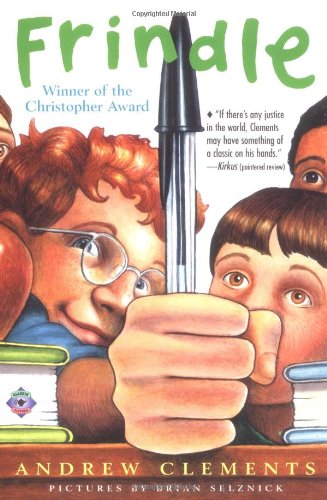 Written by Andrew Clements
What is a frindle? According to Nick Allen, it's a new name for a pen. Soon Nick's friends are...
4th - 7th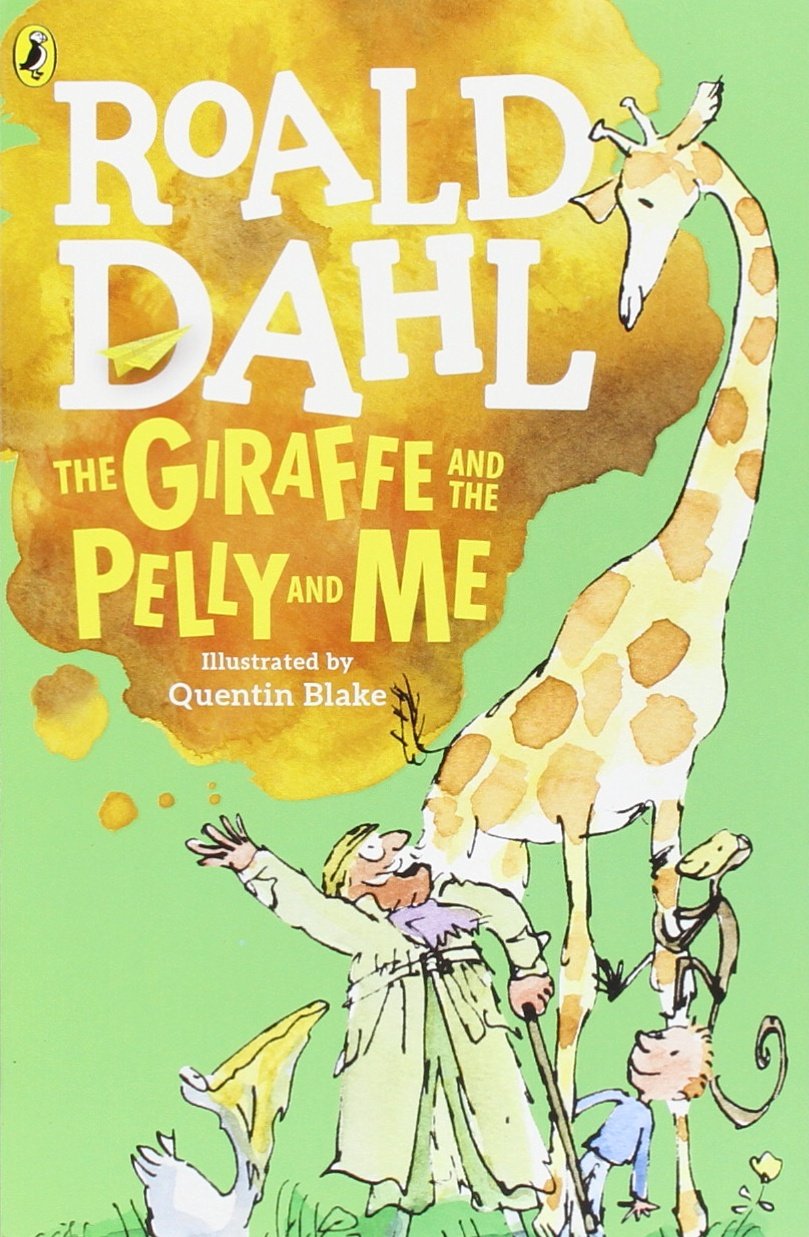 Written by Roald Dahl
The Ladderless Window-Cleaning Company doesn't need a ladder. They have a giraffe instead. They...
3rd - 7th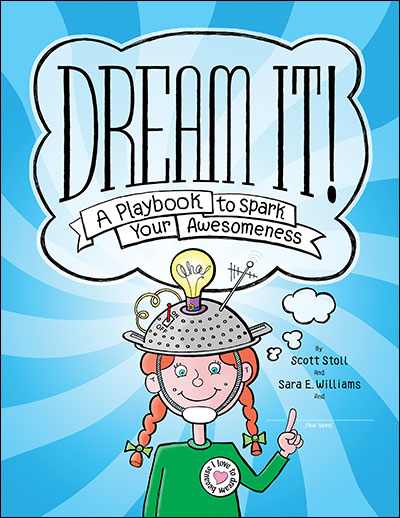 Written by Scott Stoll and Sara E. Williams
Dream It! A Playbook to Spark Your Awesomeness is a workbook that teaches middle-grade children to...
3rd - 7th