1-5 of 5 results for "family"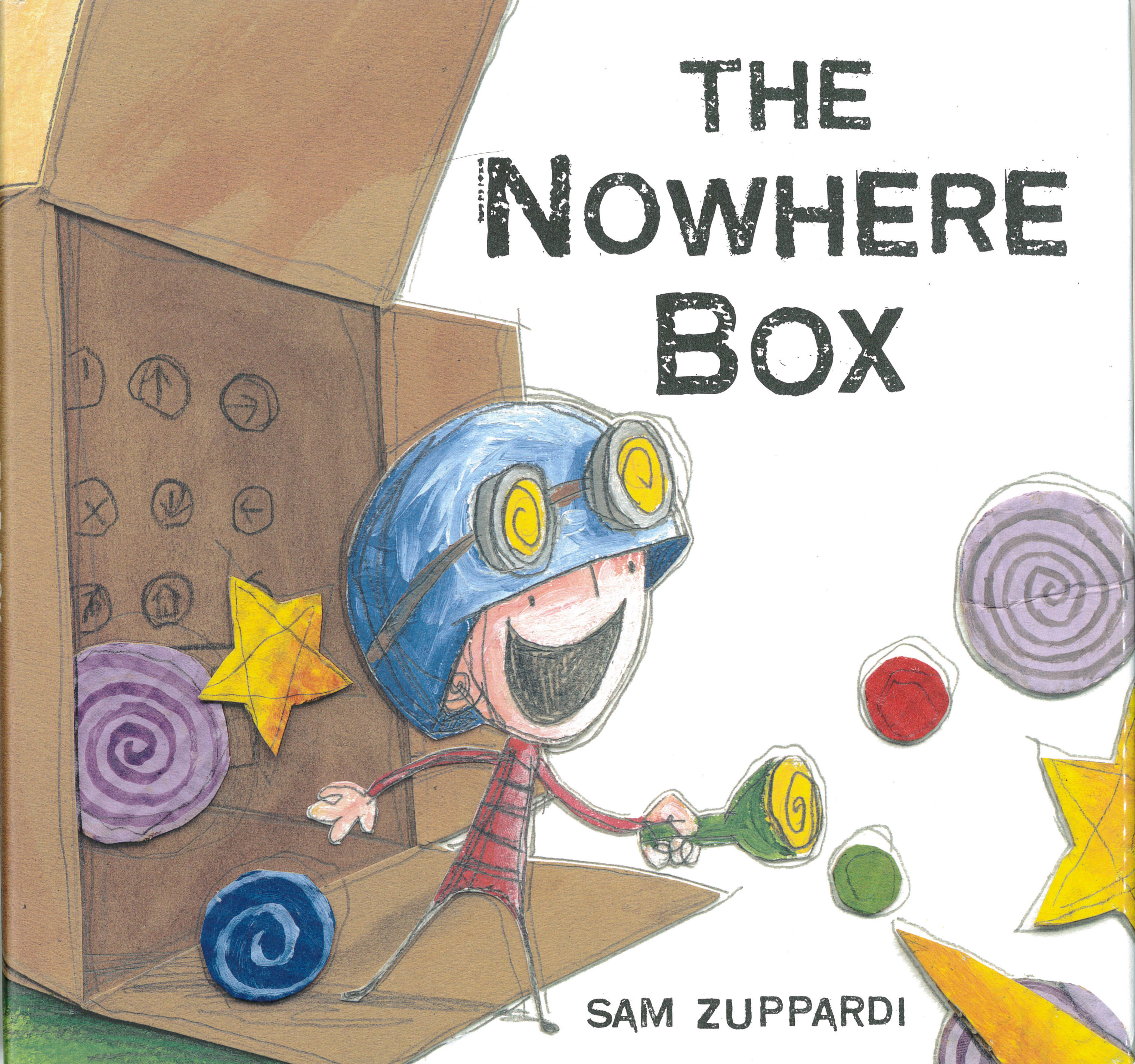 Written by Sam Zuppardi
George tries to escape his annoying younger siblings by creating a box to nowhere. While on his...
Pre-K - 3rd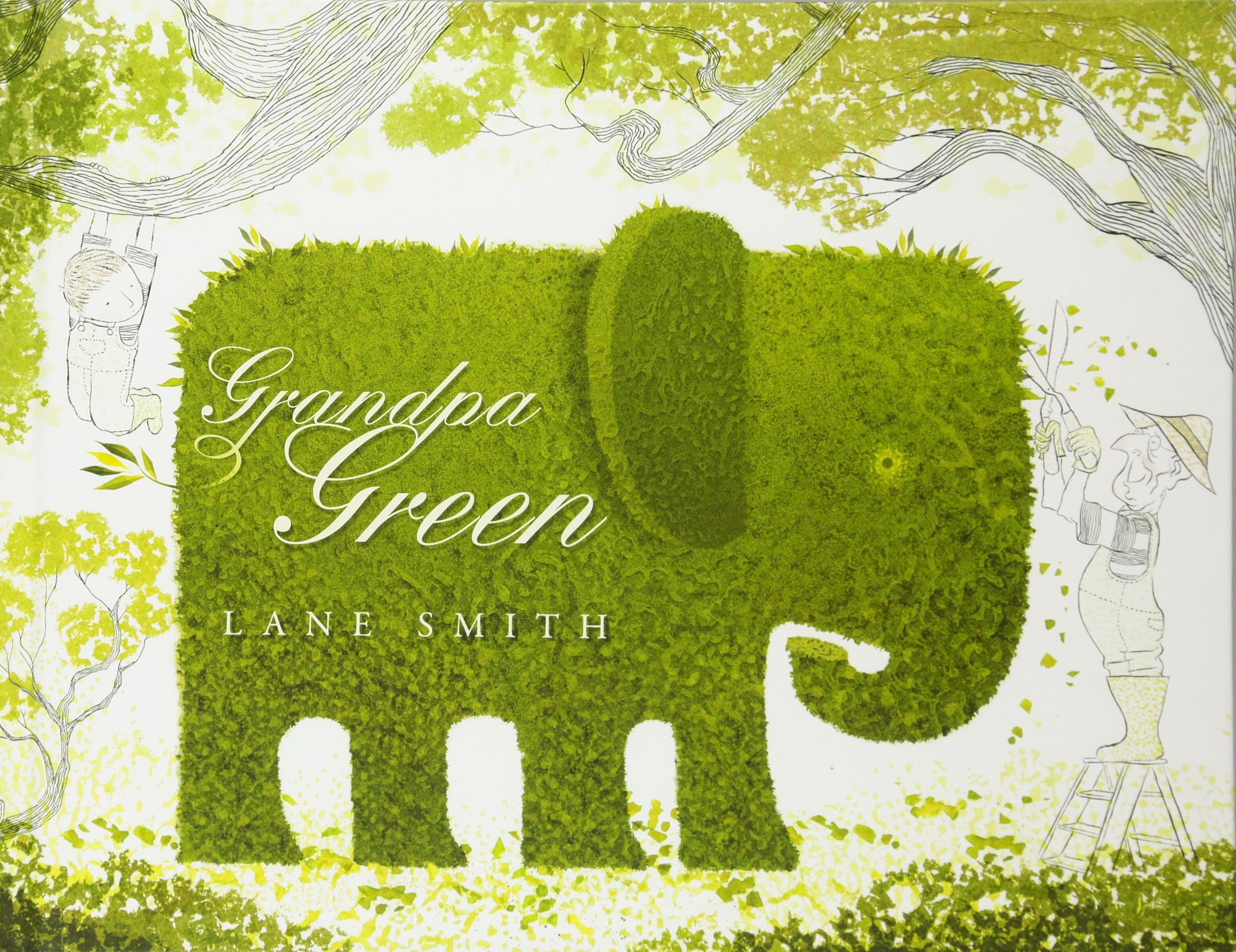 Written by Lane Smith
Follow Grandpa Green's great grandson as he explores his grandpa's garden, where fantastic topiary help tell the story of Grandpa Green's life and memories.
K - 3rd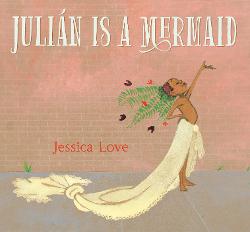 Written by Jessica Love
When Julián gets home from the pool with his Abuela, he daydreams of the magic he's seen on the...
Pre-K - 3rd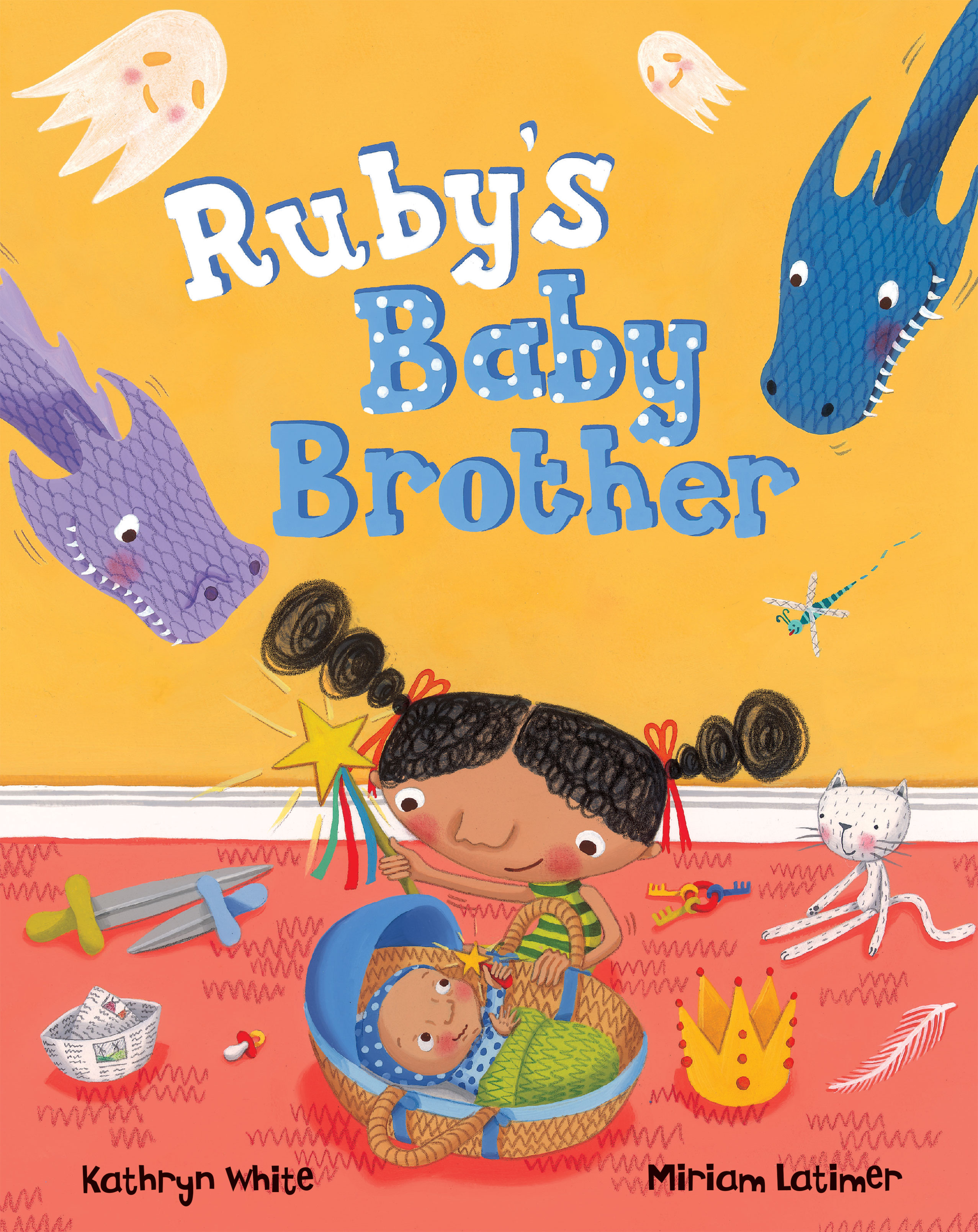 Written by Kathryn White
Ruby's mom is having a baby, but Ruby is not very happy about it. She knows that babies are smelly and noisy, and she is sure that he will steal all her toys!
Pre-K - 2nd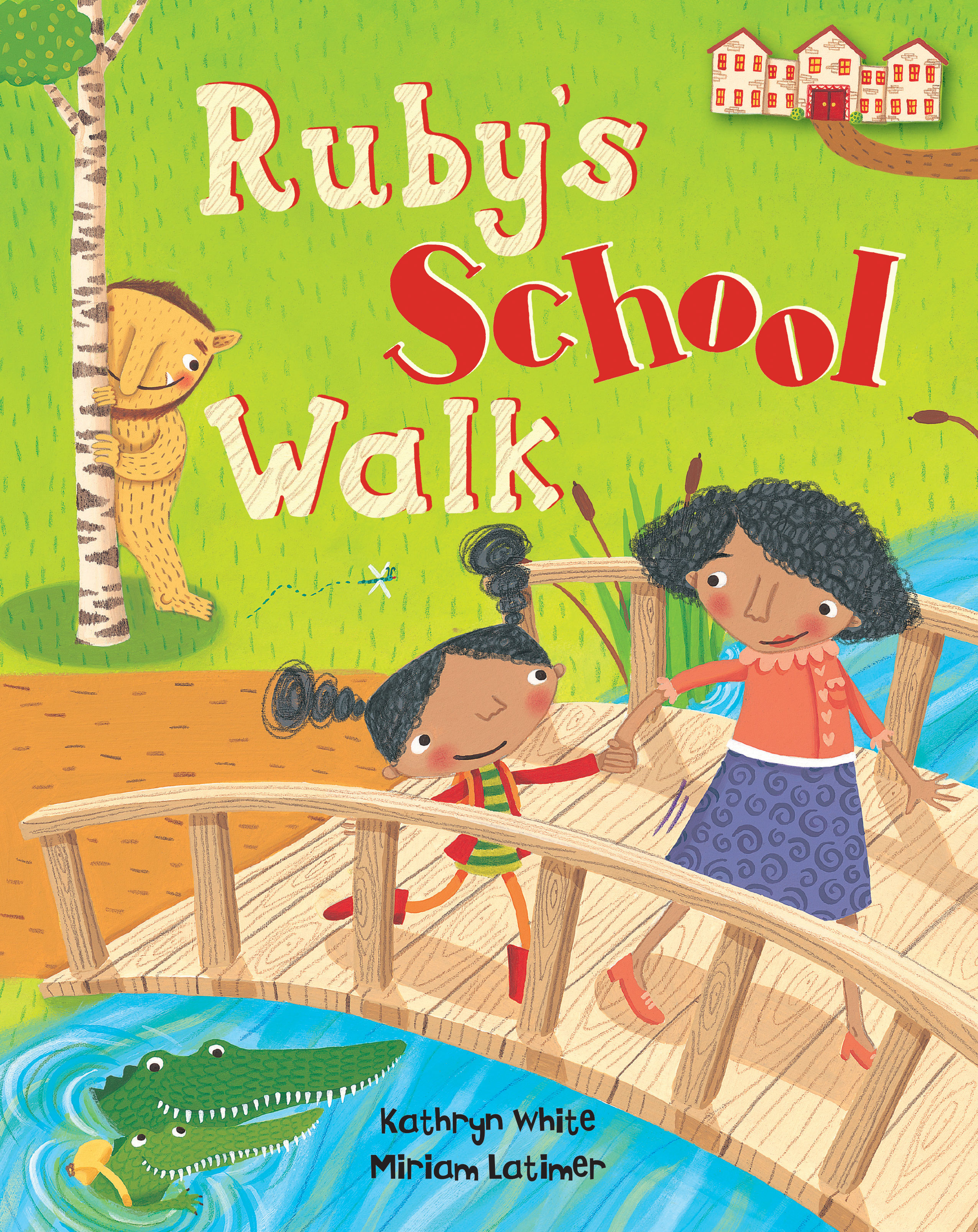 Written by Kathryn White
Ruby's morning walk with Mom on her first day back to school is far from ordinary. With a tiger ready to pounce and mighty beasts that loom and lurk, getting to school seems like an impossible task
Pre-K - 2nd