1-5 of 5 results for All Resources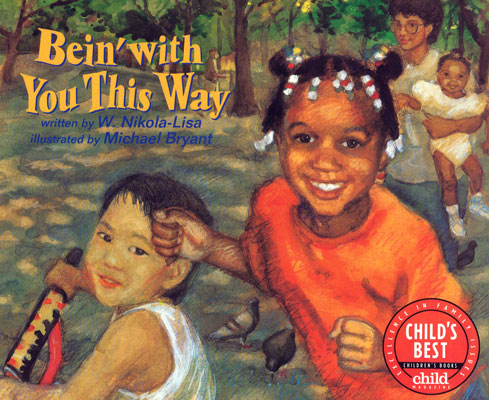 Written by W. Nikola-Lisa
On a sunny day, a young girl visits the park and rounds up a group of her friends for an afternoon...
K - 3rd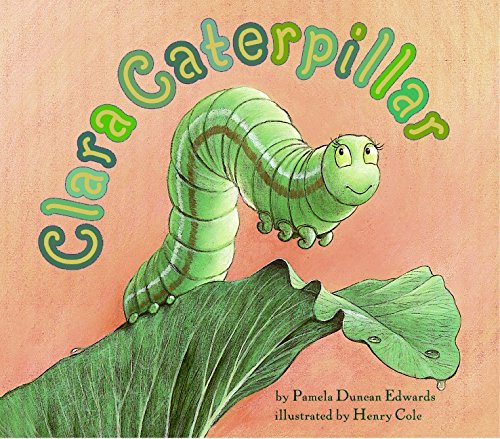 Written by Pamela Duncan Edwards
Shy Clara the cabbage caterpillar is reluctant to emerge from her egg. Once she does, she is...
Pre-K - 1st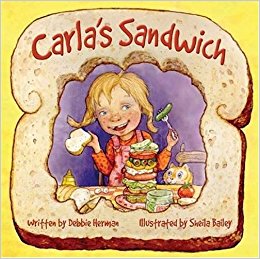 Written by Debbie Herman
Carla enjoys making unusual sandwiches, like chopped liver, potato chip, and cucumber combo. Her...
K - 3rd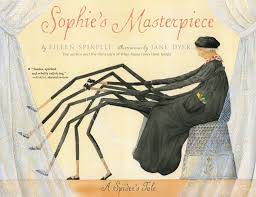 Written by Eileen Spinelli
Sophie is an artist, but she doesn't use paints and a brush. She has her own special way of expressing herself. Sophie is a spider and spins her creations out of silk.
Pre-K - 2nd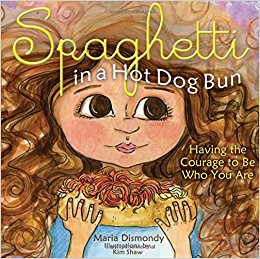 Written by Dismondy, Maria, Hiatt, and Kathy
How can Ralph be so mean? Lucy is one of a kind and Ralph loves to point that out. Lucy's defining...
Pre-K - 5th