1-4 of 4 results for "career"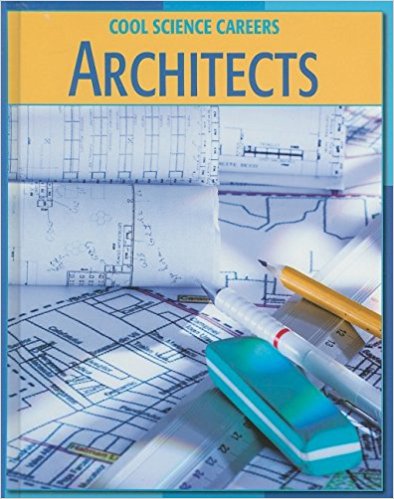 Written by Kathleen G Manatt
With a focus on the importance of science and math knowledge, this book describes architectural feats past and present.
4th - 8th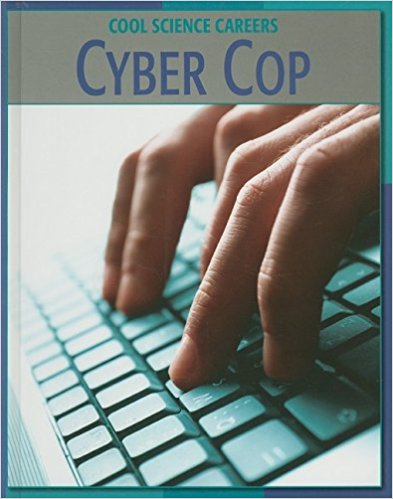 Written by Patricia Freeland Hynes
Law enforcement is keeping up with technology - and the criminals attempting to take advantage of it. Cyber cops use the latest electronic devices to track and find the bad guys.
4th - 8th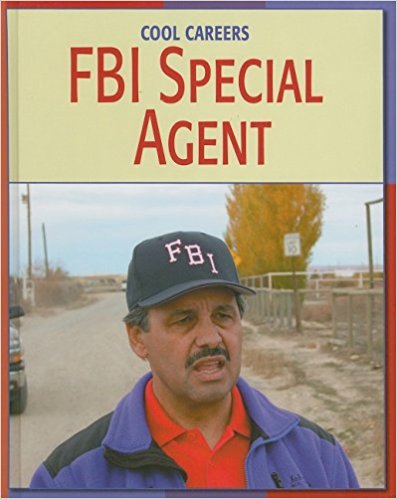 Written by G. S. Prentzas
Introduces readers to the cool career of FBI special agent by giving a better understanding of this cool job.
4th - 8th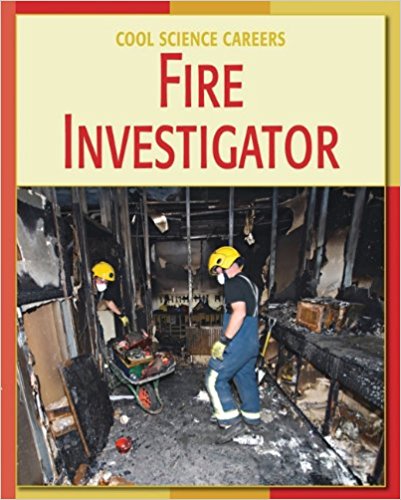 Written by Ann Heinrichs
Arson investigators are among the first people to arrive at the scene of a fire. These special...
4th - 8th