Filter
Lexile Range
Themes
1-2 of 2 results for "greek"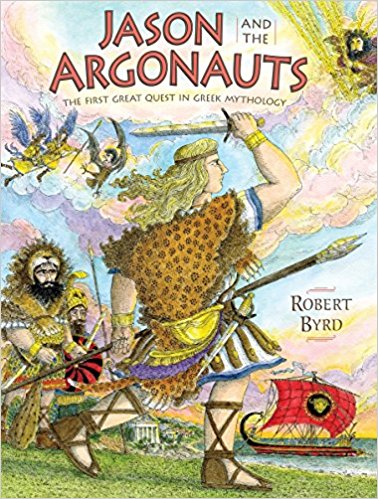 Written by Robert Byrd
The story of Jason and the Argonauts is one of the earliest recorded Greek myths. Here, master...
1st - 4th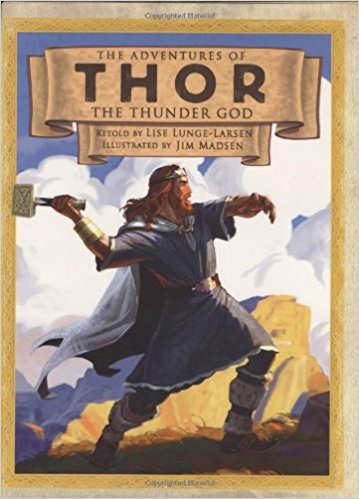 Written by Lise Lunge-Larsen
He is the biggest and mightiest of the gods. If he tightens his belt, he doubles his strength. If...
5th - 7th