1-6 of 6 results for All Resources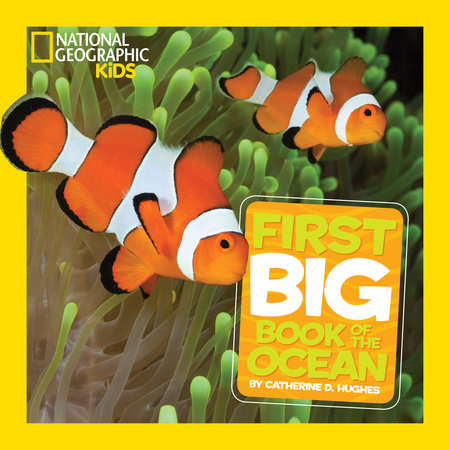 Written by Catherine D. Hughes
Did you know the sea otter sleeps while floating in the ocean? An informational text full of fun...
Pre-K - 3rd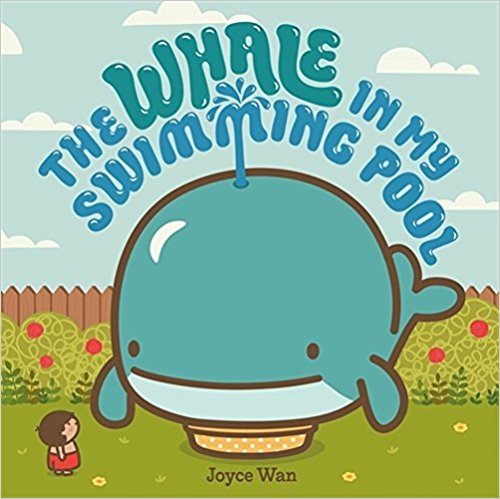 Written by Joyce Wan
One sunny day, a little boy heads outside for a swim, but his pool is already taken . . . There's a...
Pre-K - 1st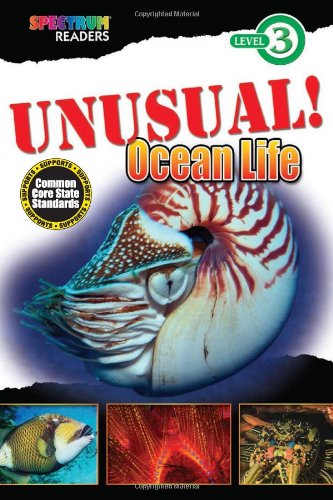 Written by Teresa Domnauer
Graceful stingrays, massive whales, and spiny sea urchins live deep in the ocean. UNUSUAL! Ocean...
1st - 2nd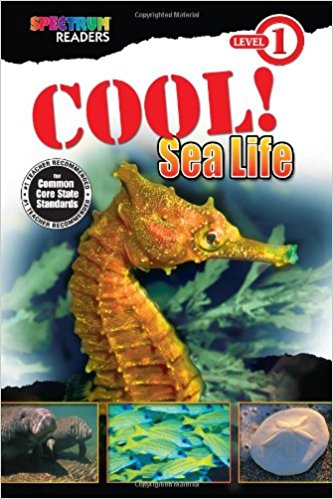 Written by Katharine Kenah
A gray fin suddenly rises out of the still blue water. Watch out! A great white shark is looking...
Pre-K - 1st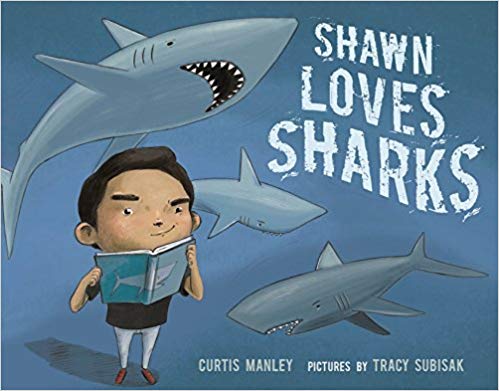 Written by Curtis Manley
Sawn loves sharks. He loves their dark, blank eyes. He loves their big mouths full of sharp teeth....
Pre-K - 3rd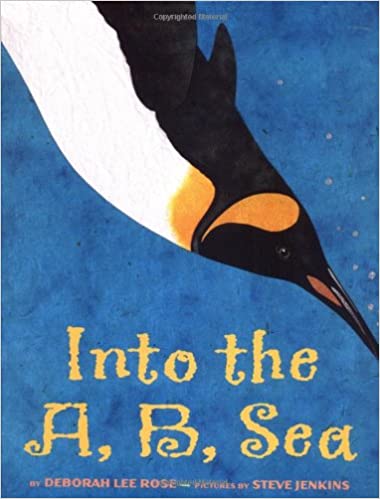 Written by Deborah Lee Rose
Brilliant artwork captures an array of sea creatures from A to Z in this lively alphabet book which integrates language play, natural science, and beautiful illustrations.
Pre-K - 3rd