1-6 of 6 results for All Resources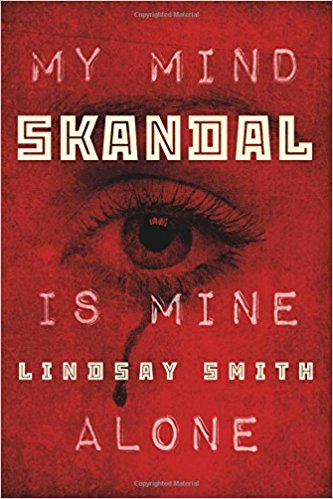 Written by Lindsay Smith
Life in Washington, D.C., is not the safe haven Yulia hoped for when she risked everything to flee...
7th - 12th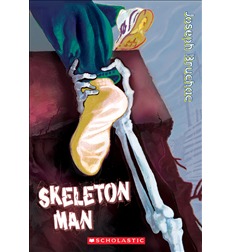 Written by Joseph Bruchac
Molly is a Native American sixth-grader whose parents have suddenly vanished—and a mysterious great-uncle turns up to claim her. "Will make hearts beat and brows sweat."—SLJ
6th - 8th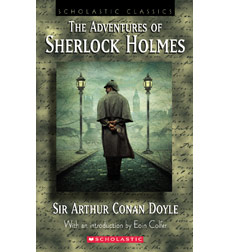 Written by Sir Arthur Conan Doyle
A colonel receives five seeds in the mail - and dies within weeks. A young bride disappears...
5th - 7th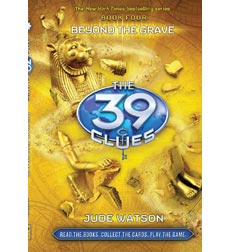 Written by Jude Watson
Betrayed by their cousins, abandoned by their uncle, and with only the slimmest hint to guide them, fourteen-year-old Amy Cahill and her younger brother, Dan, rush off to Egypt.
5th - 7th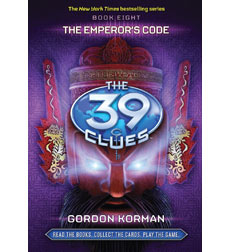 Written by Gordon Korman
As the race to find the 39 Clues builds to its explosive finish, Amy and Dan must steal a Clue...
5th - 7th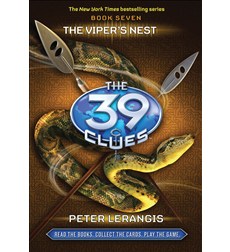 Written by Peter Lerangis
It's no longer a game. The body count is rising. Shaken by recent events, Amy and Dan Cahill flee...
5th - 7th