1-5 of 5 results for All Resources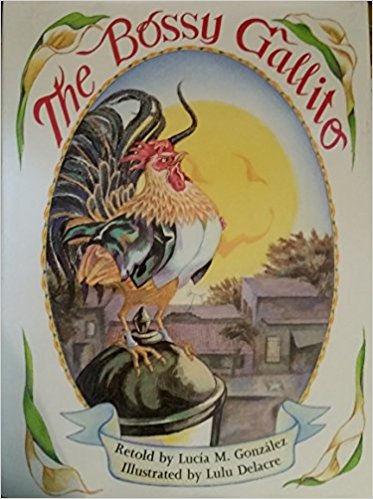 Written by Lucía M. González
A new version of a traditional Cuban folktale featuring Gallito, a bossy rooster who runs into...
Pre-K - 2nd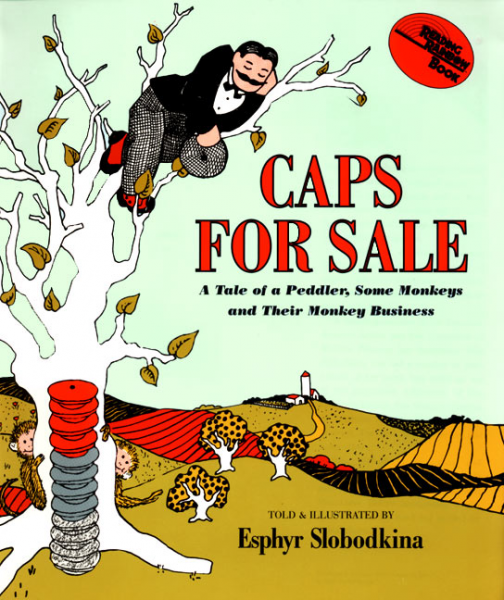 Written by Esphyr Slobodkin
A folktale about a salesman who wears all the caps he's selling on top of his head. While napping,...
Pre-K - 3rd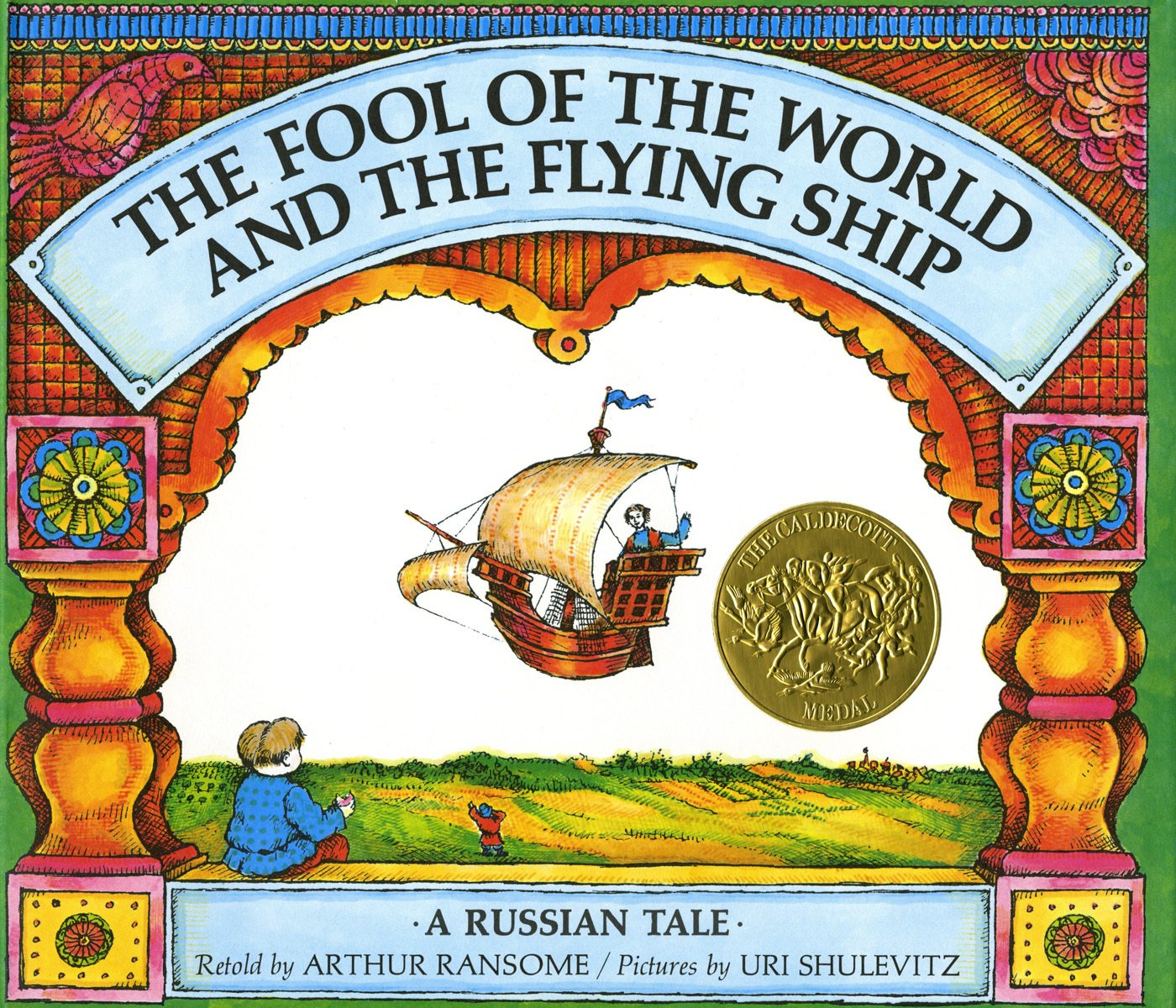 Written by Arthur Ransome
Based on a Russian folktale, The Fool of the World and the Flying Ship tells the story of a peasant's quest to marry the Czar's daughter and the unusual characters he meets along the way.
K - 3rd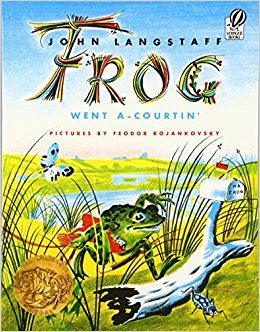 Written by John Langstaff
This 1956 Caldecott-winner combines the rollicking lyrics of the clasic folktale with vibrant...
Pre-K - 2nd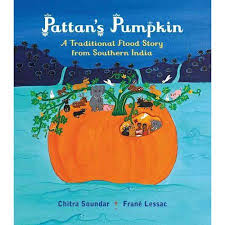 Written by Chitra Soundar
In this retelling of the flood myth, young Pattan's amazing pumpkin grows big enough to save the plants and animals when the rains come.
K - 3rd