1-9 of 9 results for All Resources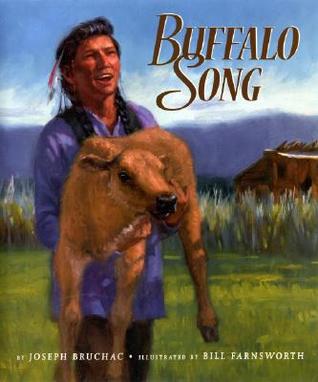 Written by Joseph Bruchac
By the late 1800s, American buffalo (bison) were nearly extinct. Drawing on Native Indian history,...
1st - 6th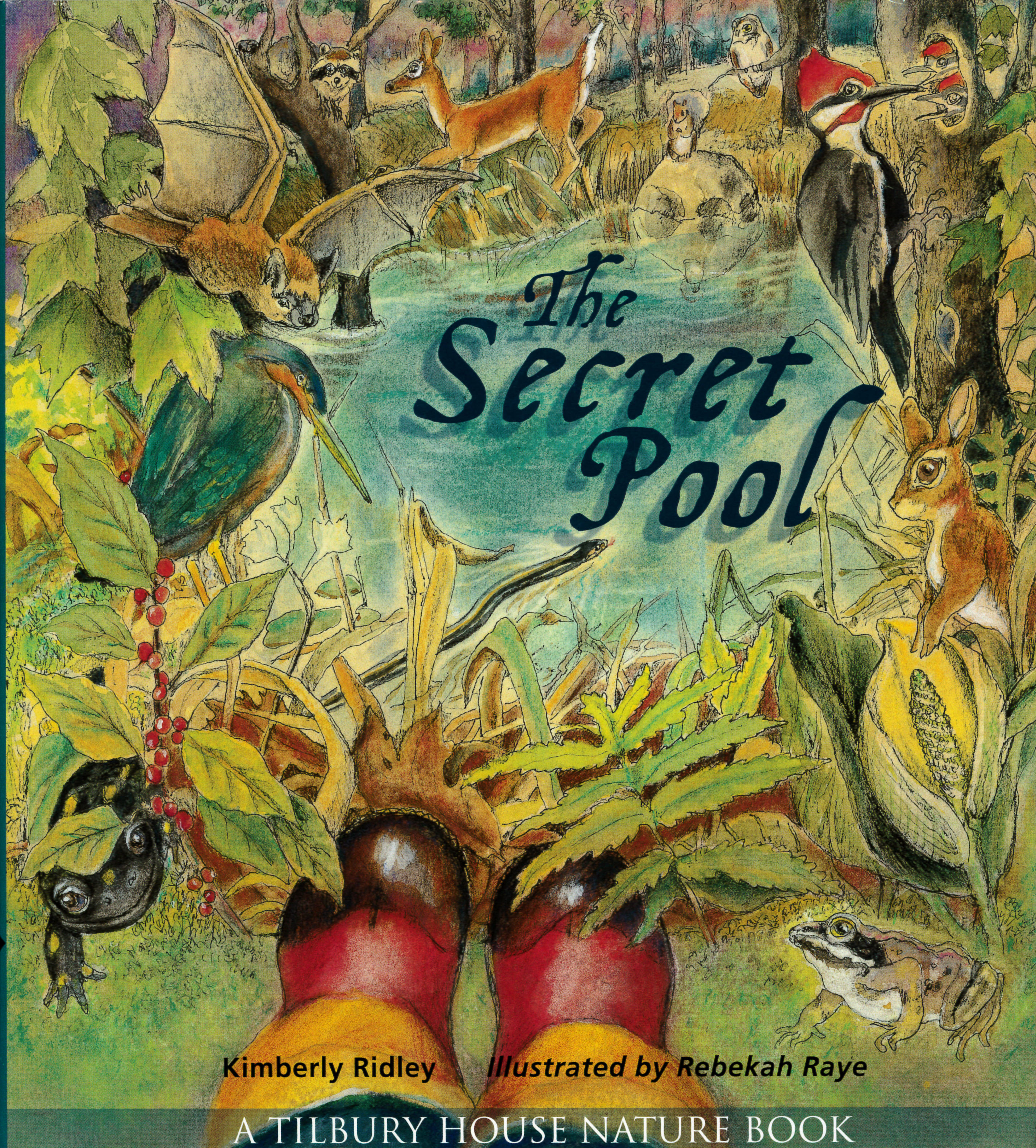 Written by Kimberly Ridley
What secrets lie within the small pools of water that appear during the spring and evaporate at...
2nd - 7th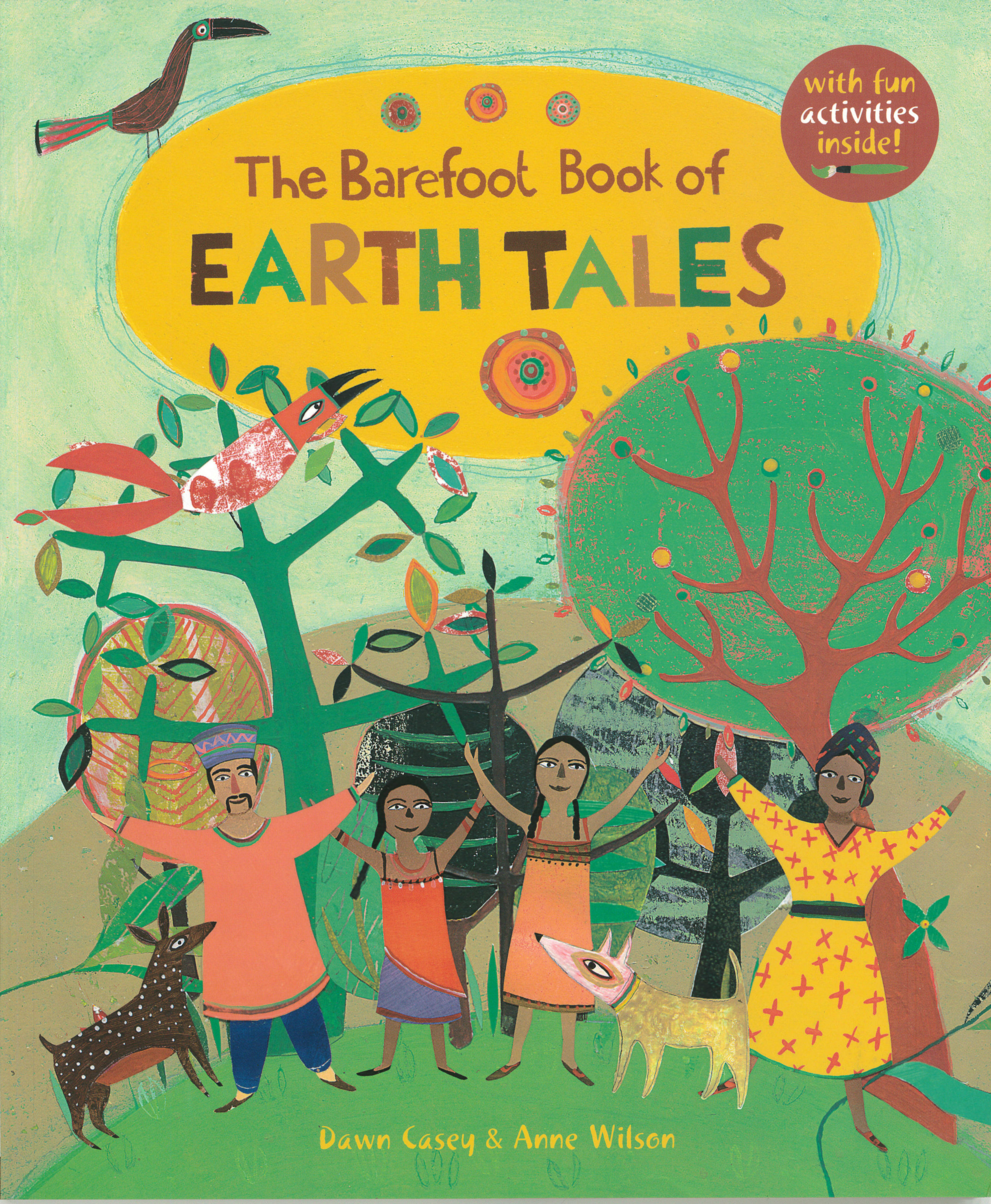 Written by Dawn Casey
In this anthology of folktales, readers will learn about how different cultures live in harmony...
K - 6th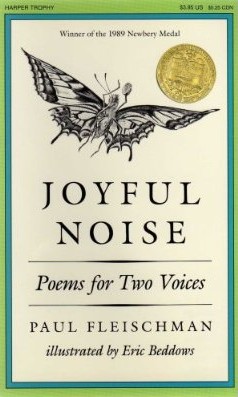 Written by Paul Fleischman
A collection of poems meant to be read by two people. The poems simulate the sounds of the insect...
3rd - 8th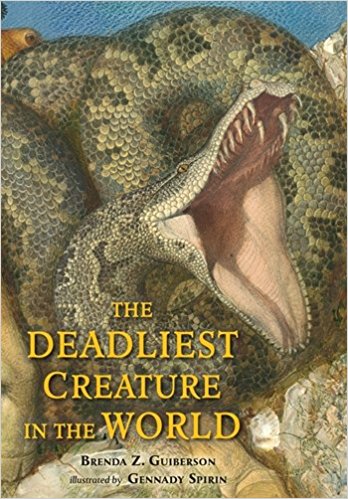 Written by Guiberson and Brenda Z
Which creature is the deadliest? Is it the insect that bites, the ostrich that kicks, the snake...
1st - 8th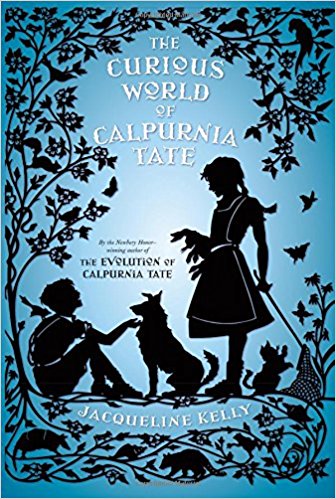 Written by Kelly and Jacqueline
Callie Vee, Travis, Granddaddy, and the whole Tate clan are back in this charming follow-up to...
4th - 6th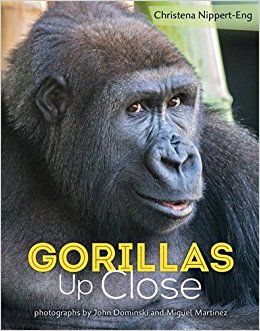 Written by Nippert-Eng, Christena, Dominski, John, and Martinez
Have you ever wondered how experts train a gorilla? Or what design features make a great gorilla...
4th - 6th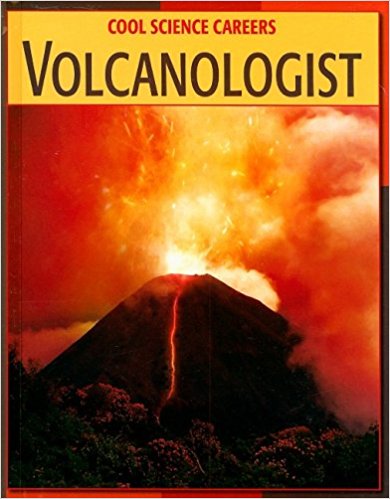 Written by Kathleen Manatt
The eruption of volcanoes are one of the most awesome and destructive natural events. Scientists...
4th - 8th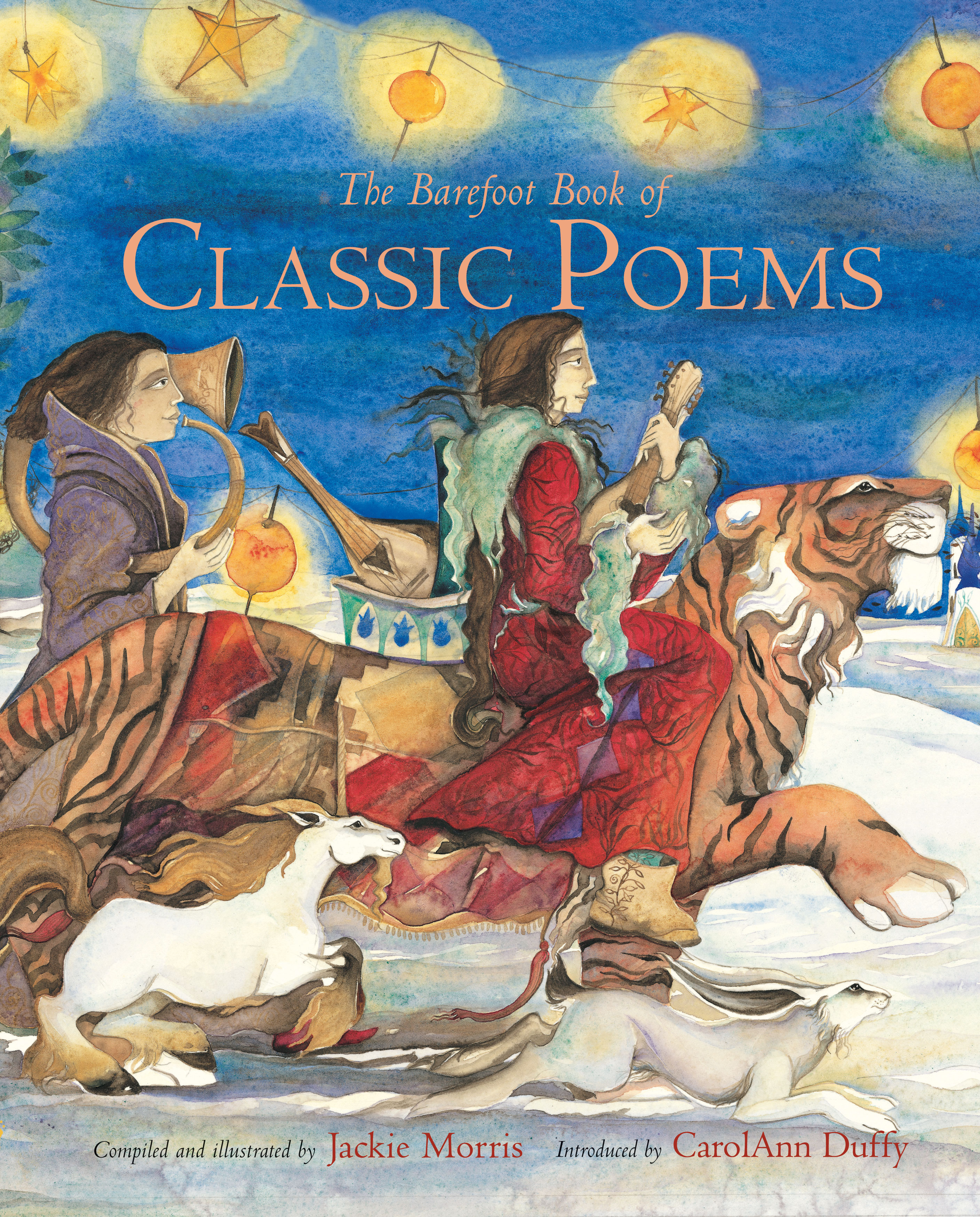 Written by Jackie Morris
Become inspired by this breathtaking collection that brings together seventy-four of the finest...
2nd - 6th