1-3 of 3 results for "STEM"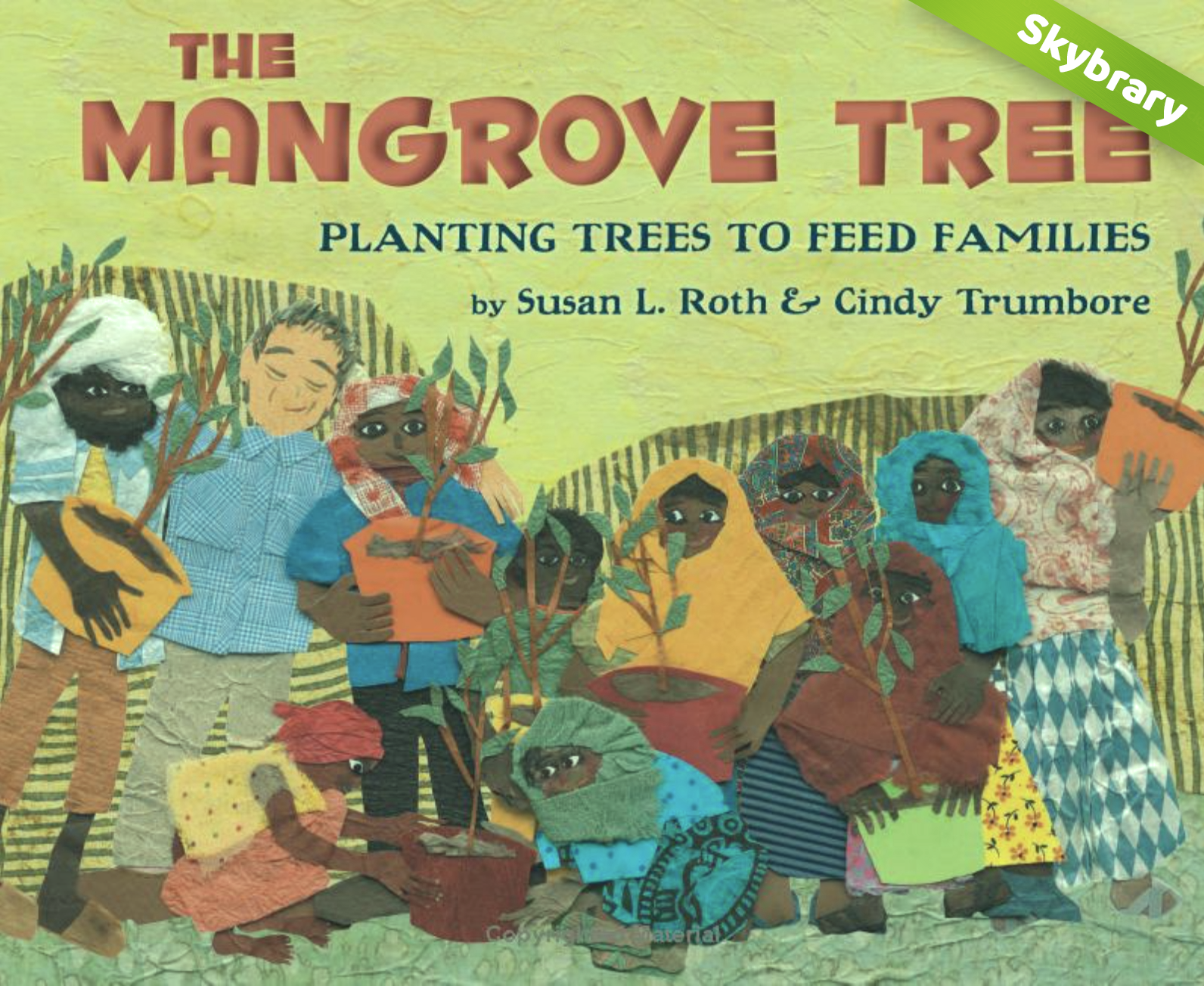 Written by Susan L. Roth & Cindy Trumbore
Scientist Dr. Sato helps the villagers of Hargigo find a way to harvest mangrove trees to feed...
2nd - 5th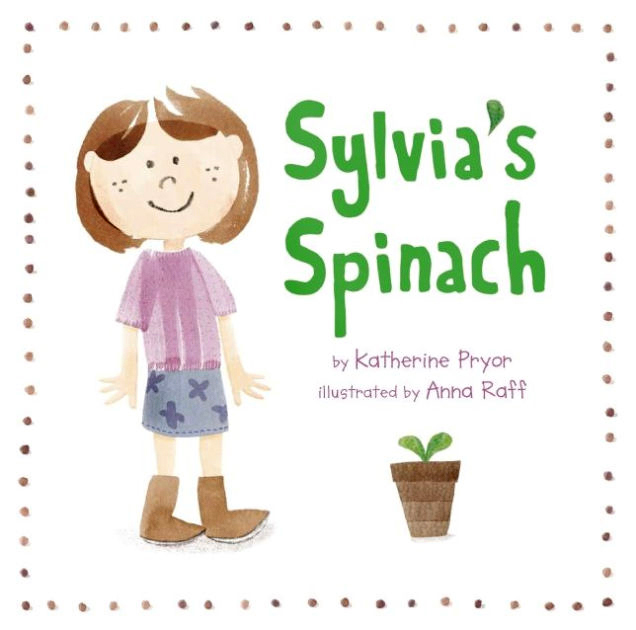 Written by Katherine Pryor
Sylvia does not like spinach. One day, her class plants a garden and Sylvia is in charge of...
Pre-K - 3rd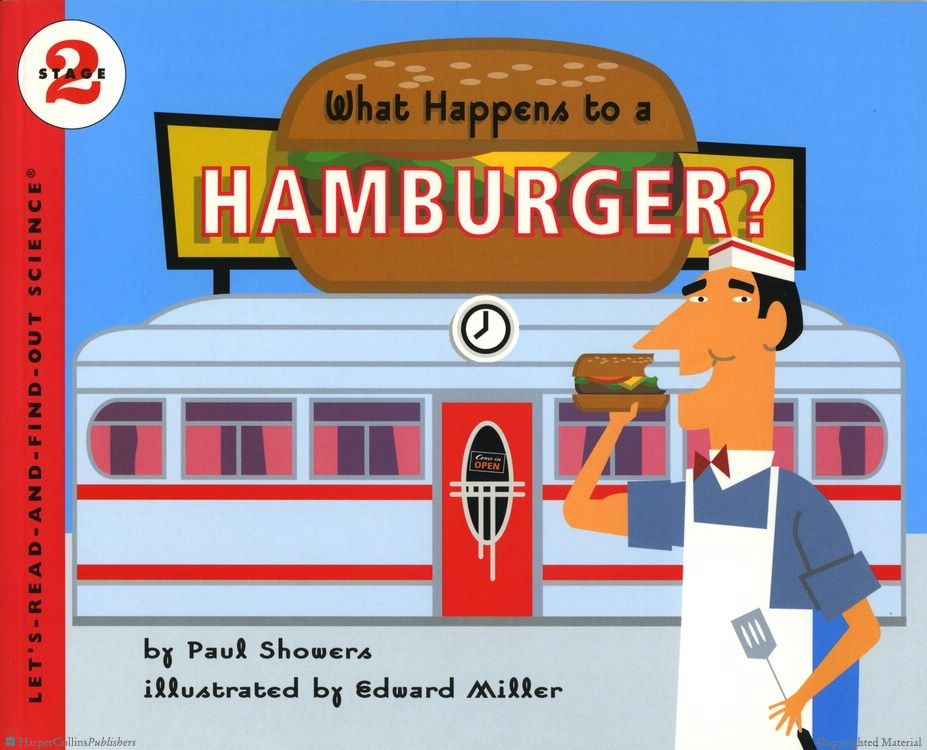 Written by Paul Showers
This book explains to children what happens to food after it goes in your mouth. lt follows the...
K - 4th