1-11 of 11 results for All Resources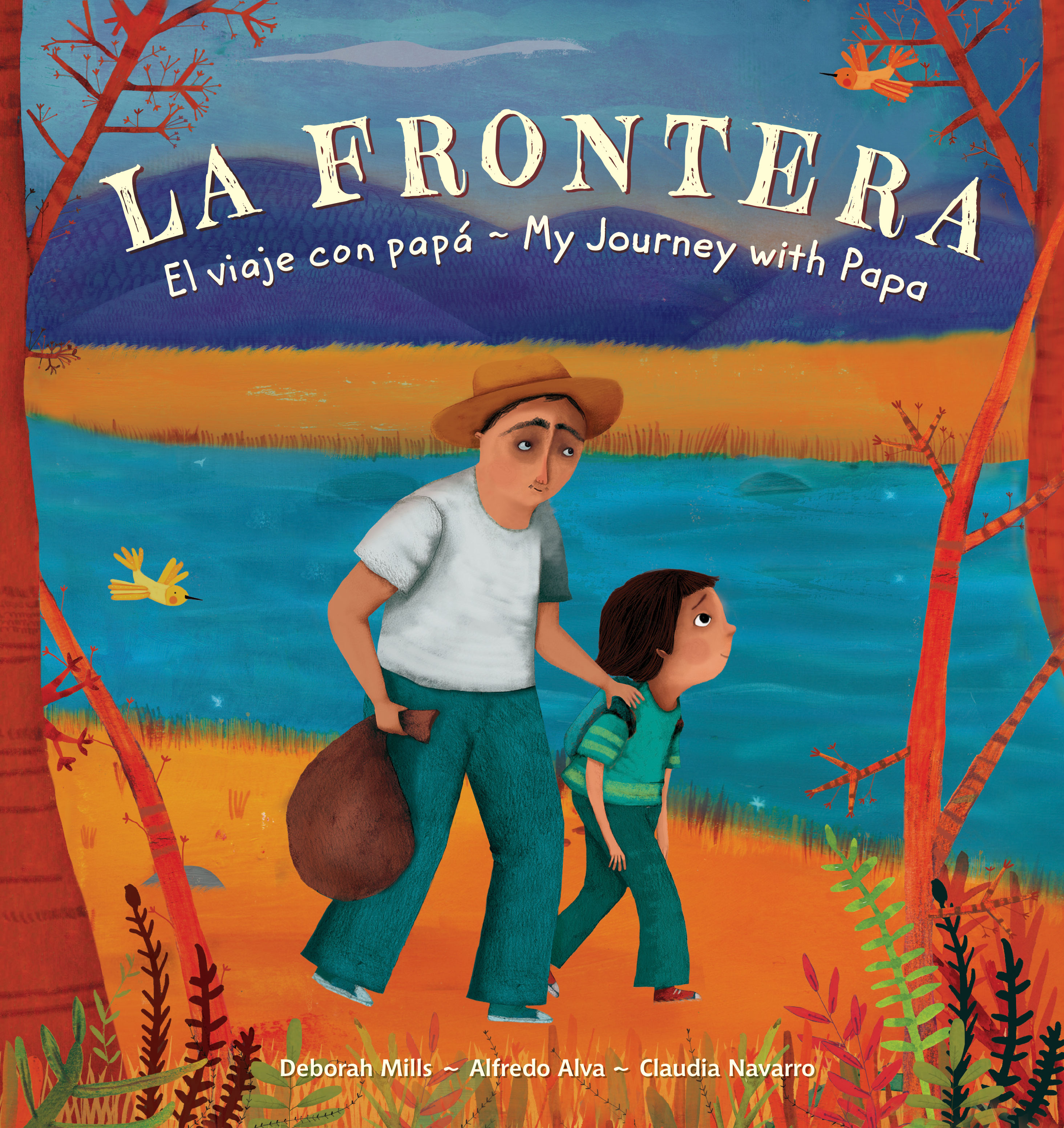 Written by Alfredo Alva and Deborah Mills
Join a young boy and his father on a daring journey from Mexico to Texas to find a new life....
PreK - 6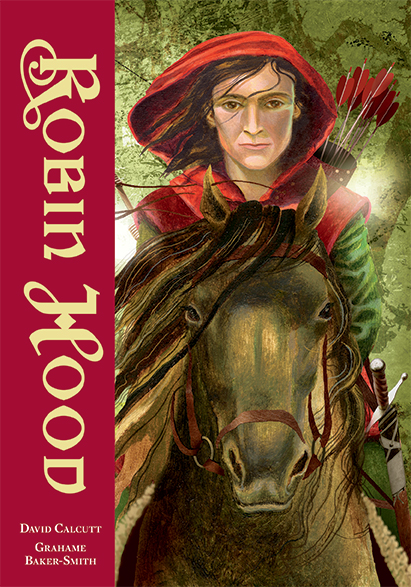 Written by David Calcutt
The champion of the destitute and downtrodden rides again. Meet young Robin Hood before he becomes...
3rd - 6th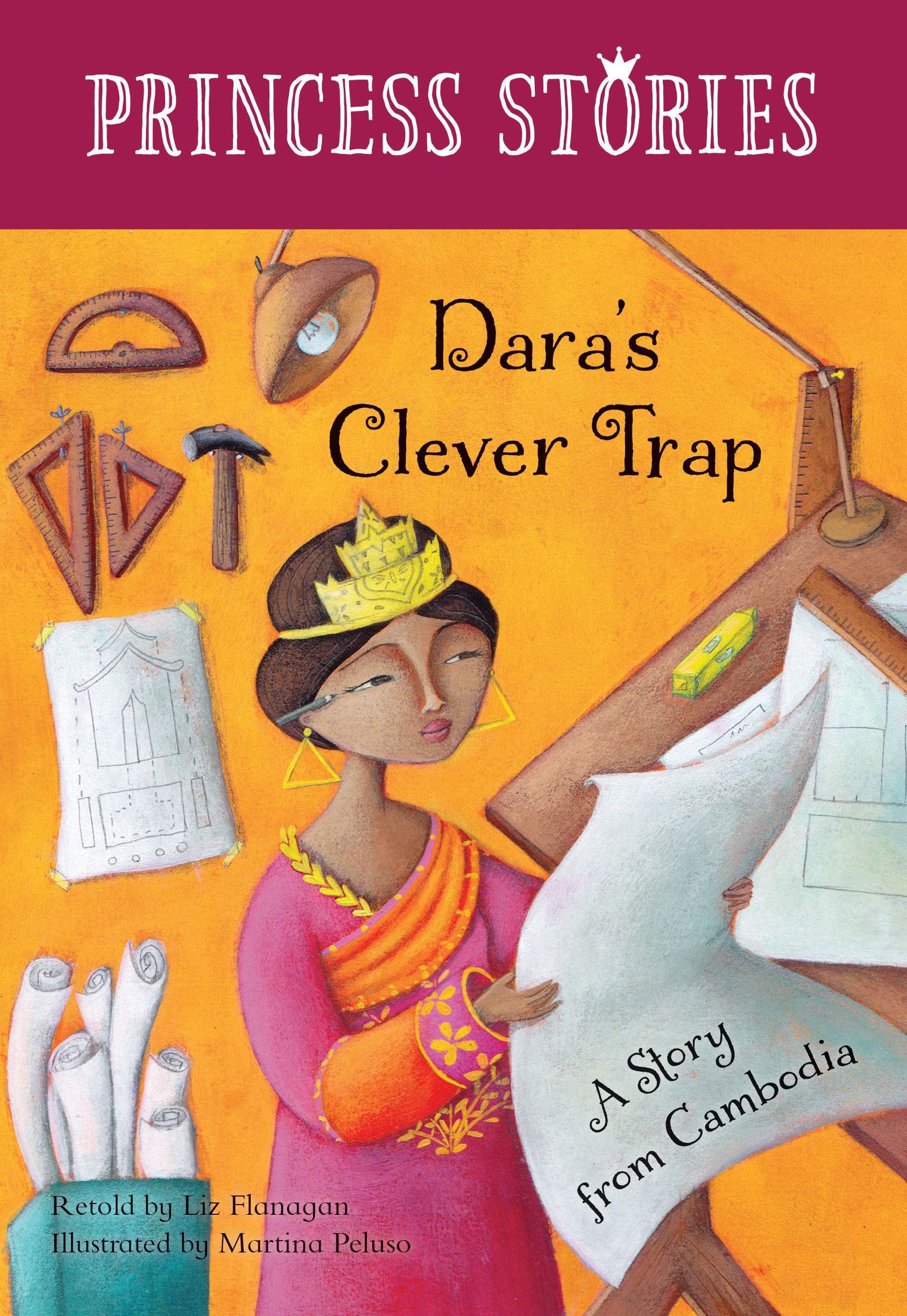 Written by Liz Flanagan
Meet a cunning princess who is known for her brains, not her beauty. Dara uses her talent as an engineer to foil a wicked plot and save her husband in this Cambodian traditional tale.
K - 6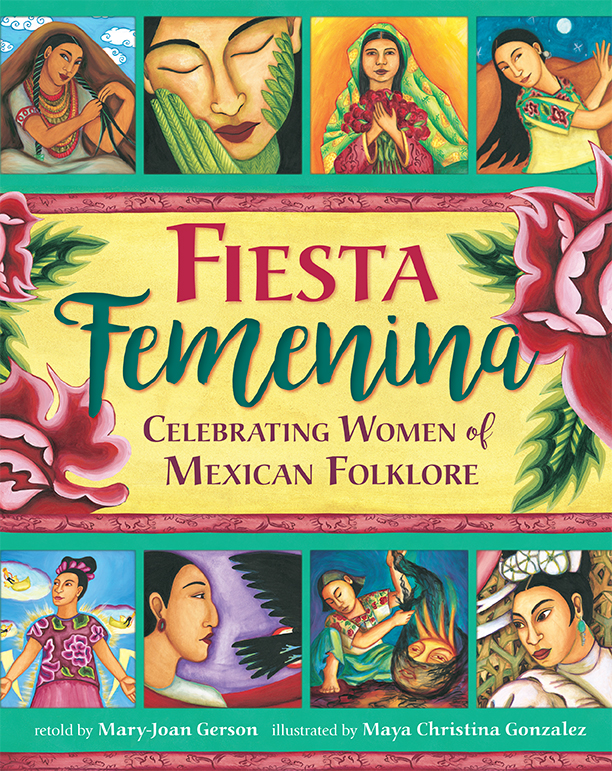 Written by Mary-Joan Gerson
Eight Mexican folk heroines come to vibrant life in this fascinating anthology illustrated by Pura...
K - 5th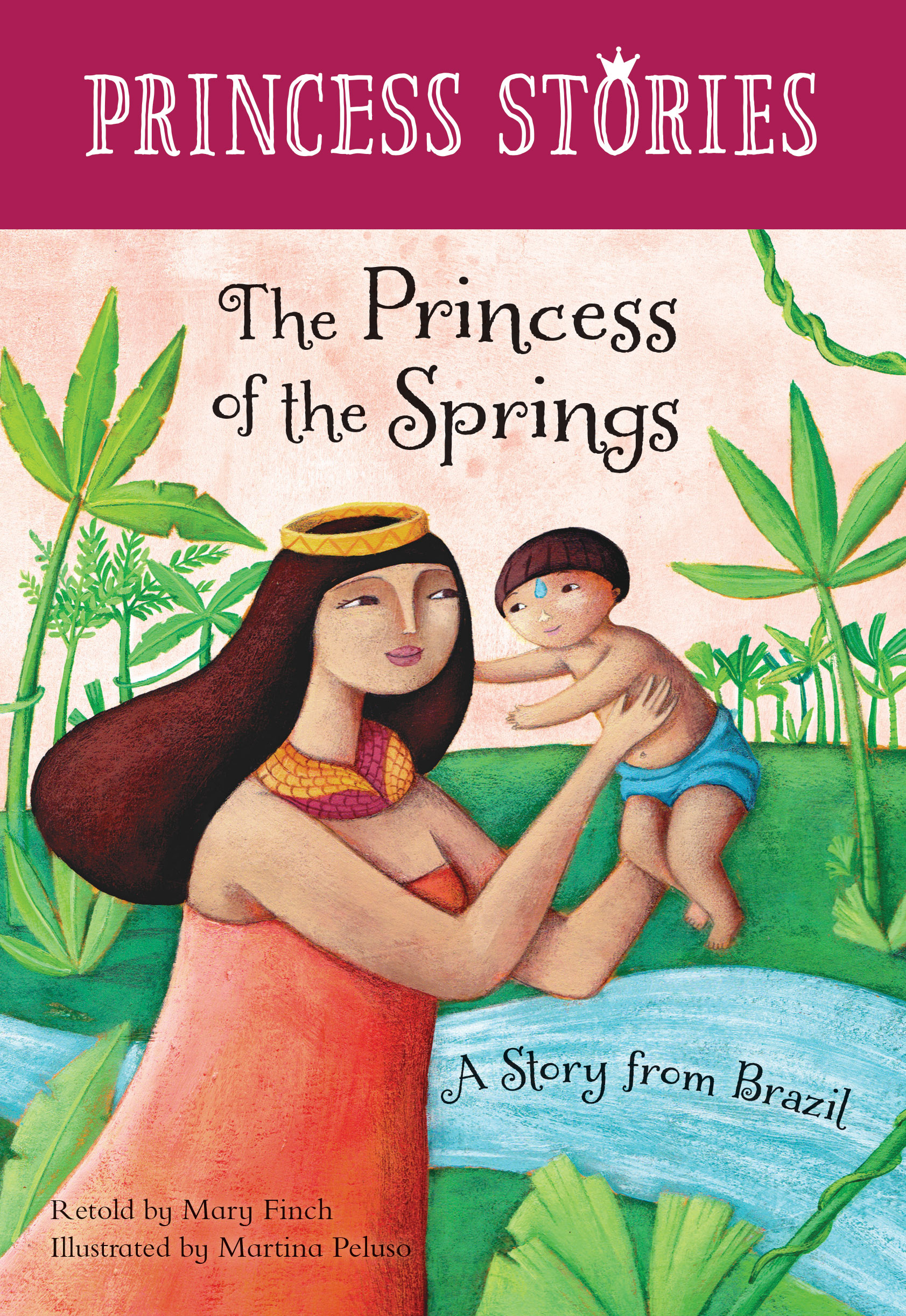 Written by Mary Finch
A brave young princess sets out on a dangerous adventure to rescue both her mother and her baby son in this traditional tale from Brazil.
K - 6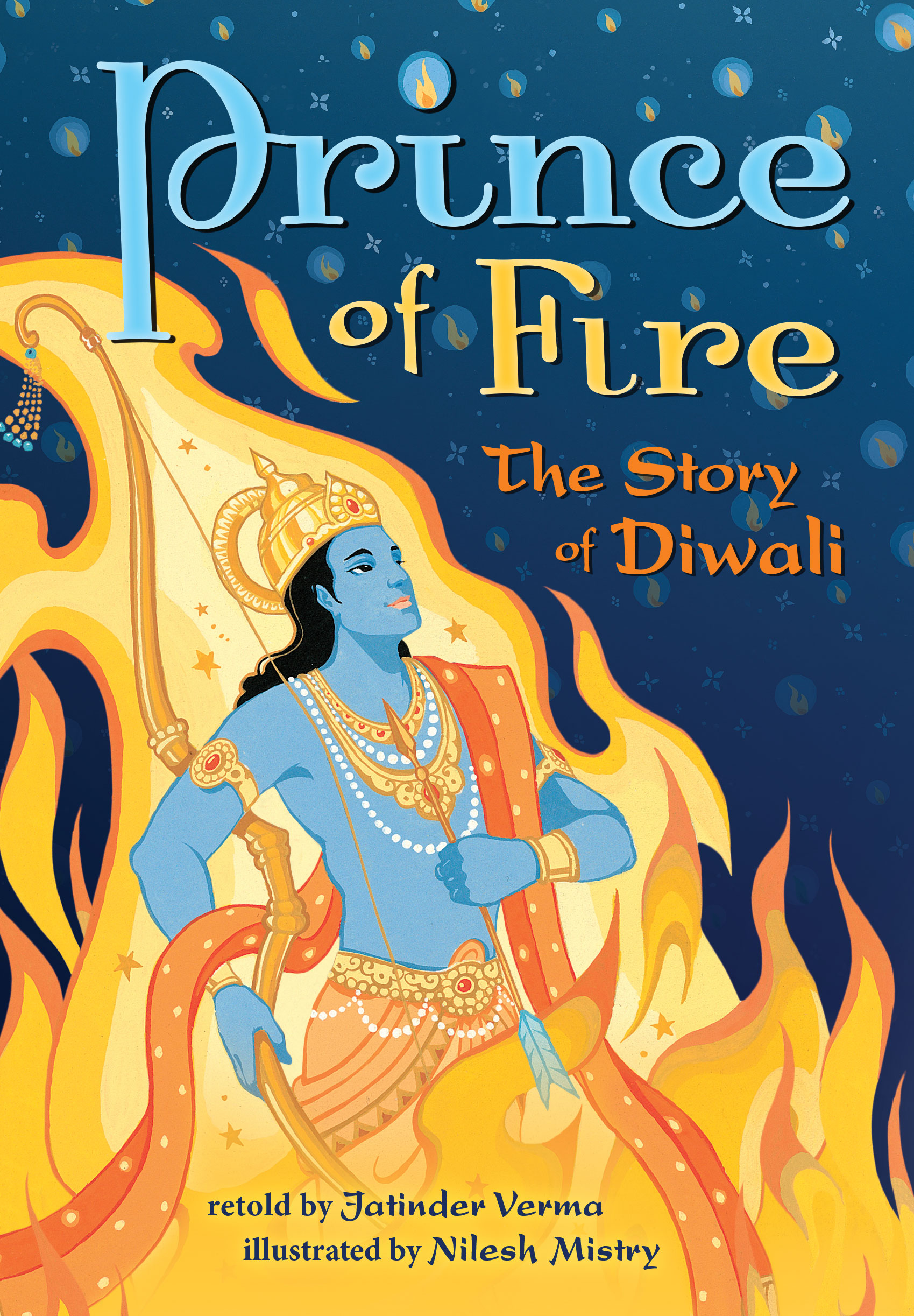 Written by Verma and Jatinder
Action-packed from start to finish, this dramatic new chapter book version of India's great epic,...
3rd - 5th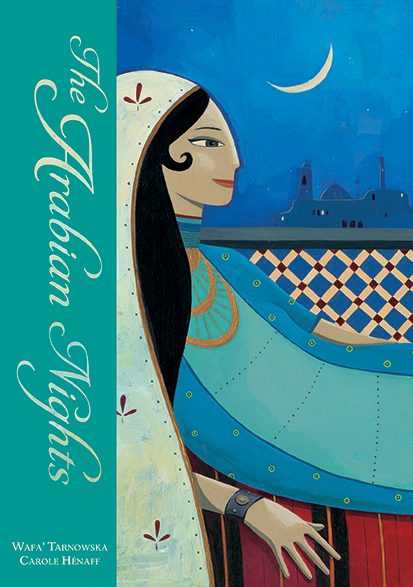 Written by Wafa' Tarnowska
From Lebanese writer Wafa' Tarnowska and Spanish artist Carole Hénaff, this magnificent new...
3rd - 6th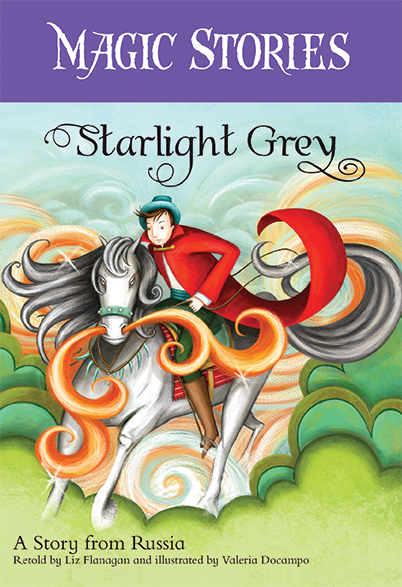 Written by Liz Flanagan
After an old man dies, only his dreamy son Ivan is brave enough to keep vigil at his father's...
K - 4th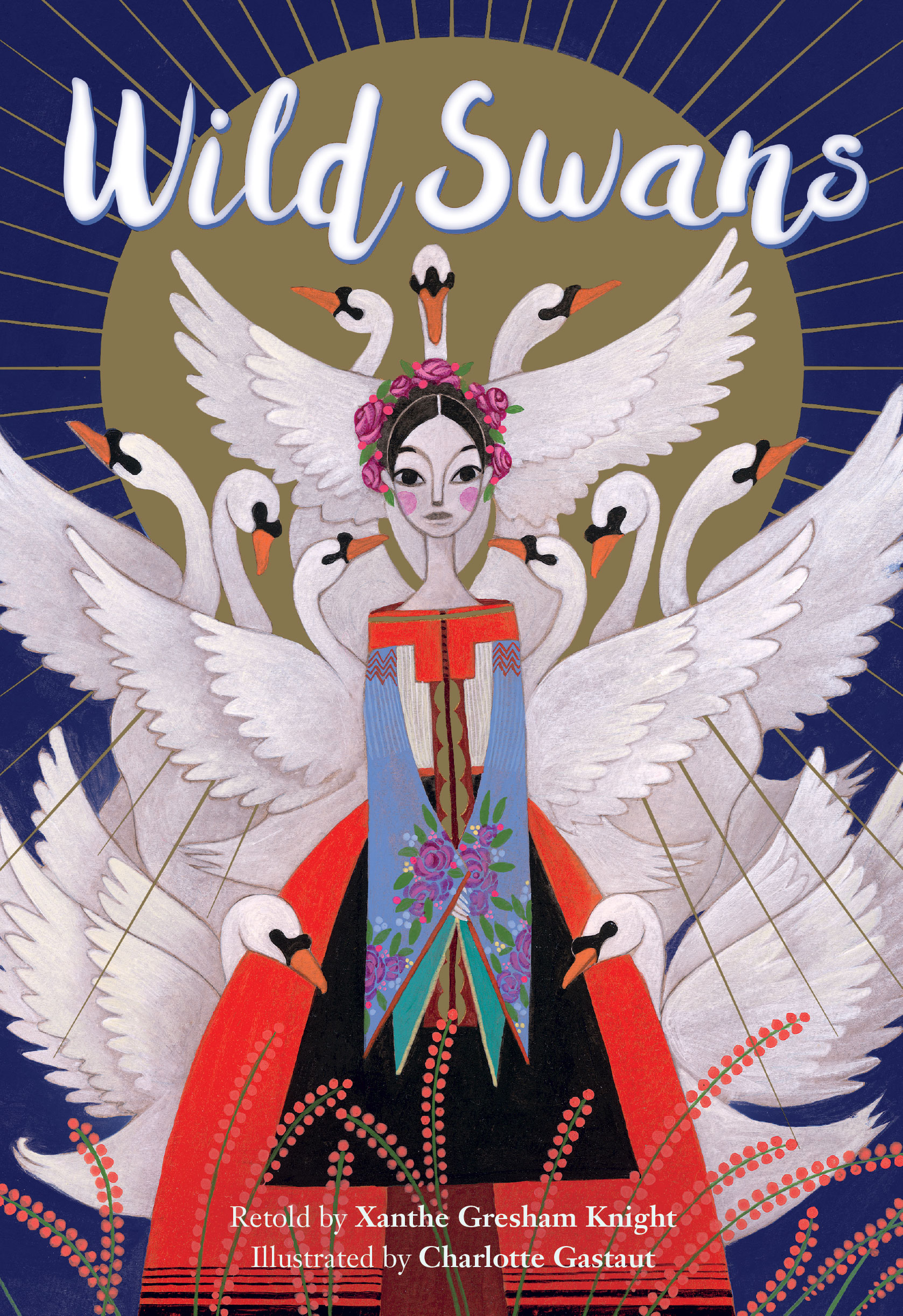 Written by Xanthe Gresham Knight
Young Eliza and her eleven brothers' lives are transformed when a plague ravages the Kingdom of...
K - 5th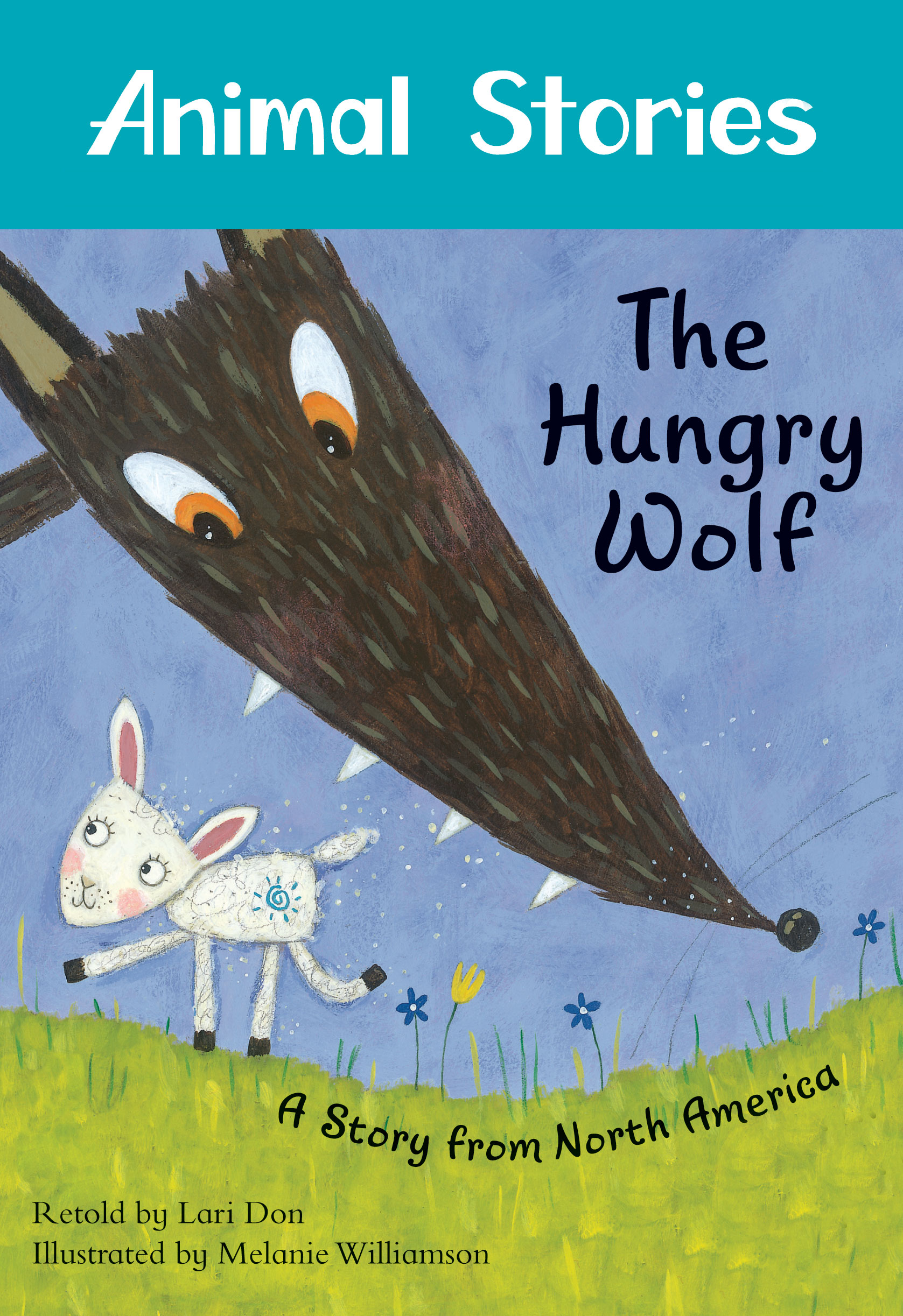 Written by Lari Don
When a hungry young wolf spots a tasty-looking animal in the field above the river, he thinks he...
K - 4th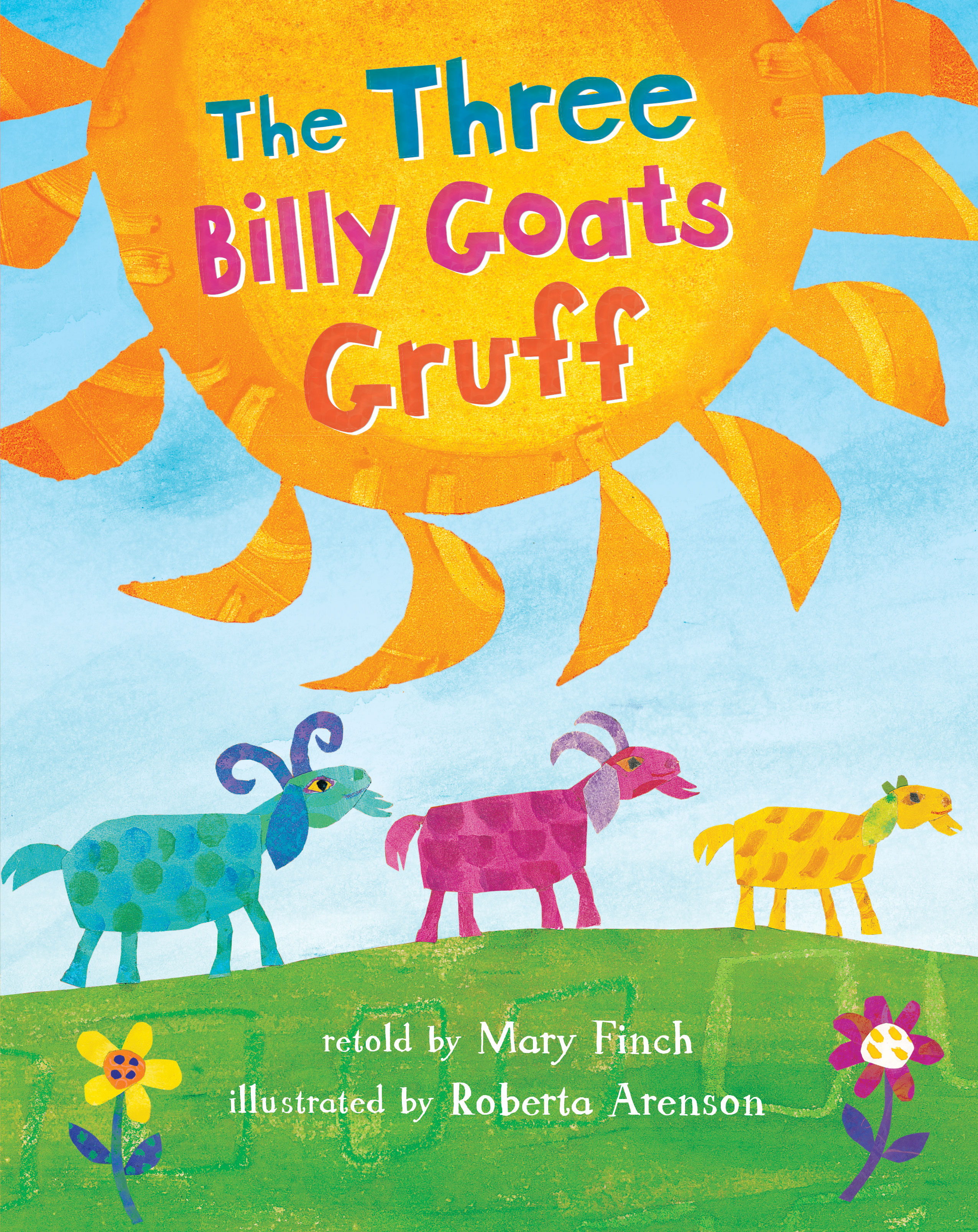 Written by Mary Finch
Will the three goat brothers make it across the big, hairy troll's bridge to the sweet grass on...
PreK - 2