1-5 of 5 results for All Resources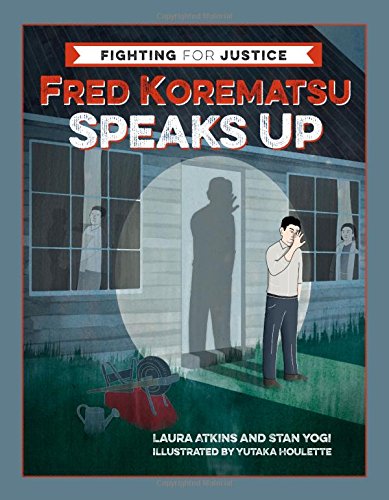 Written by Laura Atkins and Stan Yogi
Fred Korematsu liked listening to music on the radio, playing tennis, and hanging around with his...
4 - 6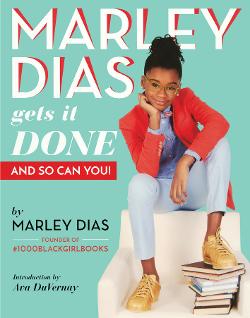 Written by Marley Dias
Drawing from her experience, Marley shows kids how they can galvanize their strengths to make...
5 - 9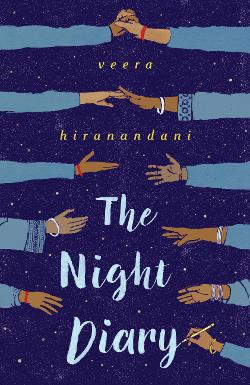 Written by Veera Hiranandani
Shy twelve-year-old Nisha, forced to flee her home with her Hindu family during the 1947 partition...
3 - 7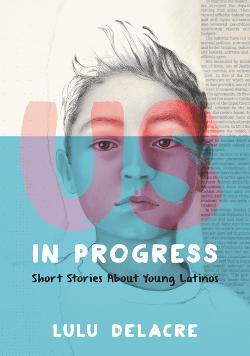 Written by Lulu Delacre
A dynamic short story collection that focuses on and delves into the nuances of the lives of young Latinos and Latinas in the United States.
3 - 7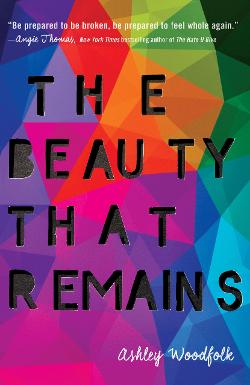 Written by Ashley Woodfolk
Music brought Autumn, Shay, and Logan together and death might pull them apart. When tragedy...
9 - 12