1-3 of 3 results for All Resources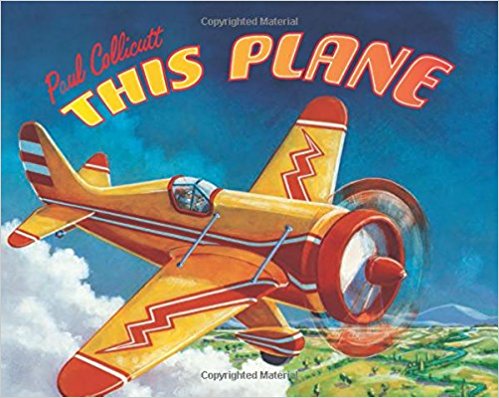 Written by Paul Collicutt
Vivid colors dominate the paintings contrasted on opposite pages, where the names of the actual planes are provided. This board book is just the thing for budding plane enthusiasts!
Pre-K - 1st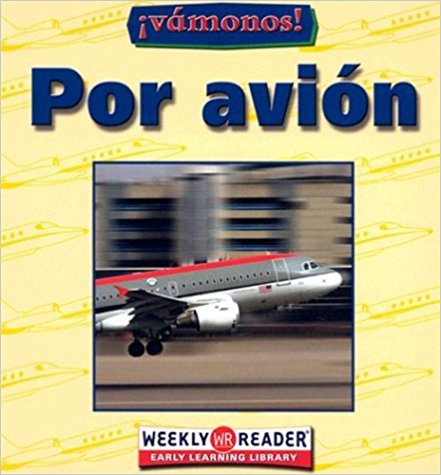 Written by Susan Ashley (author), Colleen Coffey (translator), Consuelo Carrillo (translator), and Erin Widenski (Editor)
This book recounts the development of the airplane, describes commercial aviation, and surveys other special types of aircraft.
K - 2nd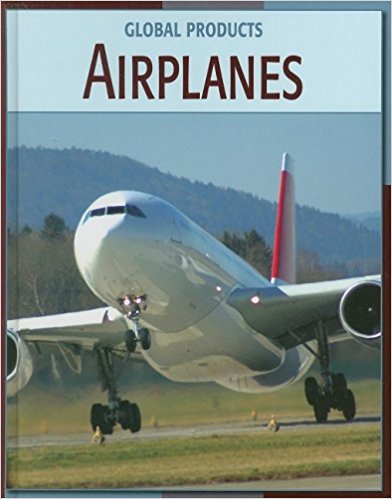 Written by Nancy Robinson Masters
The new Boeing Superliner looks much different than the plane the Wright Brothers flew at Kitty...
3rd - 6th