1-3 of 3 results for All Resources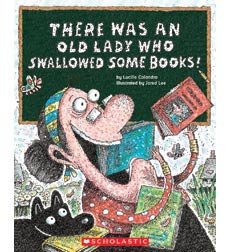 Written by Lucille Colandro
There was an old lady who's ready for school! That lovely old lady has returned just in time for...
Pre-K - 2nd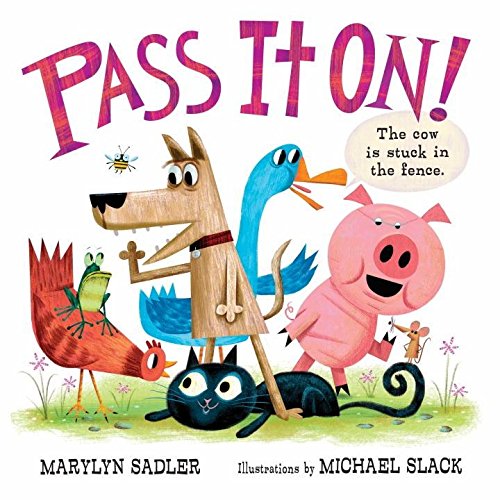 Written by Marilyn Sadler
Bee is looking for his friend, Cow, but he can't find her anywhere. When Bee finally finds her, he...
Pre-K - 1st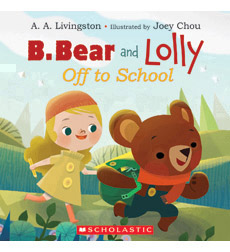 Written by Annie Auerbach
B. Bear (formerly known as Baby Bear) and Lolly (short for Goldilocks) became friends after that...
Pre-K - 1st